The Qatar Investment Promotion Agency promotes clean technology investment opportunities in Qatar
2023-05-03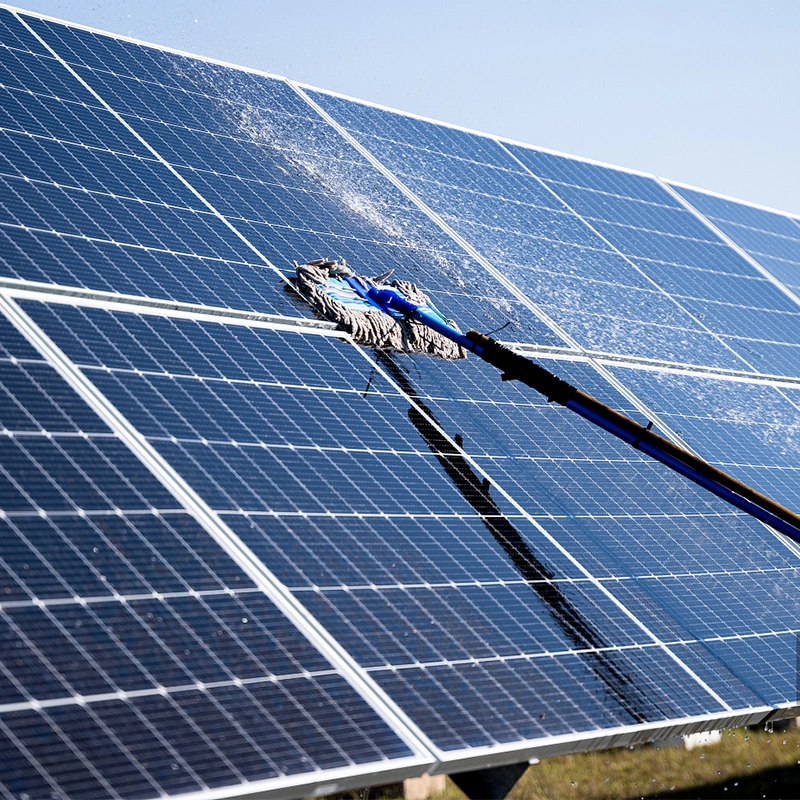 The Qatar Investment Promotion Agency promotes clean technology investment opportunities in Qatar
The government of Qatar's policy support and local advanced technology infrastructure will create a US $75 billion investment opportunity in the clean technology industry, Qatar's Gulf Times reported recently, citing a report from the Qatar Investment Promotion Agency.
The report says the Qatari government will make a massive investment in electric vehicles, with plans to deploy 100 percent electric vehicles by 2030, set up 600 charging facilities, build the world's largest parking lot for 478 electric buses, and install 11,000 solar panels.  In the energy sector, Qatar Energy Group will launch a new sustainability strategy with plans to reduce carbon emissions from LNG production facilities by 35% by 2030 and deploy carbon capture and storage (CCS) facilities to capture over 7 million tonnes of CO2 per year.  
Qatar was the first Gulf country to implement a waste-to-energy conversion programme, and the solid Waste Management centre in Mesayed has contributed 30 megawatts of electricity.  The government continues to push for new energy sources, including solar power and natural gas, and Qatar Solar Technologies plans to invest $1 billion in future polysilicon production facilities.  At the same time, the clean technology value chain is playing an active role in various areas of technological development, manufacturing, distribution and project development in Qatar.  
According to the report, successful national strategies and sustainability are expected to drive the development of clean technologies in the Middle East and North Africa.  According to the World Bank, the Middle East and North Africa region receives 22 to 26 percent of all solar energy on Earth and will add nearly 40GW of solar capacity by 2025.  In 2022, GCC countries saw the fastest growth in new energy investment in the Middle East, reaching $25 billion.  The GCC countries aim to reduce oil consumption by 23 percent by 2030 and create more than 220,000 jobs in the renewable energy sector.  In addition, Gulf State oil companies have a first-mover advantage in green hydrogen production and exports, which could bring in $200 billion in revenue by 2050.