The newly developed series solar cell demonstrated a power conversion efficiency of 33.2%
2023-05-03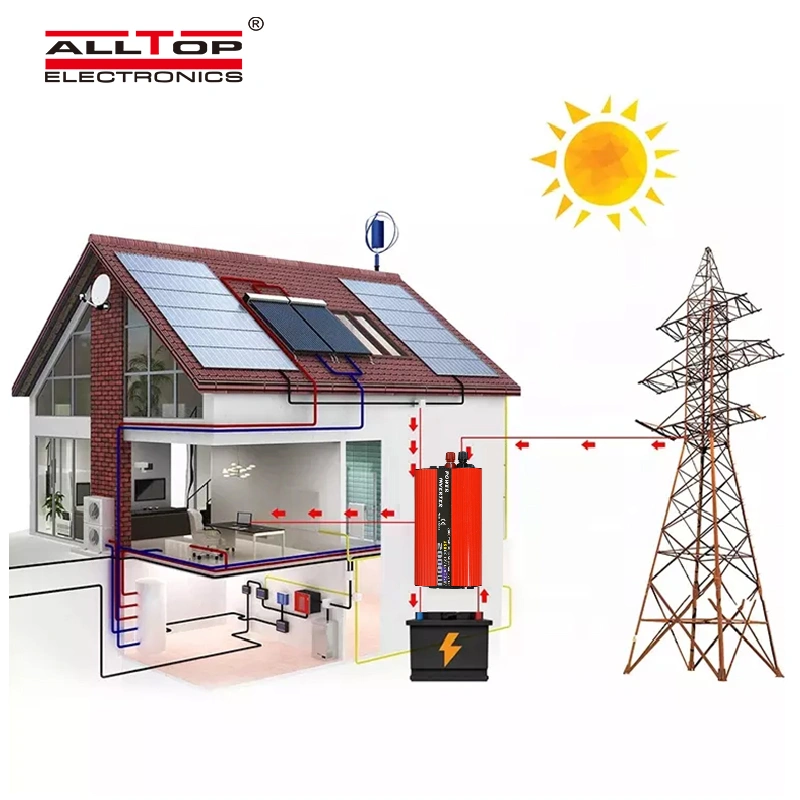 The newly developed series solar cell demonstrated a power conversion efficiency of 33.2% 
Researchers at King Abdullah University of Science and Technology (KAUST) have developed a new type of solar cell that has the potential to significantly improve the energy efficiency of renewable energy sources.  
"Tandem" solar cells have been developed by combining silicon and perovskite daughter cells, making them highly efficient and potentially superior to widely used crystal solar cells.  At present, crystalline silicon is the most commonly used material in photovoltaic technology to produce solar cells.  They provide about 20-22% module efficiency.  
Development of laminated solar cells  
Double-sided series solar cells have perovskite cells at the top and textured silicon at the bottom.  When integrated, these materials greatly improve the capture and conversion of sunlight to electricity.  
The power conversion efficiency (PCE) of solar cells is 33.2%.  This is the highest series solar efficiency ever achieved in the world.  Helmholtz Center Berlin (HZB) previously held the record for PCE creation at 32.5%.  
"This new record for the highest PCE of any double-junction solar cell under unconcentrated light demonstrates the great promise of perovskite/silicon tandem delivery of ultra-high performance photovoltaic modules, which are critical for rapidly achieving renewable energy targets to combat climate change," said Dr. Stefaan De Wolf, who led the development, in a press release.  
According to an official statement, the European Solar Testing Facility (ESTI) has certified the newly built equipment.  The series cells were developed in the Photovoltaic Laboratory (KPV-Lab) of the KAUST Solar Center.  
The idea for these high-efficiency series solar cells was conceived by the lab in 2016, and since then they have been testing various new materials, methods and structures to make these solar cells.  
The device is expected to dominate the solar technology market for years to come.  According to published projections, perovskite/silicon technology will account for up to $10 billion of the global PV market share over the next decade (by 2032).  
Increasing the efficiency of solar energy is a priority.  As global warming increases, it is critical to implement clean energy solutions and limit carbon emissions from the fossil fuel industry.  This game-changing innovation has the potential to be a win-win situation for scaling up green energy technologies and meeting global renewable energy targets.  
After developing the prototype, the team is working on ways to scale up the technology to industrial production.