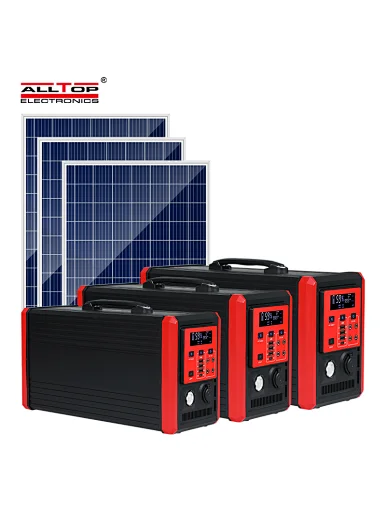 ALLTOP 1000W 1500W 2000W Solar Power Systems With Battery Storage
1.This is a brand new integrated Home Solar power system, which adopts full digital voltage and current double closed-loop control, advanced SPWM technology, and outputs pure sine wave . Built-in charge controller.
2.It supports utility/generator/solar charging, and there is also a handy handle to ensure the inconvenience of traveling or going out.
1.The handle is made of material that is not easy to fall off, and it is suitable for use in any position.
2.Easy operation, details data display in real-time
3.Metal shell design, strong and stable, waterproof and rust-proof, to ensure a longer effective working time of the inverter machine
4.Big enough for air to go in, but small enough to protect inverter from dust.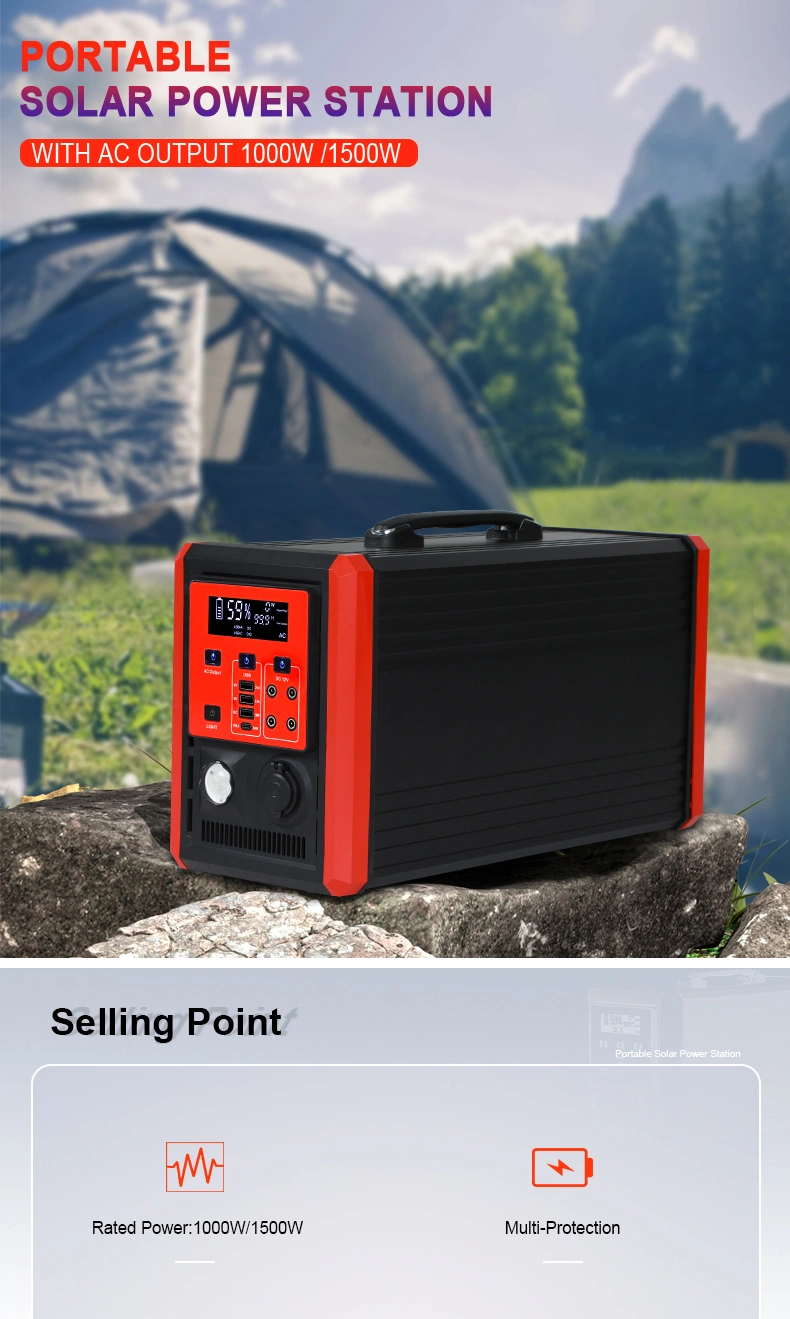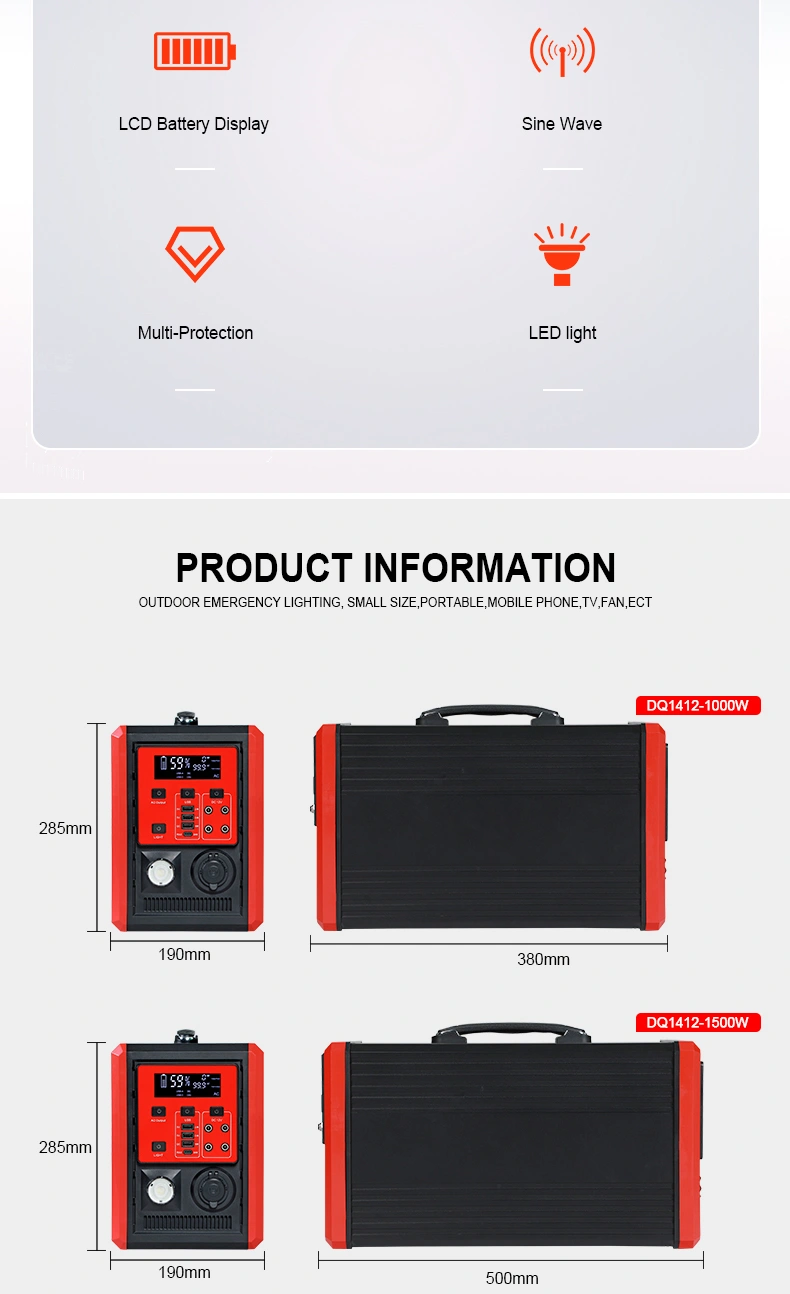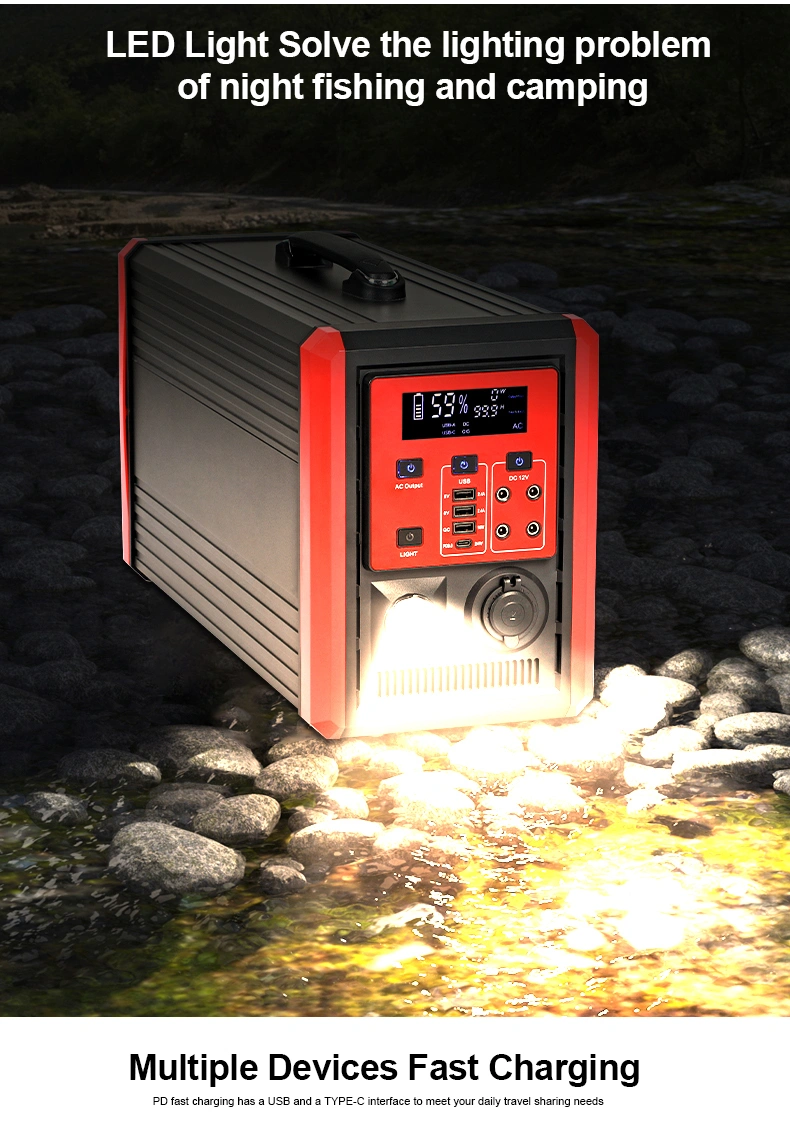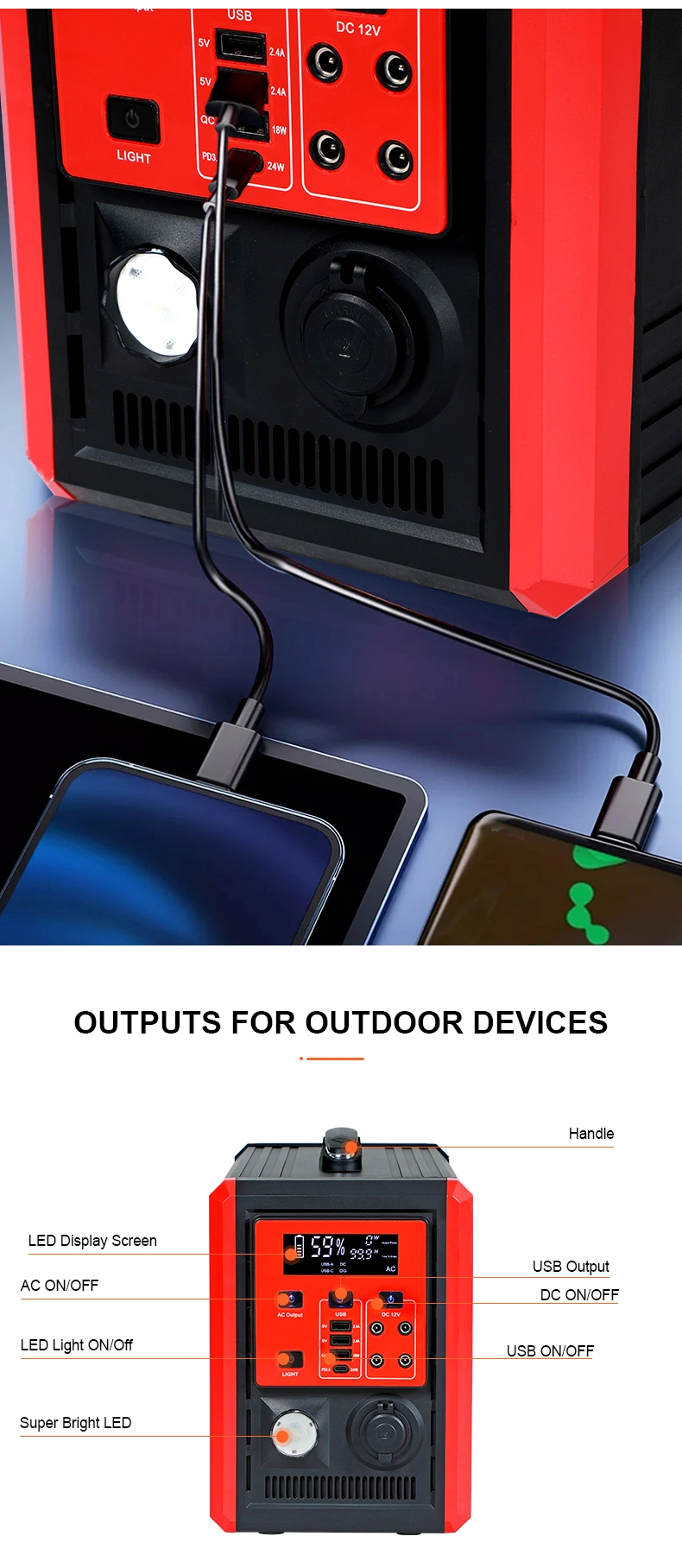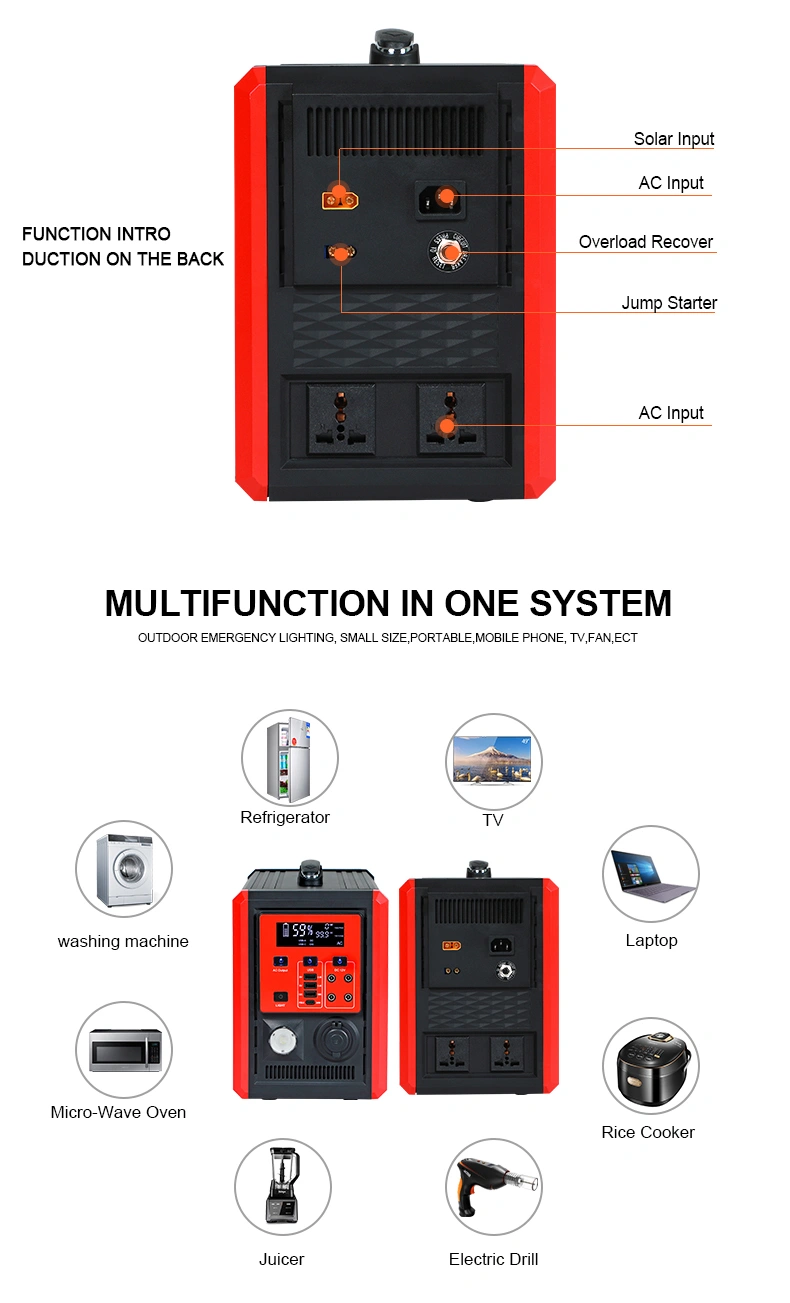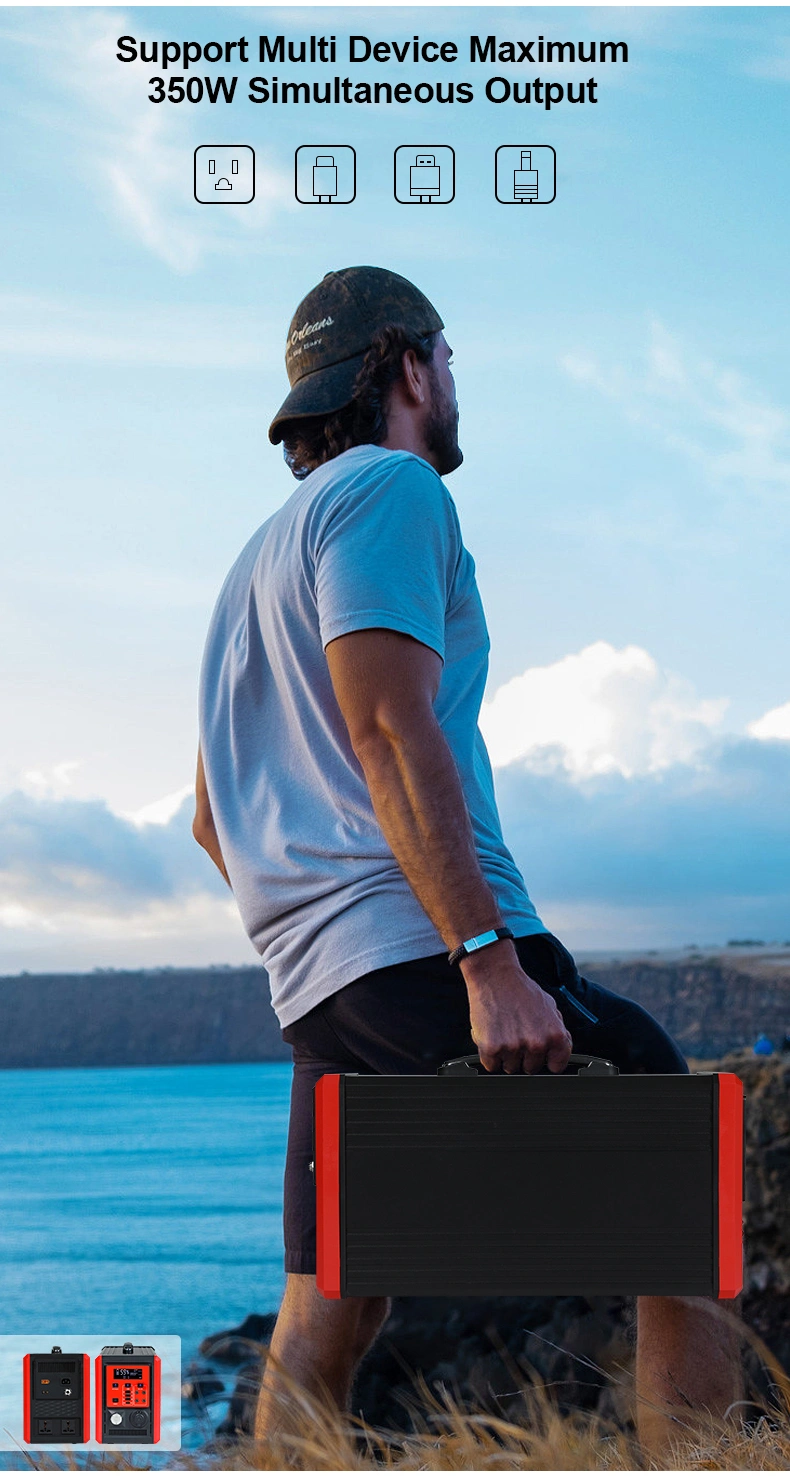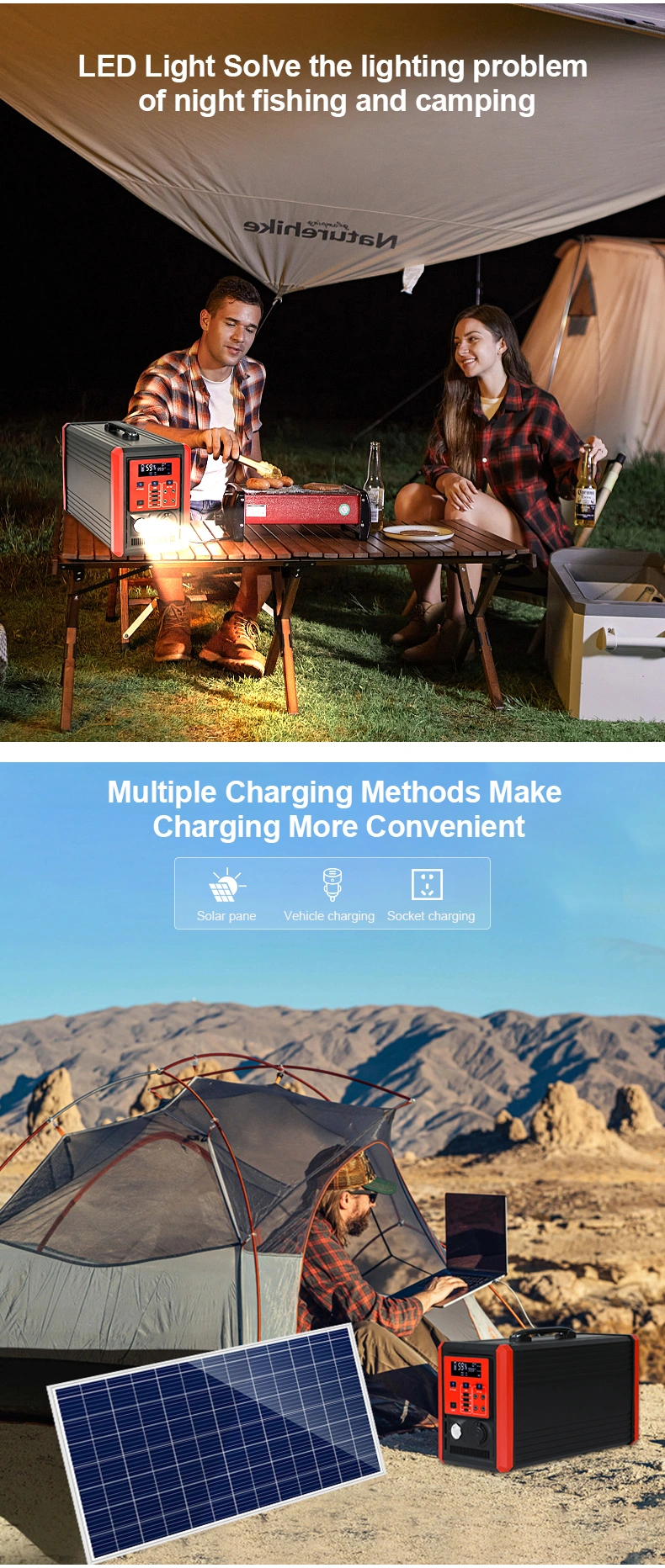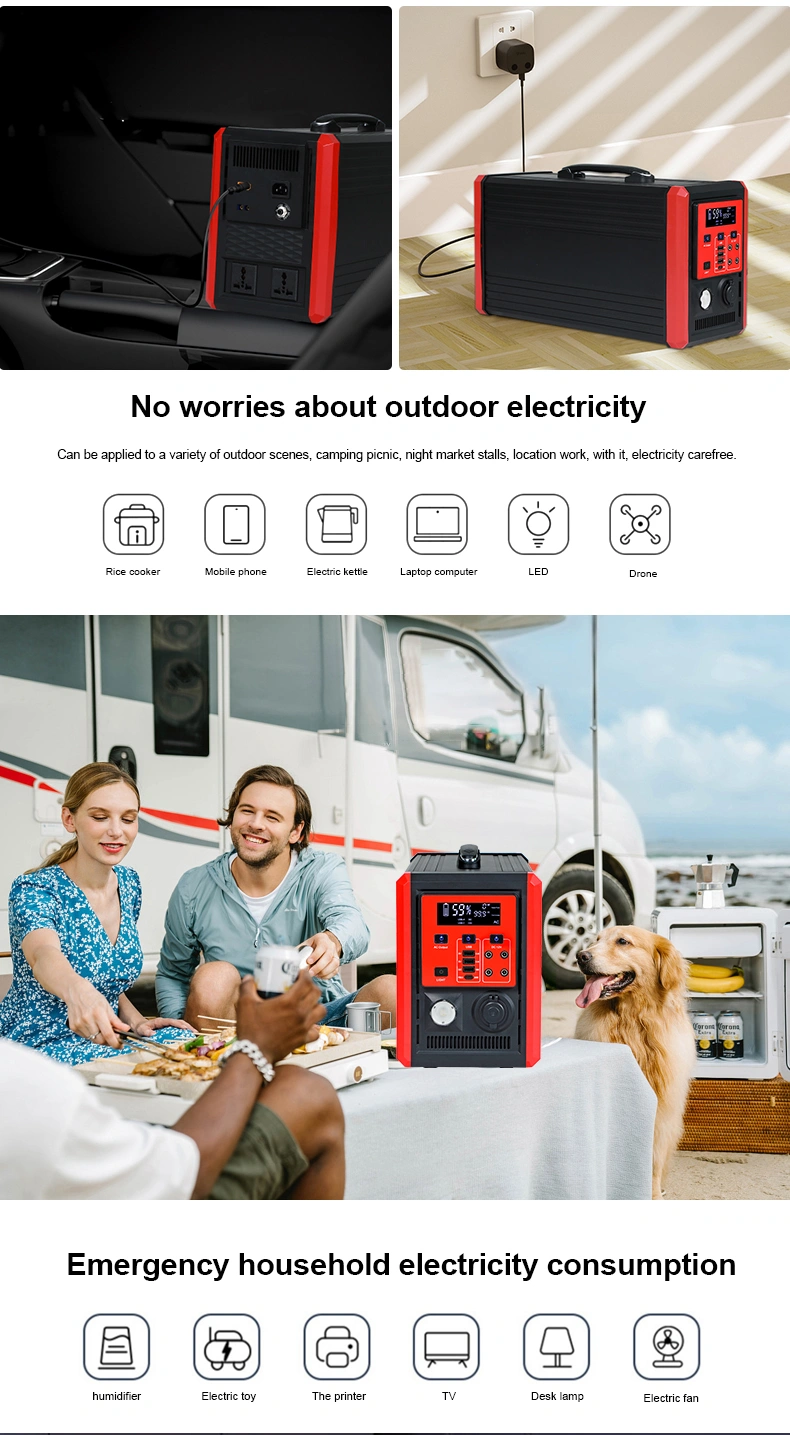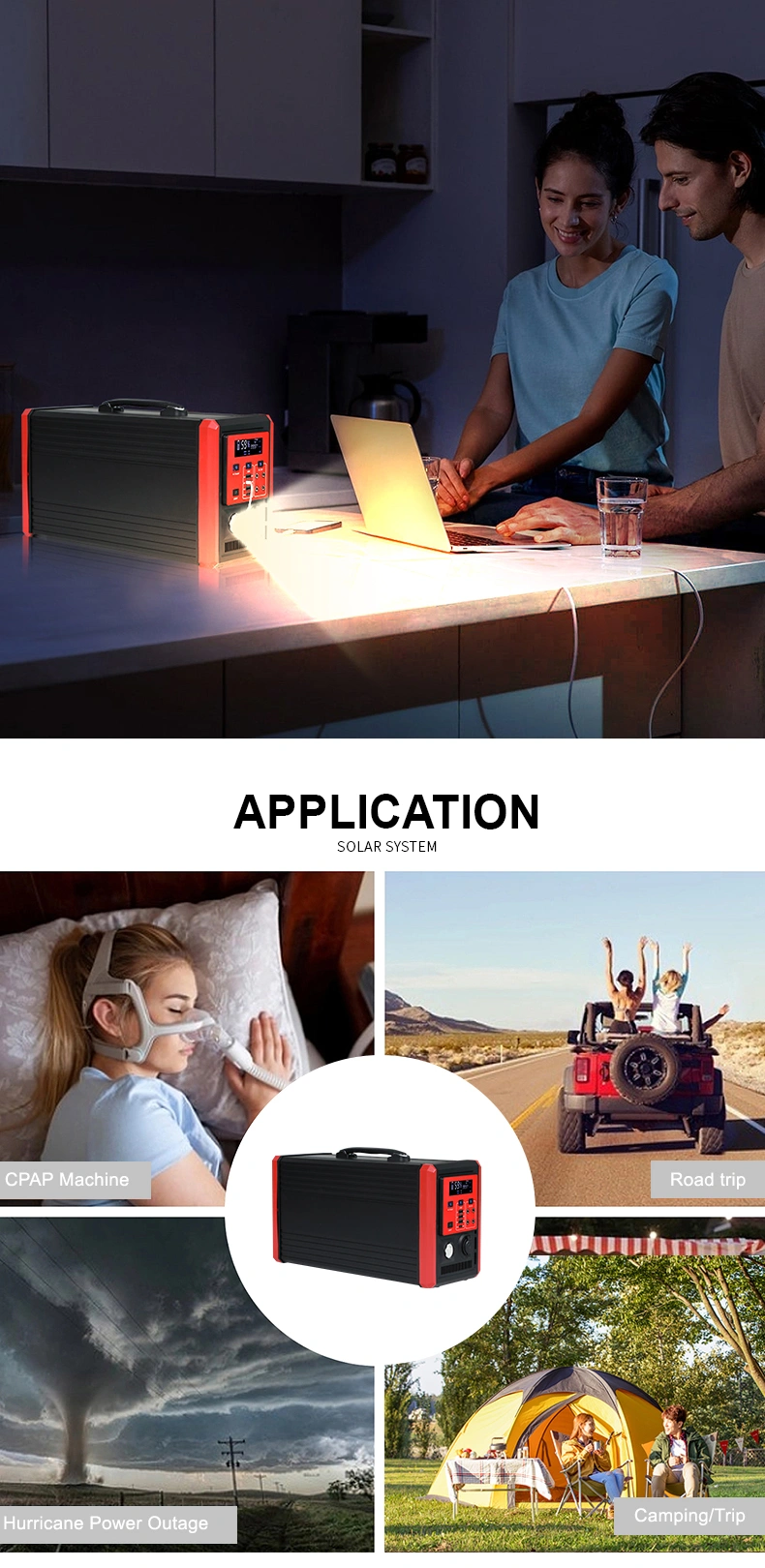 solar power systems with battery storage,1500w solar power system,2000w solar power system,solar power systems with battery storage,1500w solar power system,2000w solar power system,solar power systems with battery storage,1500w solar power system,2000w solar power system