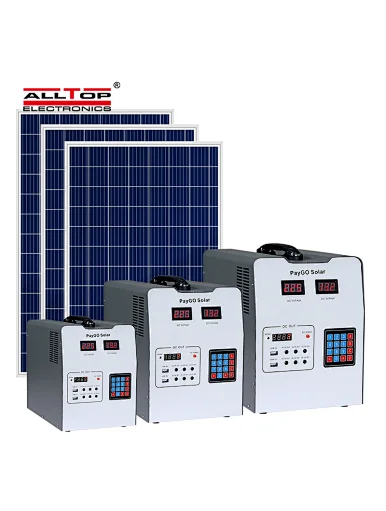 ALLTOP 300W 500W 1000W 2000W 3000W China Off Grid Pay As You Go Home Solar Power System pay as you go Home Solar Power System pay go Home Solar Power System
1.Keypad pay as you go system main power box inside with high quality solar battery, smart solar controller,
2.With all electronics protection, safety, long service life, smart, start-up controlled by devices dealer, pay as you go
1.Keypad pay as you go home solar power system , does not need fuel such as oil, gas, coal etc, it absorbs sunlight and generate power directly and improve the life quality of non-electricity area. All electricity from sunshine; there is sunshine, there is solar power.
2Keypad pay as you go home solar power system main power box inside with high quality solar battery, smart solar controller, with all electronics protection, safety, long service life, smart, start-up controlled by devices dealer, pay as you go.
3.Easy installation, user end only two main parts, portable main power box, and solar panel, fix solar panel direction to sun. and plug into main power box to charge, turn on switch to supply electricity to appliances.
4.On the body of the product, has a Digital Display to show you days remaining, remind you to pay the fees timely(Optional function).
5.Convenient ,simple,plug and play no need of maintenance.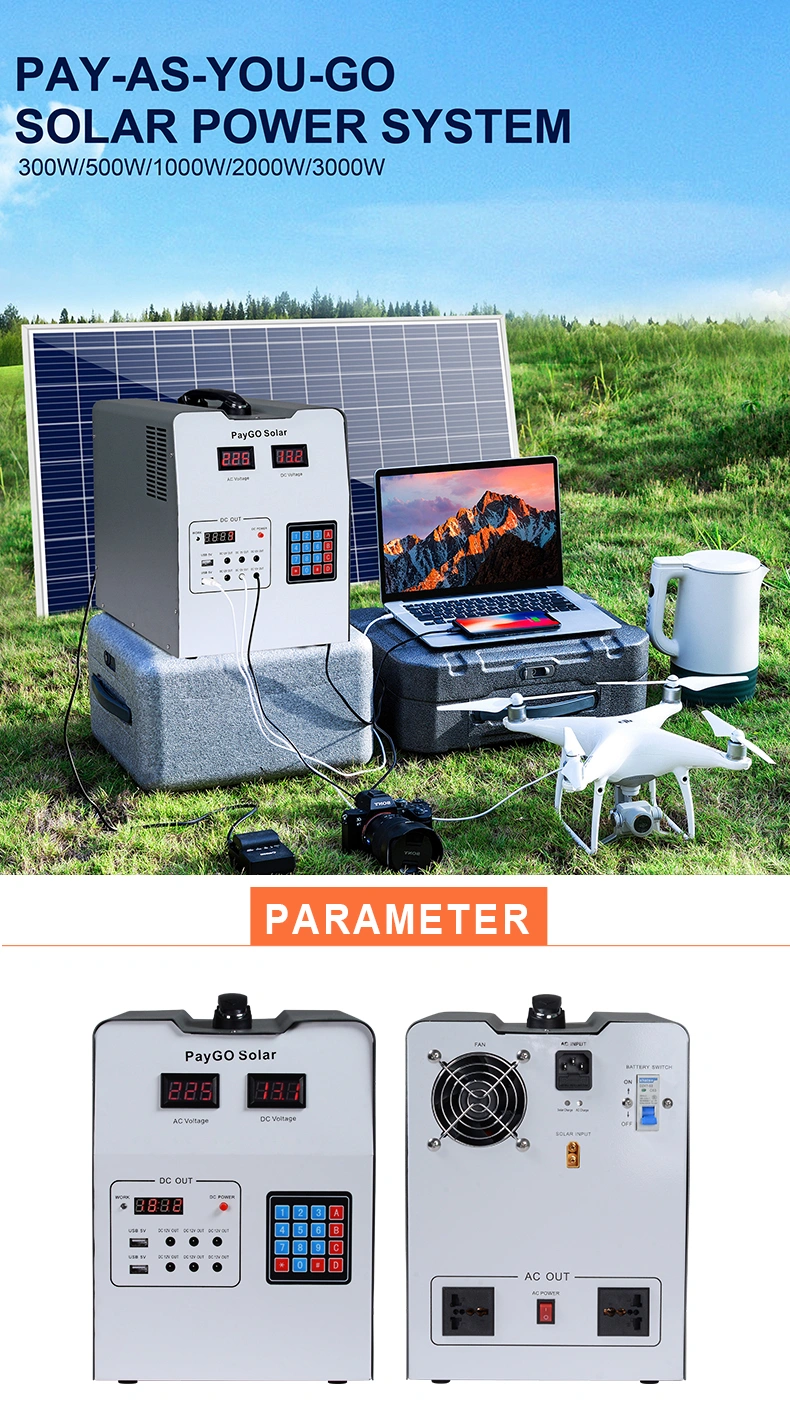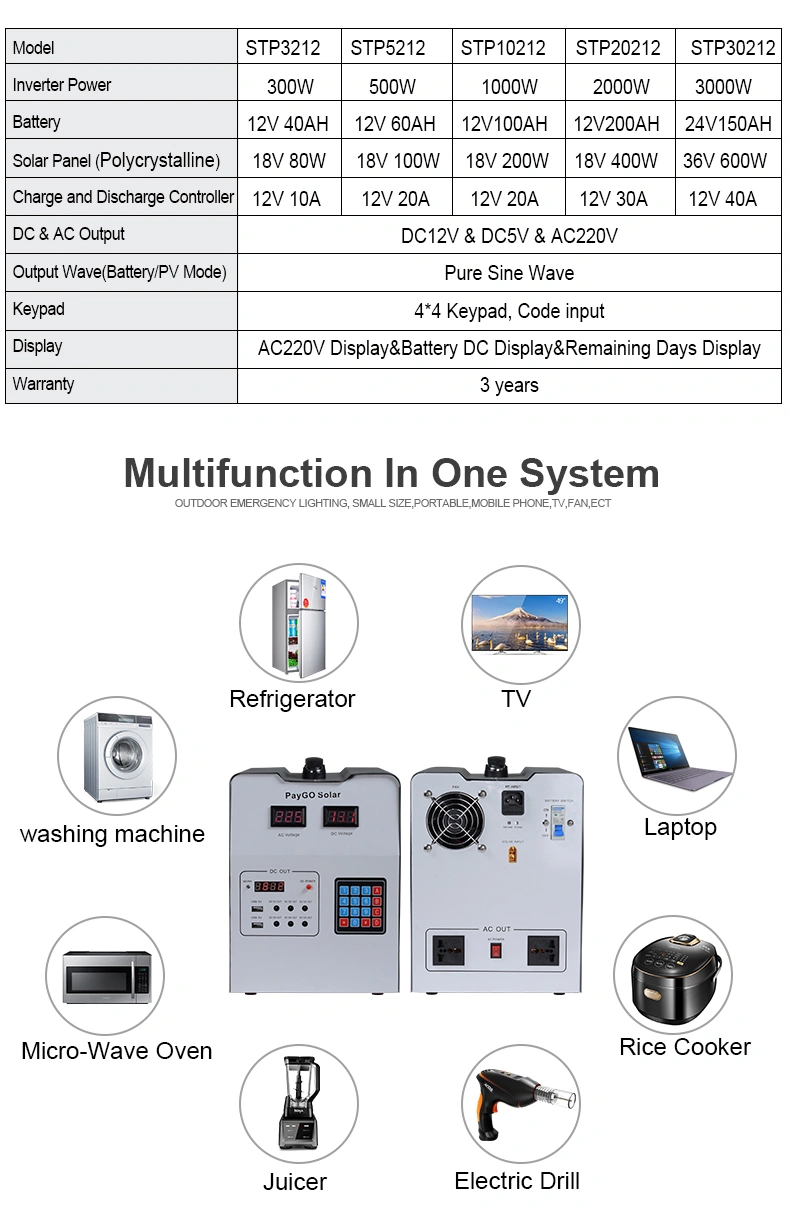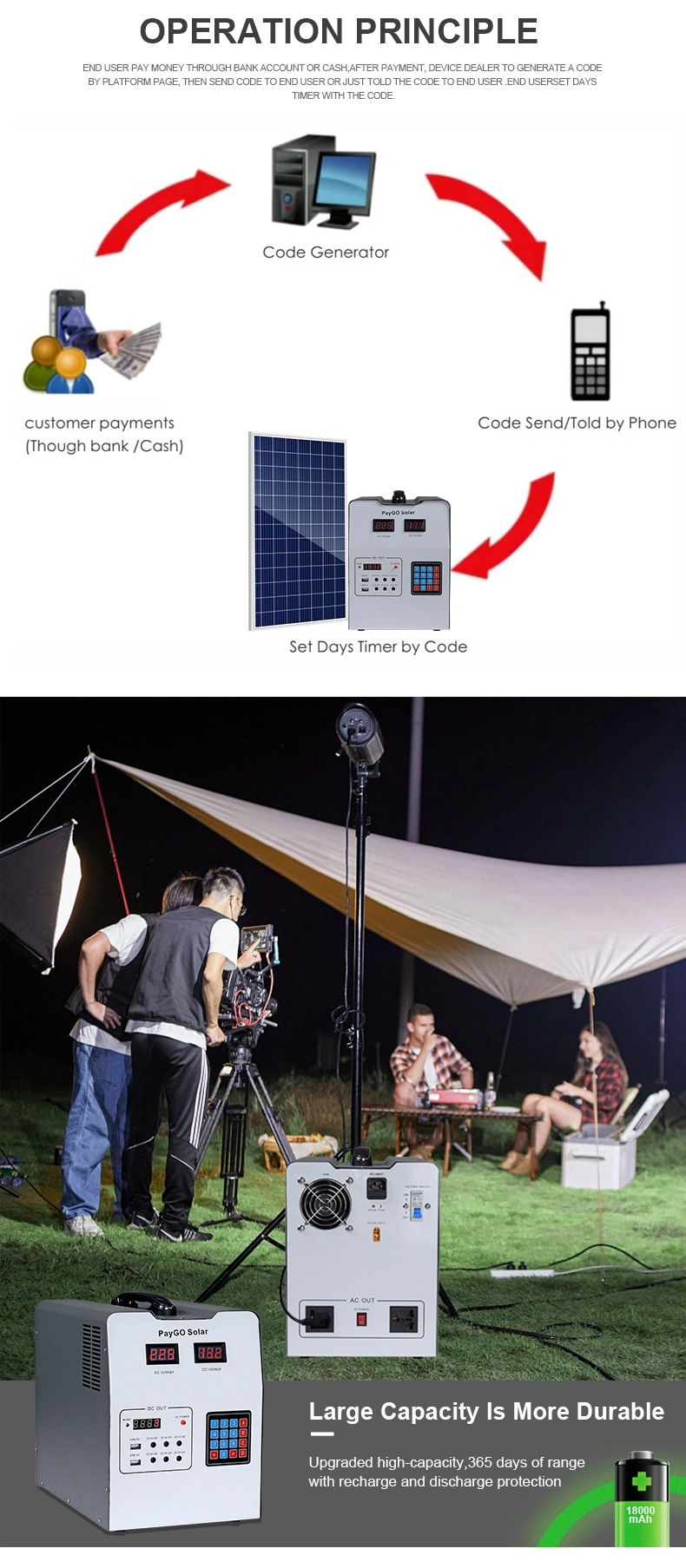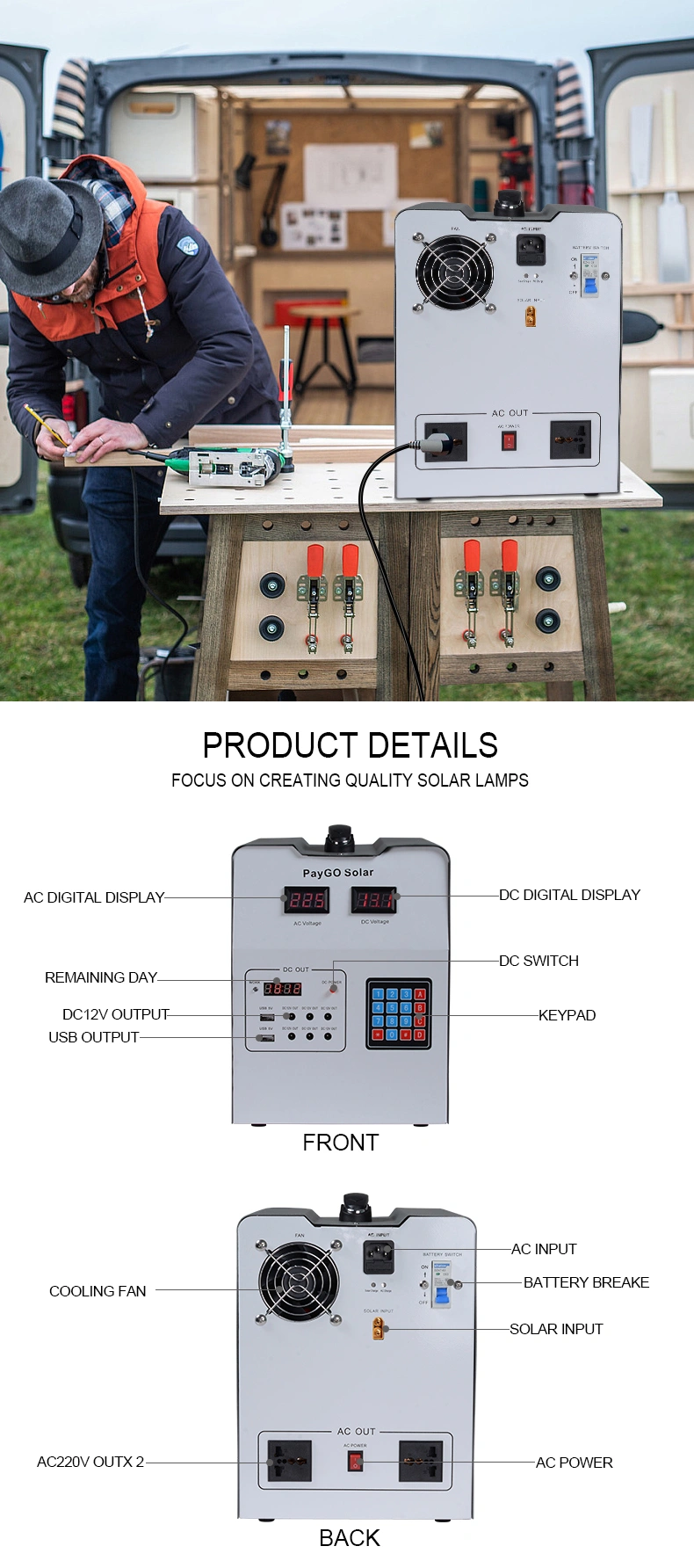 pay as you go Home Solar Power System,pay go Home Solar Power Systempay as you go Home Solar Power System,pay go Home Solar Power System,,
pay as you go Home Solar Power System,pay go Home Solar Power Systempay as you go Home Solar Power System,pay go Home Solar Power System,
pay as you go Home Solar Power System,pay go Home Solar Power Systempay as you go Home Solar Power System,pay go Home Solar Power System,