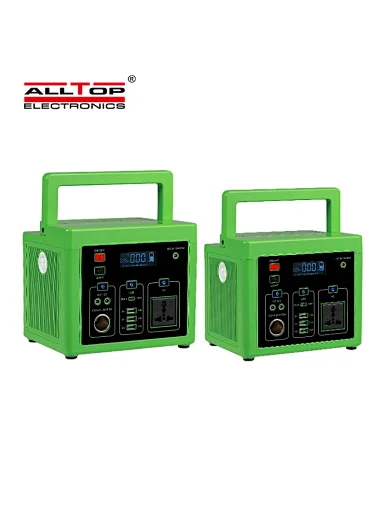 ALLTOP 300 500 Watt Off Grid Solar Generator System
1.300 500 Watt Off Grid Solar Generator System designed to provide stable and reliable power to homes and communities or areas without or even electricity without access to grid power.
2.The solar system is characterized by convenient movement , easy installation , and reliable performance, which is very suitable for situations requiring emergency power.
1.High quality solar panel, up to 20% of conversion efficiency full charge in about 6-8 hours.
2.The Solar Generator System is equipped with multiple charging ports: AC, USB, and car charger ports, providing AC and DC output in two different voltage modes, which can supply power to multiple devices at the same time to meet your various needs; and includes wireless fast chargers, For cell phones, iPads and wireless earbuds
3.Upgraded high-capacity, 365 days of range with recharge and discharge protection.
4.The LCD screen of power station is very clearly to watch even if in bright environment. The battery capacity is displayed by number, so it is possible to predict the operating time. Battery management system (BMS) can voltage and current control, temperature control and more advanced safety operations, ensure ultra-safety for you and your devices.
5.The handle is made of material that is not easy to fall off, multifunctional and portable design for wider practical scenes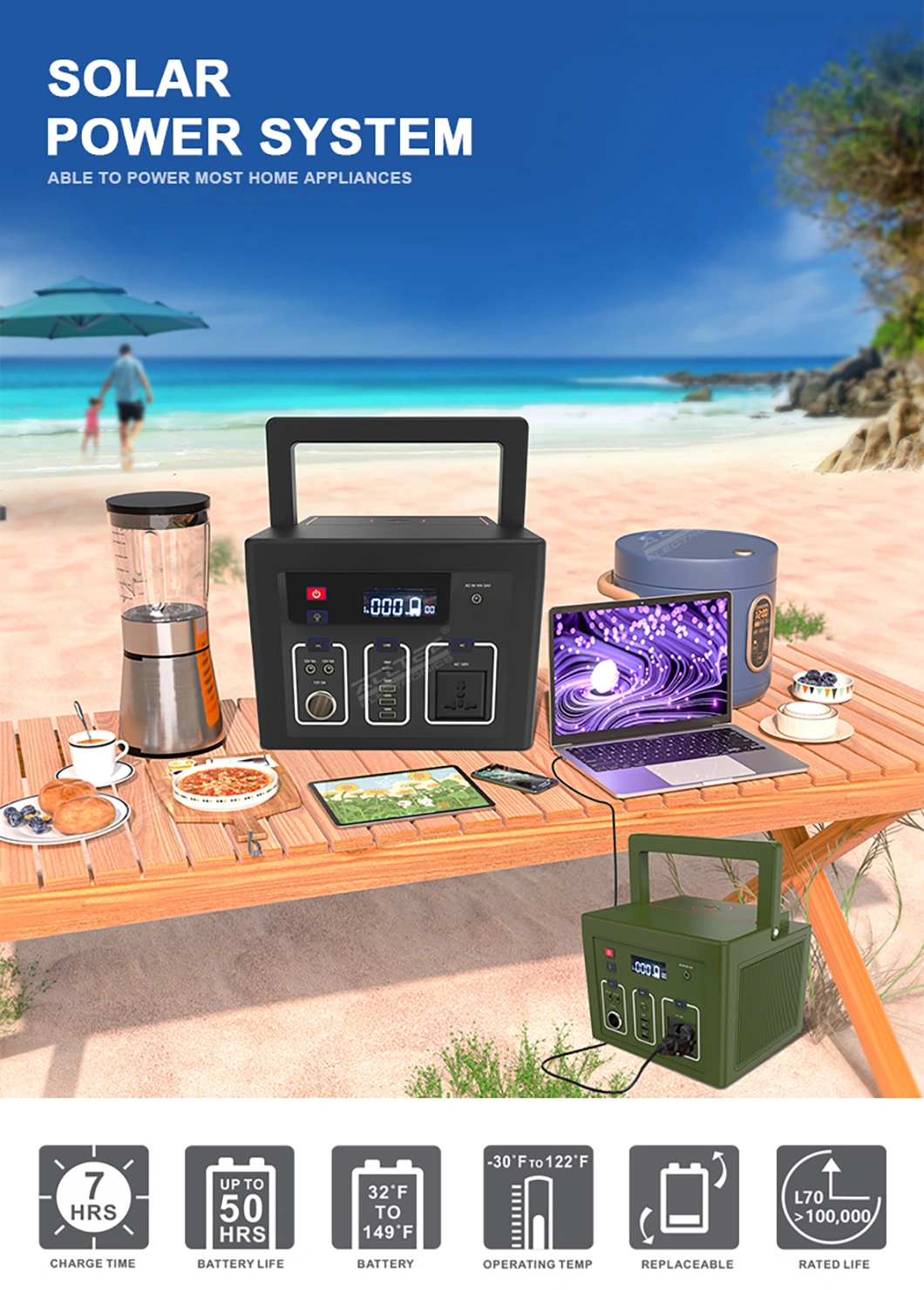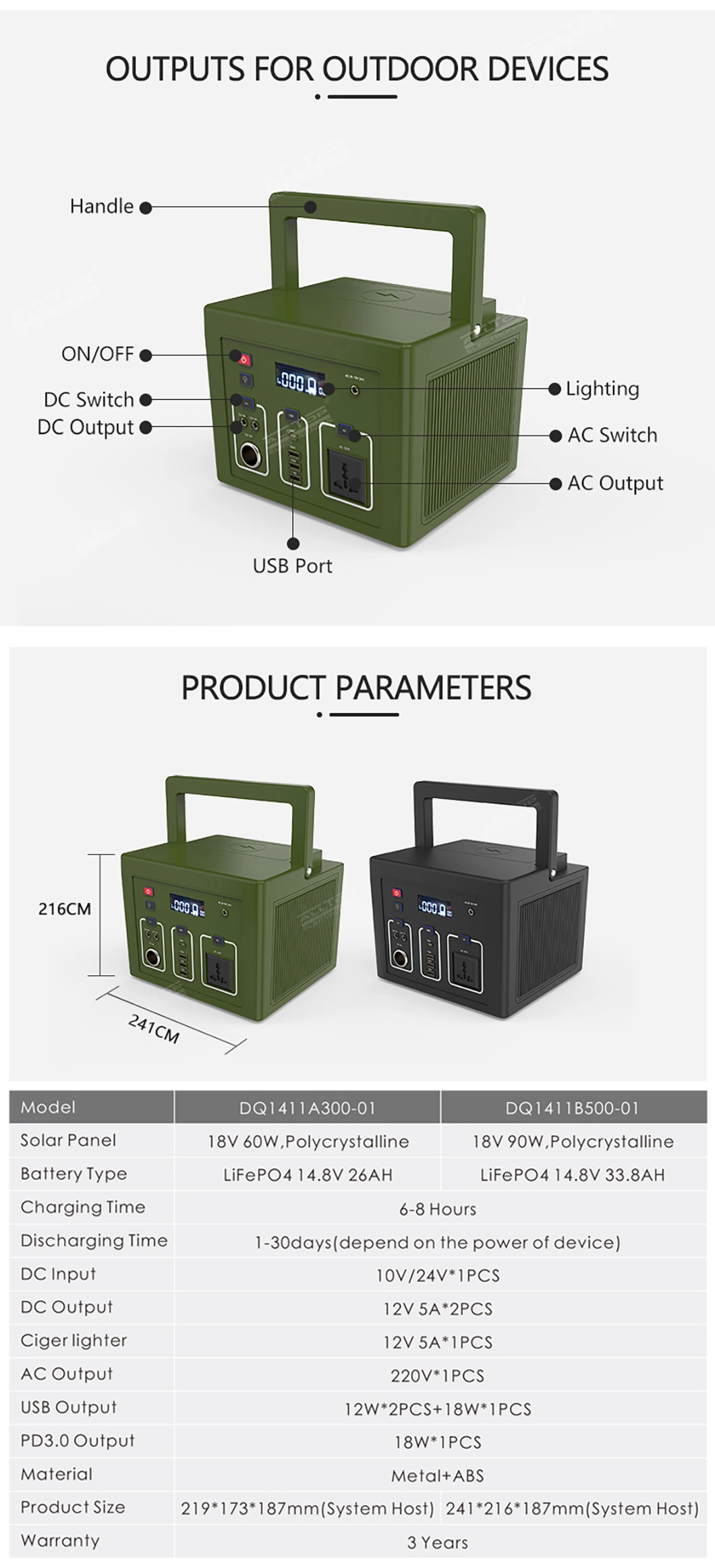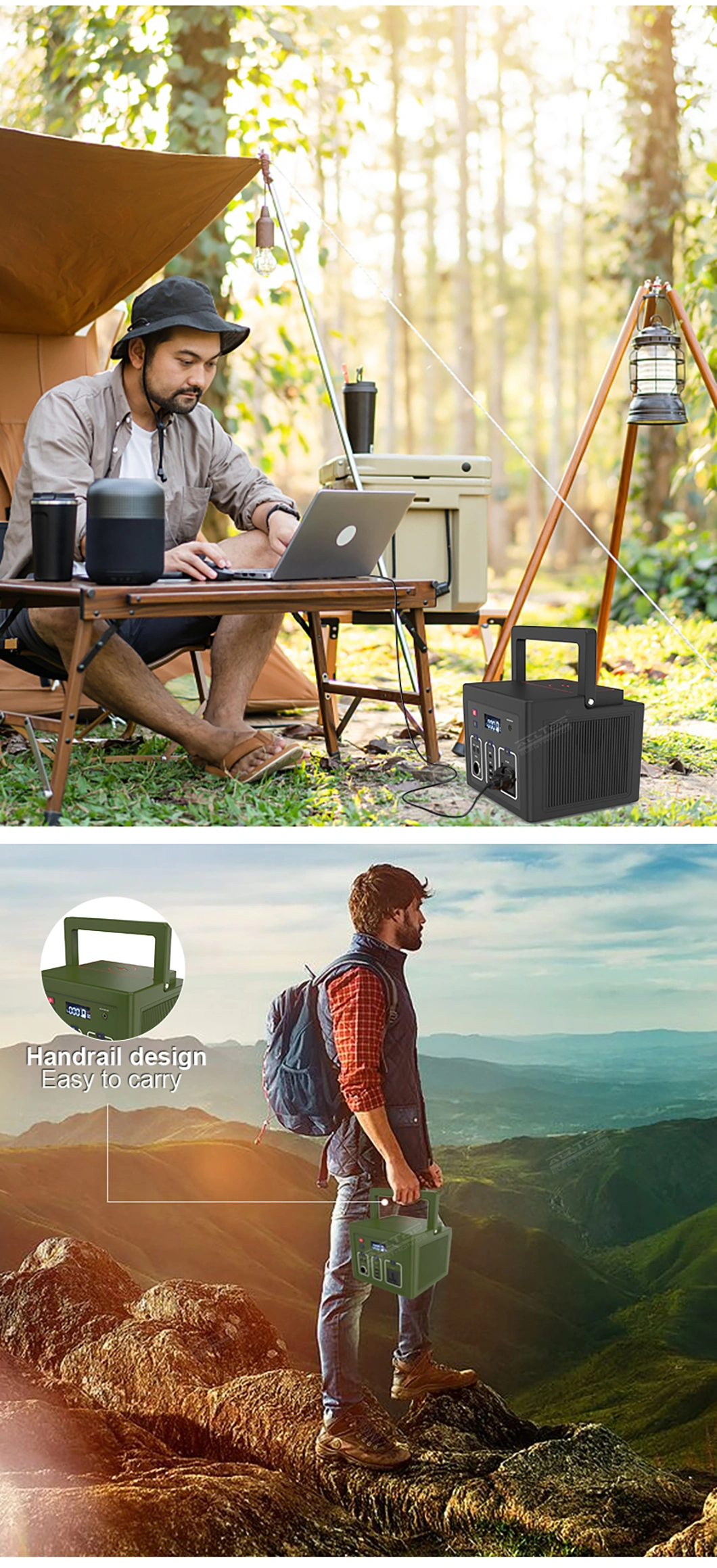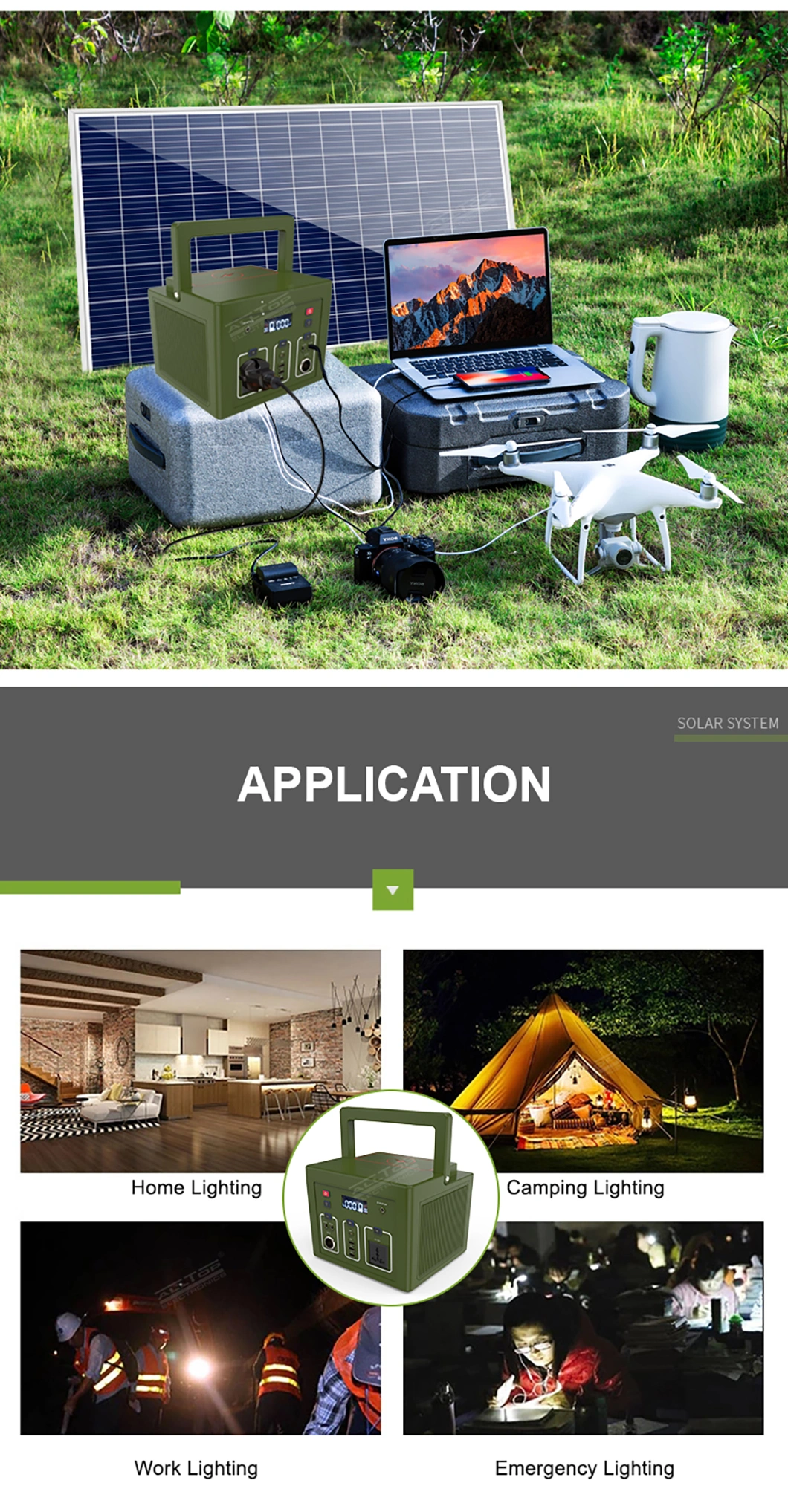 500 watt solar generator,500 watt solar generator system,300 watt solar generator,500 watt solar generator,500 watt solar generator system,300 watt solar generator,500 watt solar generator,500 watt solar generator system,300 watt solar generator,500 watt solar generator,500 watt solar generator system,300 watt solar generator,500 watt solar generator,500 watt solar generator system,300 watt solar generator