Garissa Photovoltaic Power Station—— "Bring light and joy to children's lives" In Garissa County in northeastern Kenya
Home
News
Project Case
Garissa Photovoltaic Power Station—— "Bring light and joy to children's lives" In Garissa County in northeastern Kenya
Garissa Photovoltaic Power Station—— "Bring light and joy to children's lives" In Garissa County in northeastern Kenya
2022-08-18
Garissa Photovoltaic Power Station—— "Bring light and joy to children's lives" In Garissa County in northeastern Kenya, the savannah is golden, and photovoltaic panels that can't be seen are constantly converting solar energy into electricity, which is fed into the Kenyan power grid. This is the largest photovoltaic power generation project in Kenya and East Africa,
the Garissa 50 MW photovoltaic power station. The grid-connected power generation has generated a total of about 300,000 kWh for more than three years.
The night was getting darker, Hawa was studying hard at his desk, and the light of the electric lamp above his head was bright and warm. Hawa is a student at Raya Primary School in Barambara, County Garissa. "In the past, when there was no electricity at home, I had to finish my homework before the sun went down,
otherwise I wouldn't be able to see anything when it got dark." Hawa said with some grievance: "Sometimes it's too late to finish the work, and I have to endure the next day. Teacher criticized."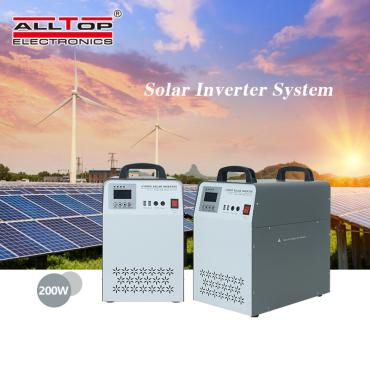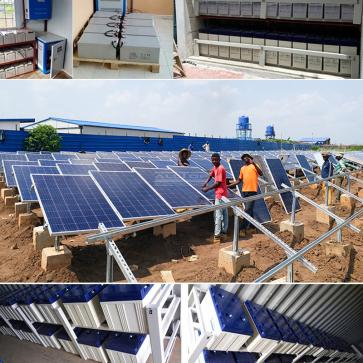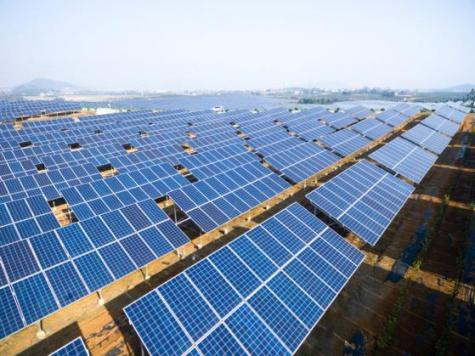 "Compared with the city, the children here used to study and live in very poor conditions." Isa, a local official, said that now, kerosene lamps have been converted into electric lights, "Garissa Power Station brings light and happiness to the children's lives."
The completion of the Garissa photovoltaic power station has effectively alleviated the electricity shortage in Kenya, and clean energy is contributing to the sustainable development of the local economy. According to calculations, the power station uses solar energy to generate electricity, which can help Kenya save about 24,470 tons of standard coal and reduce carbon dioxide emissions by about 64,000 tons every year. The average annual power generation exceeds 76 million kilowatt-hours, which can meet the electricity demand of 70,000 households and about 380,000 people. Today, Barambara is brightly lit at night and the village is full of life. "In the evening, I can have more time to read and study!" Hawa was very happy.
"Kenya will continue to develop green energy such as solar energy and wind energy to narrow the development gap between different regions." Kenyan President Kenyatta said that China is not only a sincere friend of Kenya, but also a development partner with close cooperation.

//www.alltopsolar.com/products/solar-power-system/ALLTOP-300W-500W-1KW-1.5KW-Off-Grid-Solar-Inverter-With-Battery-Price.ht
10000 kwh solar system,1000 kwh solar system,2000 kwh solar system,10000 kwh solar system,1000 kwh solar system,2000 kwh solar system,10000 kwh solar system,1000 kwh solar system,2000 kwh solar system,10000 kwh solar system,1000 kwh solar system,2000 kwh solar system,10000 kwh solar system,1000 kwh solar system,2000 kwh solar system,10000 kwh solar system,1000 kwh solar system,2000 kwh solar system,10000 kwh solar system,1000 kwh solar system,2000 kwh solar system,10000 kwh solar system,1000 kwh solar system,2000 kwh solar system,10000 kwh solar system,1000 kwh solar system,2000 kwh solar system,10000 kwh solar system,1000 kwh solar system,2000 kwh solar system