Installing Outdoor Dimmable Led Lights
2021-03-15
Adoption of dimmable LED wall lights in the current installation is quickly rising, but having a terrific vast market for addressing, we have a possibility for more growth only if there is optimized user experience. Many consumers are already using LED lighting very fast which was not the case with CFLs. The reason is that led lamps have many benefits of energy saving in compactness with its fluorescent; however in a very familiar package.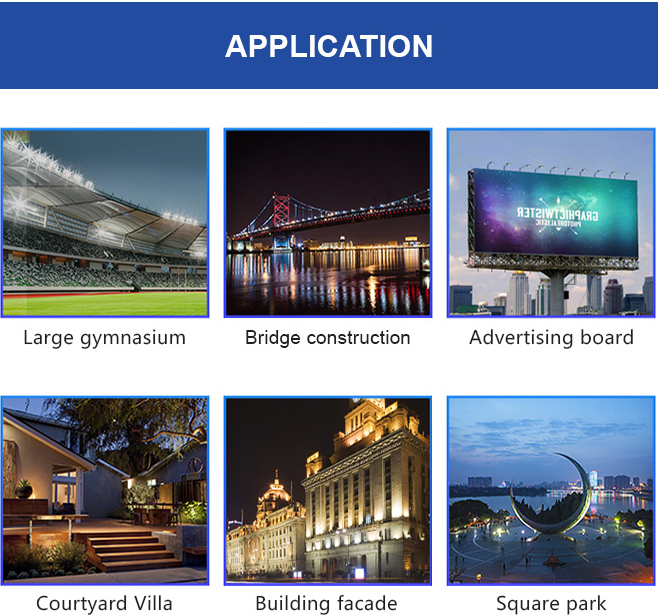 The clients are now buying dimmable lamps which resembles incandescent lamps and replace in their homes for a comfortable lifestyle. However they, without doubt, experience some dimming performances which should be replicated and if one is not acquitted with full information here, he/she may be disappointed. Here are some things one needs to do when replacing incandescent lamps with dimmable LED wall lights. 
1. Only Select Dimmable LED Lights
If you want to dim LED light successfully, you must select a dimmable LED. It looks normal, but many ignore that all leads are dimmed using a LED dimmer. The reality is that a circuitry needs to be designed with dimming capability.
2. Always Purchase From Reputable Brands
Various dimming lights have different performances where they are all dimmable lights. Particularly the achievable stability and brightness range of the outputs are regarded as most likely features that can disappoint if you get your lamp from unrecognized brands. Some manufacturers want their lamps labeled dimmable even when they are capable of delivering a small brightness change in the room. You need to select the lamps that are from lighting manufacturers who are trusted. Apart from considering dimming, such reputable brands can give the best warranties on their products, customer support, and longer lamp life.
3. Carefully Read The Labels
If you need to offer the best comparison of retrofit using incandescent lights, you must consider the range of brightness. The LED lighting technology has had essential advances previously which are now able to make the lights achieve high lumens per watt in warm white lamps that are compromised due to incandescent hue. You need to connect LED light with the dimmer if they are already dim enough since the LED lamps escalating brightness has brought more relevance in dimming. Greater dimming range is acquired by brighter lamps.
4. Consult From The Manufacturer Concerning Compatibility
Many brands with a good reputation, may publish their compatibility data on websites. Various loads are used in testing dimmer switches where the lamp performance are graded. Such grades are the best point of reference, and one can use to choose the best dimmer. It is however confusing, mostly when you navigate international brands websites then you get other dimmers listed which you don't need. You can opt to work with us and confirm our recommendations.
5. Avoid Using The Standard Dimmer
Some manufacturers will talk about their dimmable LED wall lights being controlled with the standard dimmer, but in a real sense, their claim only works if one meets some of their criteria. Most applications of LED tend to underload standard dimmers, which might lead to strobing effects that may shorten the lifespan of the lamp. Standard dimmers cant exploit brightest brightness range which may lead to our experiencing disappointments.
6. Select The Dimmer Specifically for LED lights
There are sophisticated dimmers which deliver excellent performances when used in dimmable LED wall lights. There are some with some dimming modes which enables smooth dimming in the driver technology in current markets. The input brightness of the lamp may vary due to different brands even if they have the same output. Some manufacturers are currently including minimum brightness setting to enable the user to get the full range of brightness in the lamp. 
7.Select A Dimmer Then Buy Luminaires
Like the switches of dimmers which are designed to function in LED lighting, there is maximum and minimum recommendation of load. Have your lighting installation designed, so you don't exceed maximum dimmer loads that are available. When you split loads across, some dimmers may give solutions with greater control since it enables zoning light levels in multi-functional spaces. It has not been easy to get dimmers that were capable of controlling above 100W LED lighting until came products which can control until 600W dimmable LED wall lights.
When you are about to replace your traditional lights with the dimmable LED wall lights, then you need to know what to do so you may avoid any issue that may give you disappointments.