Protect Environment Energy Saving and Environmental Protection
Protect Environment Energy Saving and Environmental Protection
The inherent characteristics of the safety of solar lights without hidden dangers, energy saving and no consumption, green environmental protection, easy installation, automatic control and maintenance-free will directly bring obvious advantages for the construction of municipal engineering.
Although a technology and a product have economic benefits, it is a good thing, but its vitality is directly related to whether it is compatible with social development and whether it has social benefits beyond other products. The emergence of solar off-grid power generation system solutions technology and products meets the needs of social development and meets the requirements of environmental protection. The social benefits brought by them are unmatched by ordinary products, and their vitality will be strong and lasting.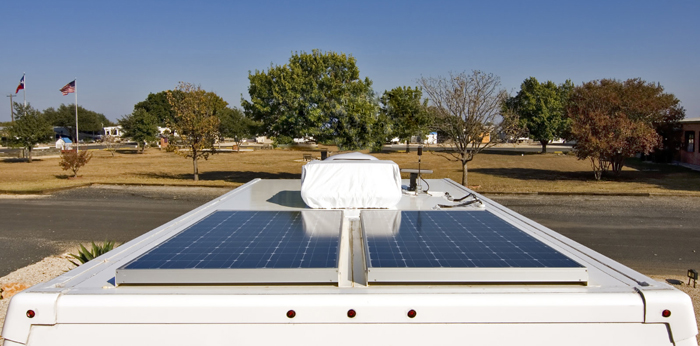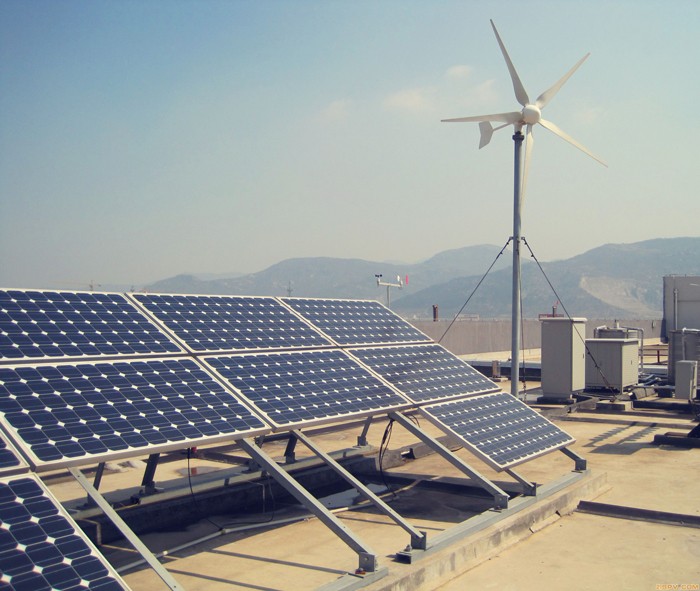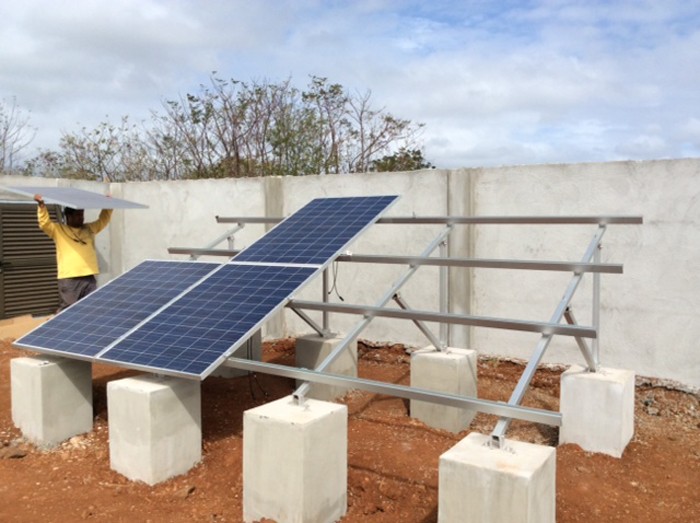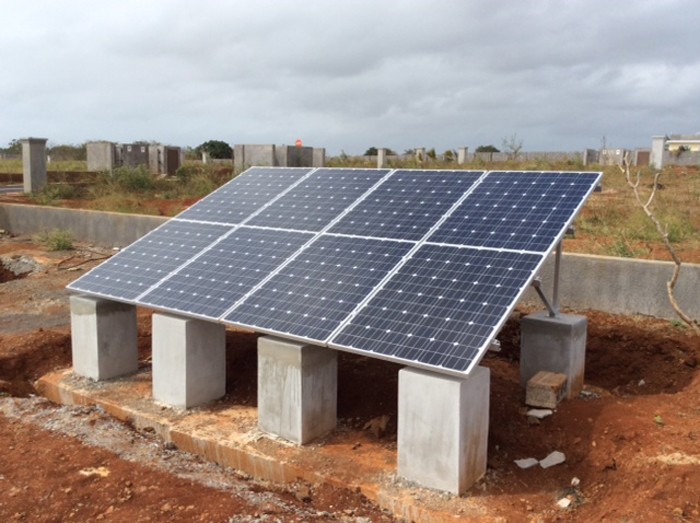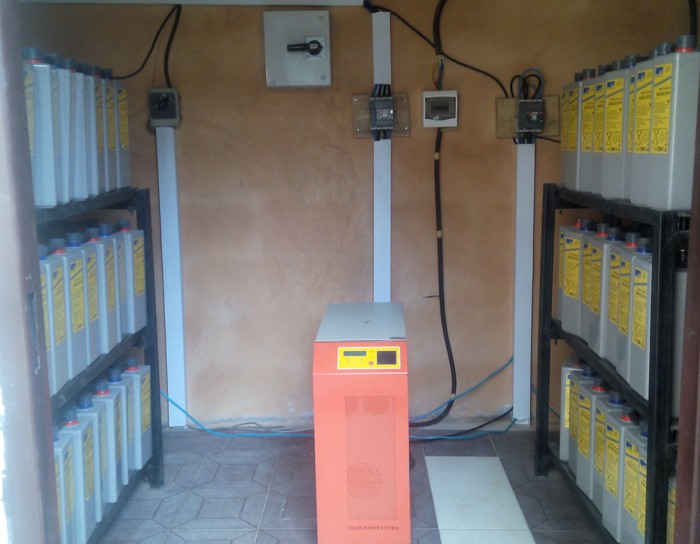 Please feel free to give your inquiry in the form below.
We will reply you in 24 hours.