Caring for employee growth, caring for employee career development, learning and training
Caring for employee growth, caring for employee career development, learning and training
First of all, I am very grateful to the company for giving our staff all the professional technical training for solar street lamps. This shows that the company attaches great importance to the training of our employees and attaches great importance to the professional of LED lighting industry, reflecting the company's "emphasis on talents, training of talents" and "responsibility to customers. Strategic policy of focusing on product quality;
After these days of training, I completely broke the idea that this was a very boring process before training. I was gradually interested in the LED Ligting industry. The company is very focused on training. The boss and the trainers have made a lot of preparations, so that we fully feel the company's responsible attitude towards the customers and good intentions in the training.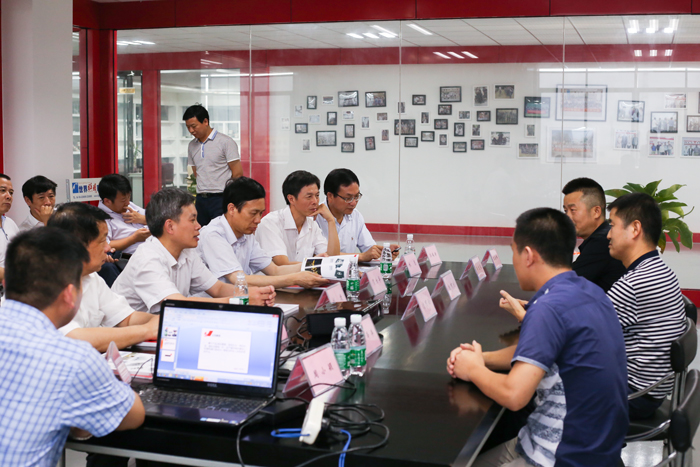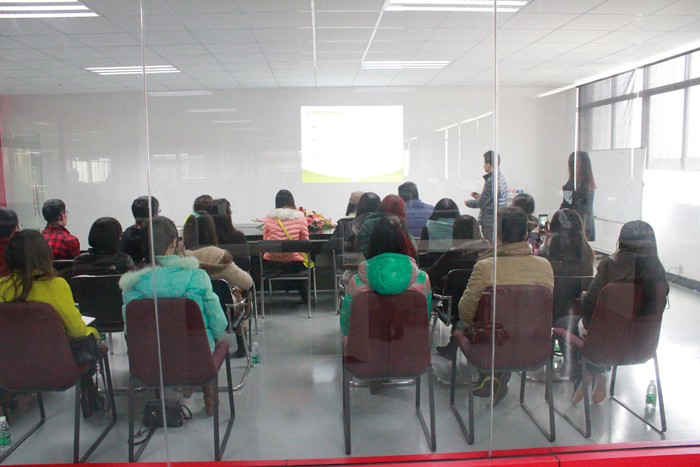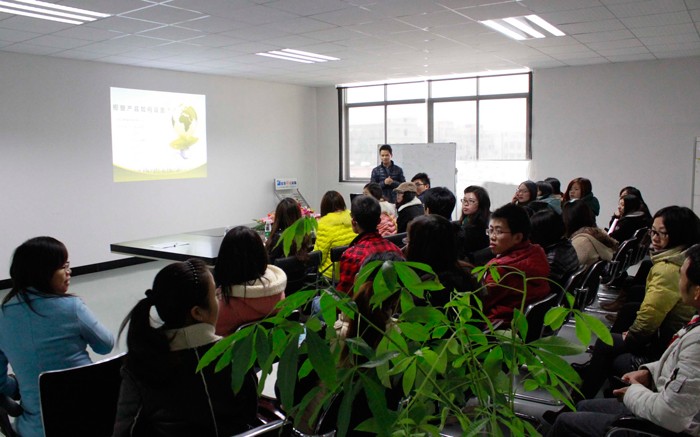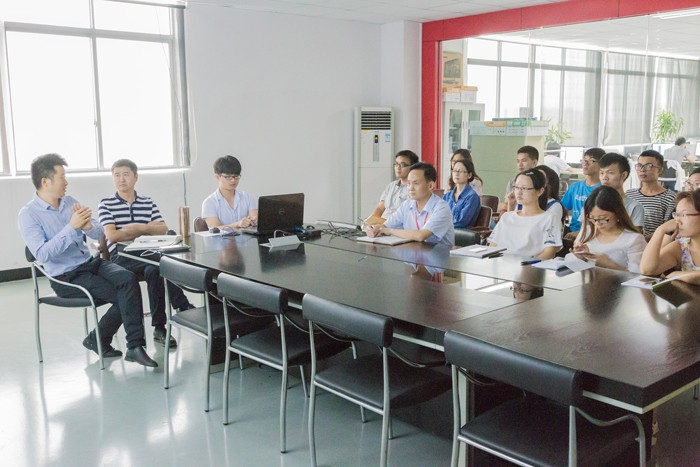 Please feel free to give your inquiry in the form below.
We will reply you in 24 hours.