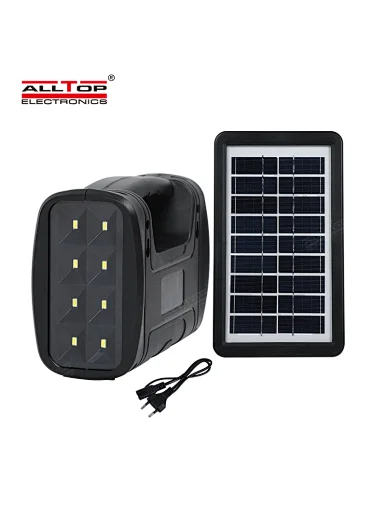 ALLTOP Buy 8W Mini Solar Inverter System For Home Price
1.8W Mini Solar Inverter System For Home is an off-grid solar generator designed which provide stable and reliable power to homes and communities or areas without or even electricity without access to grid power.
2.The small solar system is characterized by convenient movement,easy installation,and reliable performancewhich is very suitable forsituations requiring emergency power.
1.It is the ideal, reliable energy source for many applications such as lighitng, radios, fans.The USB port is compatible with all 5V-USB charging devices.It can also be used as a backup power source in emergency situations.
2.Automotive grade gel batteries, Charging and discharging cycles around 1000 cycles; Support Charging for small device while Discharging, no matter which way you charge this power station; 
3.Equipped with more DC ports comparing with others, more convenient to charge your devices at the same time; 
4.The input port size of the generator is 5.5*2.1mm, which can match most solar panels. 
5.We suggest to choose our Solar generator, which has a directly welded power cord with 5.5*2.1mm port, that's more efficient. 23% high conversion efficiency than ohters.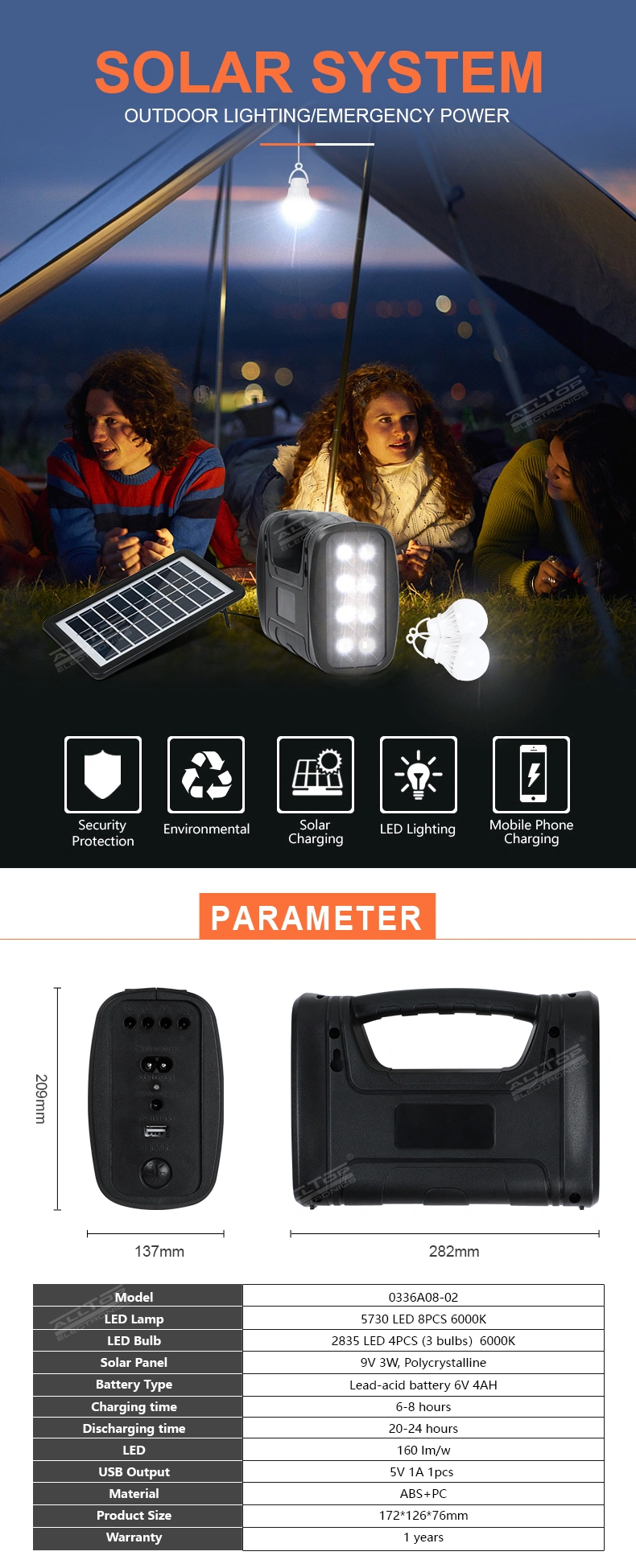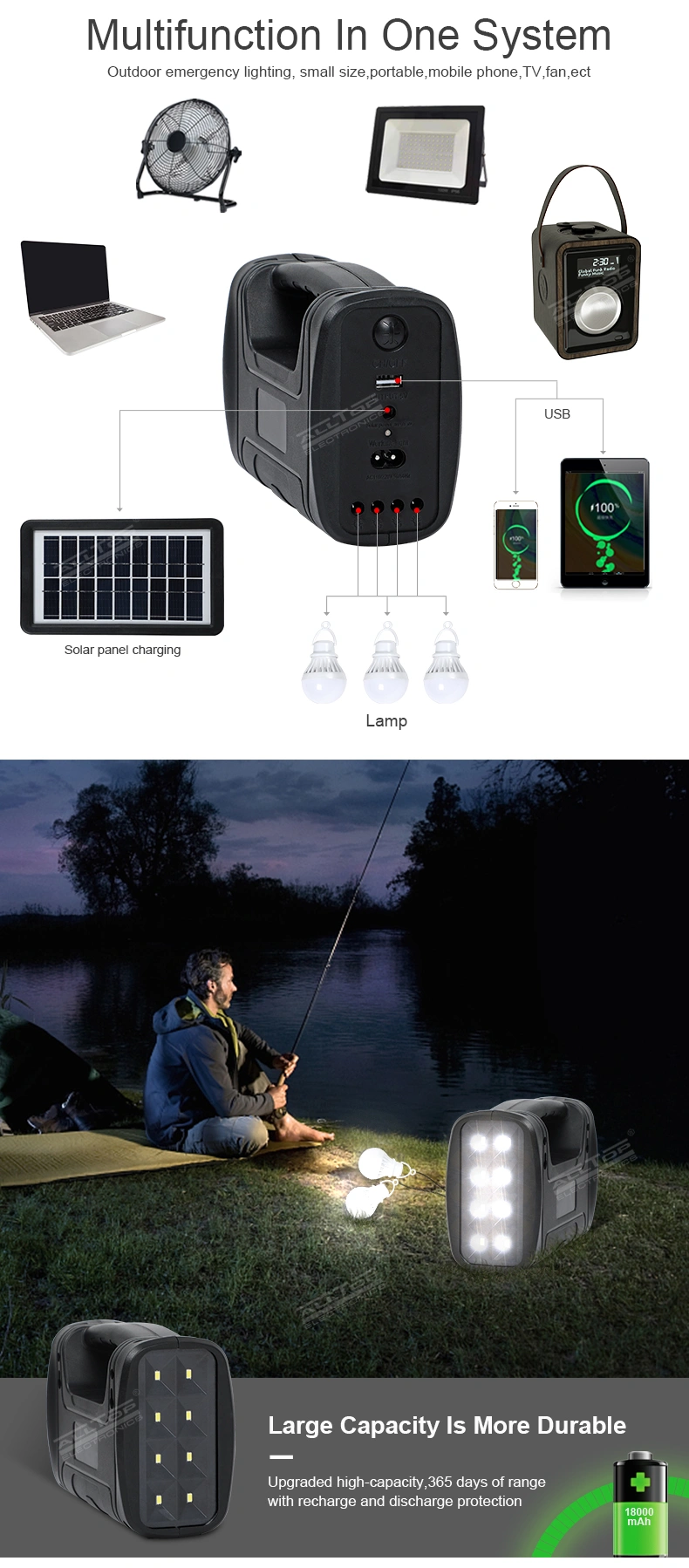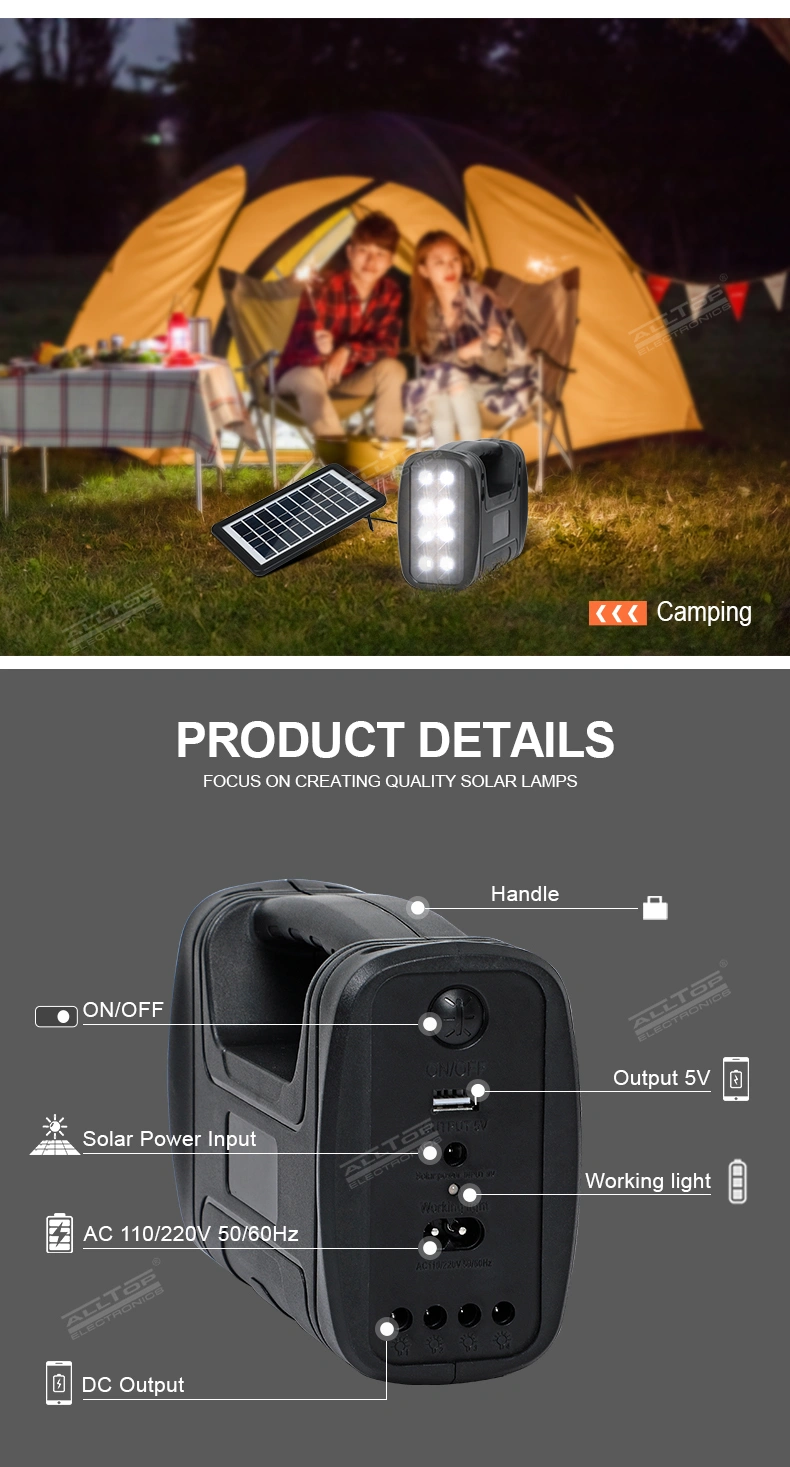 mini solar system for home,solar inverter system for home price,buy solar system for home,mini solar system for home,solar inverter system for home price,buy solar system for home,mini solar system for home,solar inverter system for home price,buy solar system for home,mini solar system for home,solar inverter system for home price,buy solar system for home,mini solar system for home,solar inverter system for home price,buy solar system for home