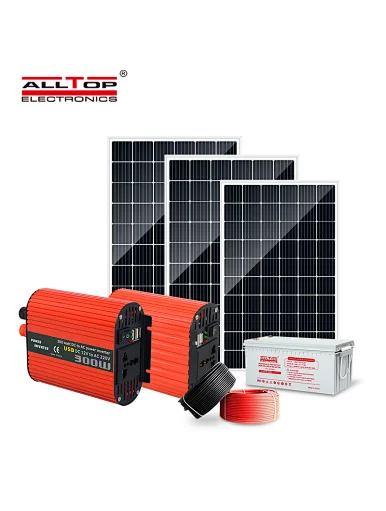 ALLTOP Best 300W 500W 1KW 1.5KW 2KW Off Grid Inverter For Solar Power System
1.300W 500W 1KW 1.5KW 2KW Off Grid Inverter For Solar Power System Including Short circuit protection, Input over-voltage/under-voltage protection, Outputshort-circuit, over-load, overcurrent, over-temperature protection.Durable Aluminum Housing can protect inverters from drops and bumps.
2.The built-in cooling fan ensures you an ultra silent using experience, also keeps the inverter running safely and effectively at a low temperature. avoid overheating.
1.2 USB Ports and 1 AC Outlets Socket for simultaneously charging most electronic devices. Such as cellphone, laptop, electric light,digital camera, TV, electrical tools and other electronic.
2.Good metal properties, strong heat dissipation and alloy case can stand up to all kinds of severe environment, protect the internal components for long time usage and safety protection.
3.Smart cooling fan system makes more energy efficient and quieter.Effectively prevent inverter from malfunction due to overheating.
4.The pure sine wave model can effectively avoid energy waste. The effective utilization rate of energy is not less than 88%. Greater drive capability, better protection to sensitive equipment, less audible and electrical noise, less power consumption. Provide clean power and low interference to your devices.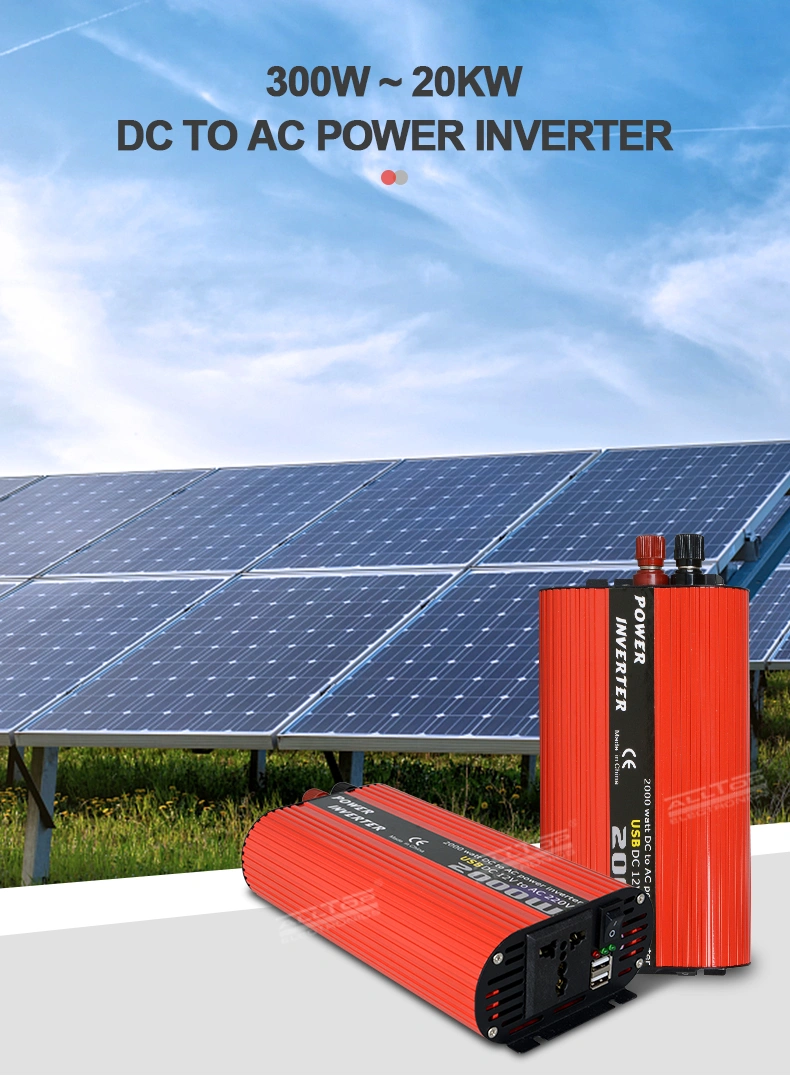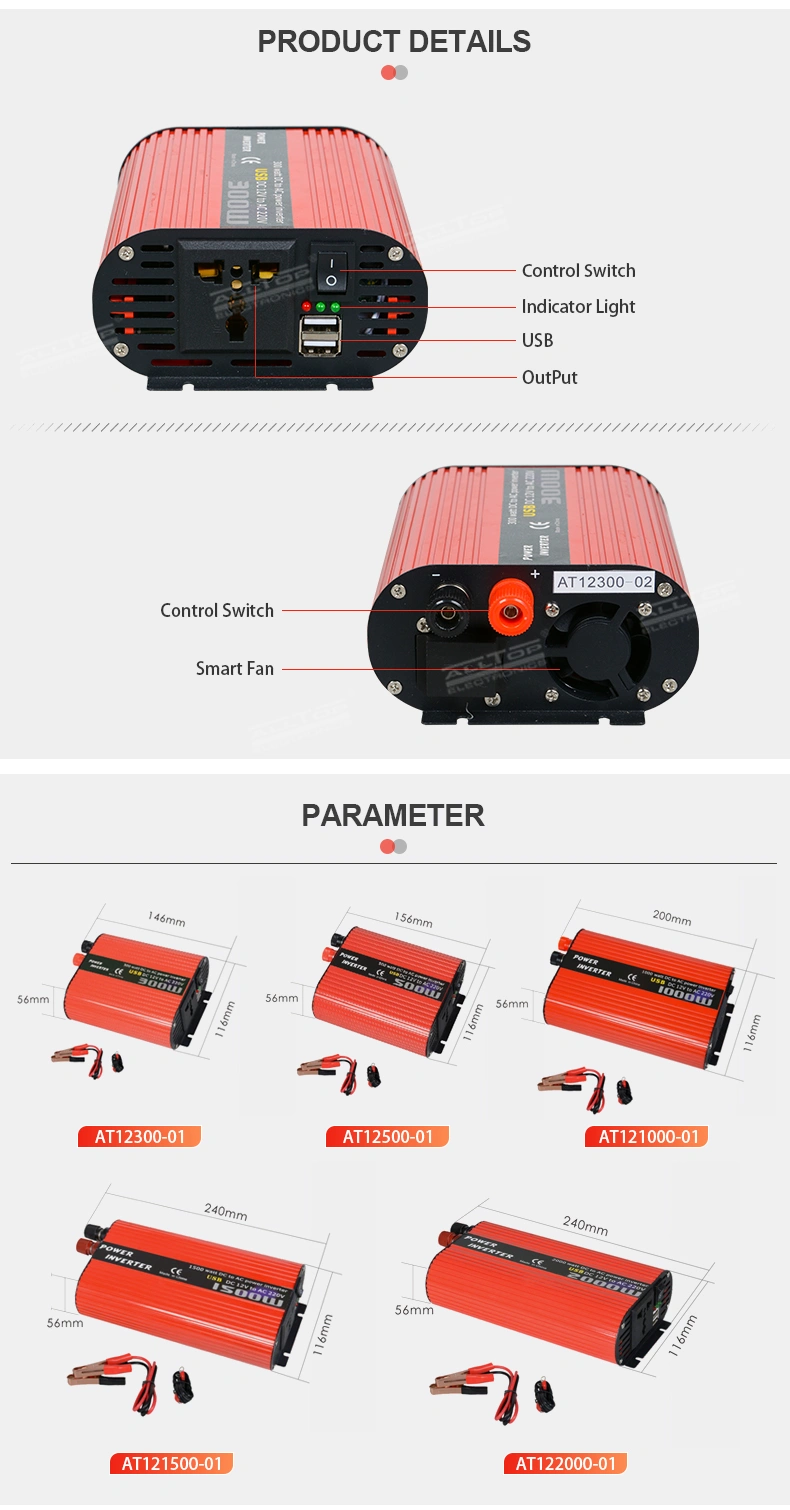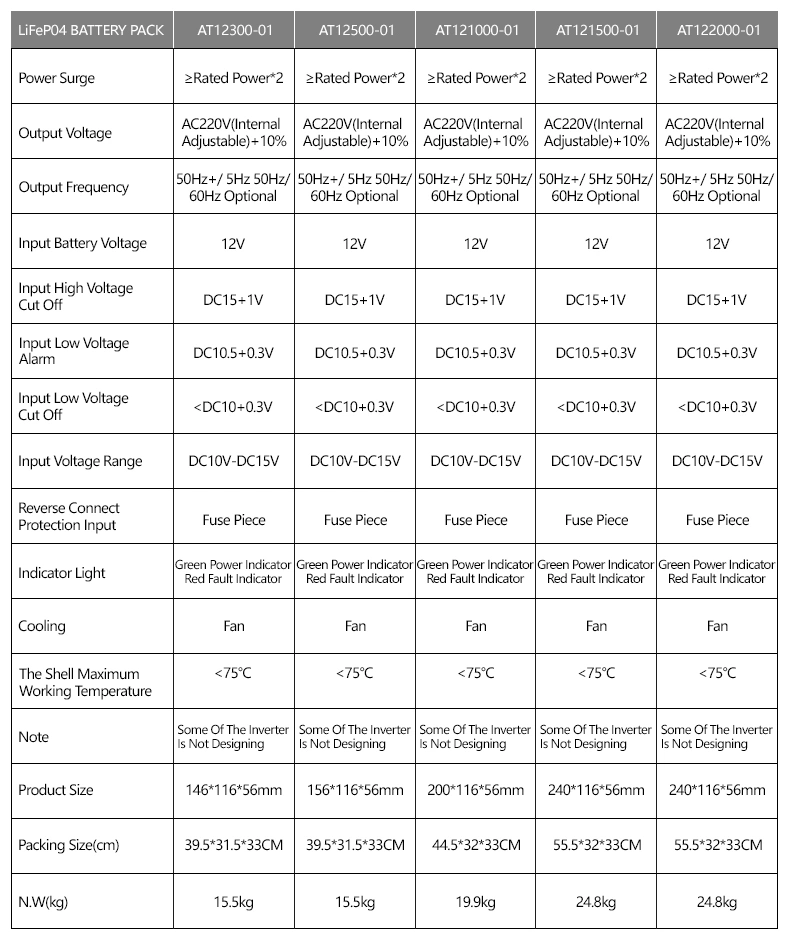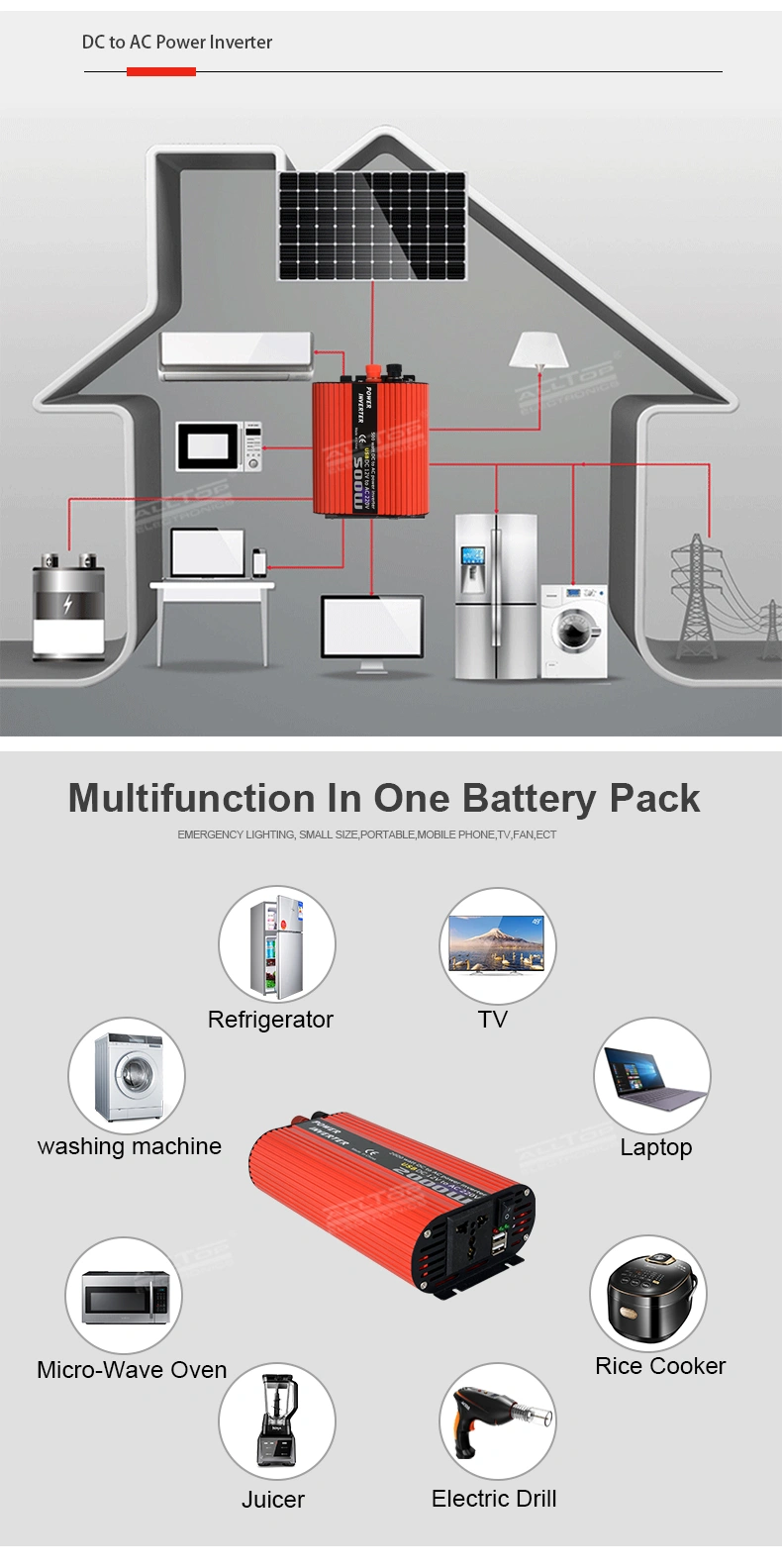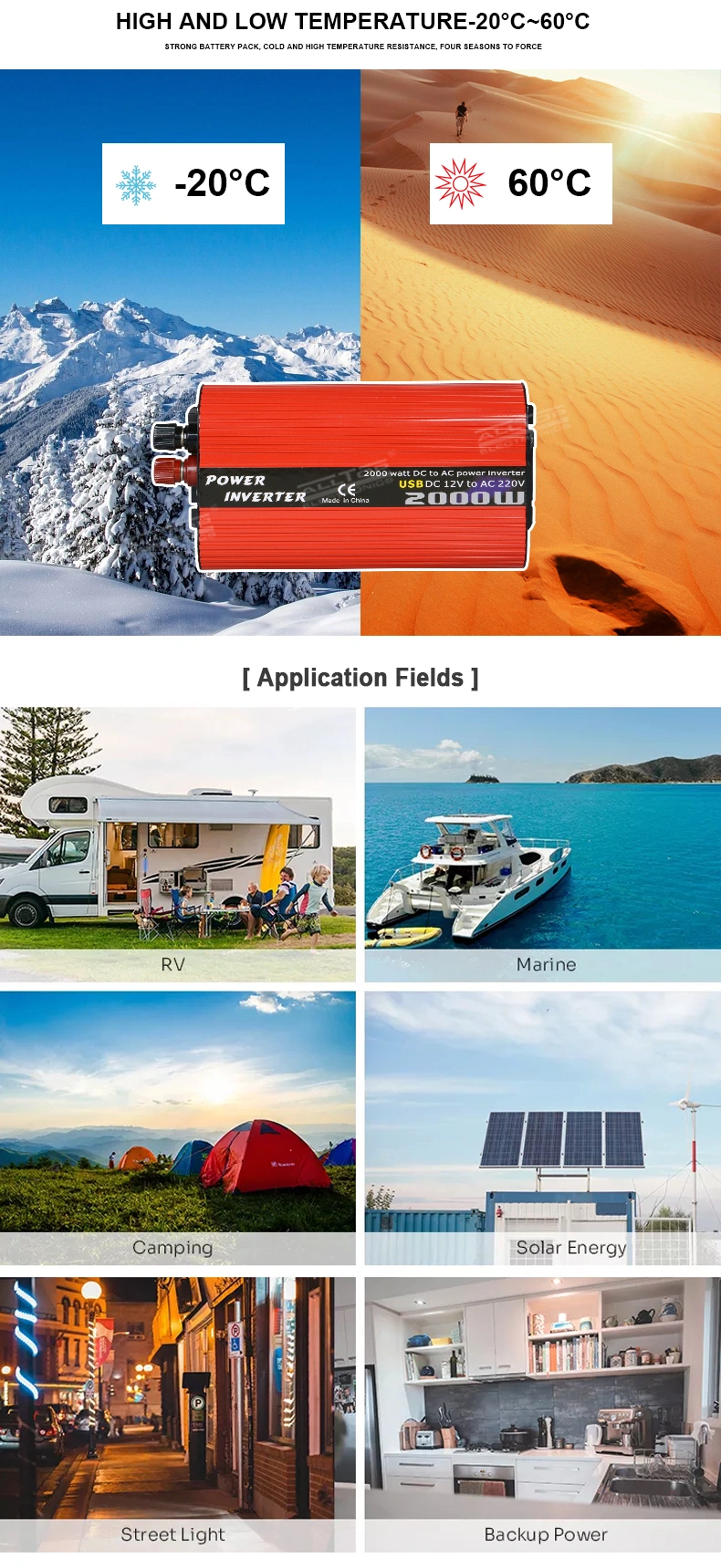 solar power inverter off grid,inverter for solar power,best inverter for solar power system,solar power inverter off grid,inverter for solar power,best inverter for solar power system,solar power inverter off grid,inverter for solar power,best inverter for solar power system,solar power inverter off grid,inverter for solar power,best inverter for solar power system