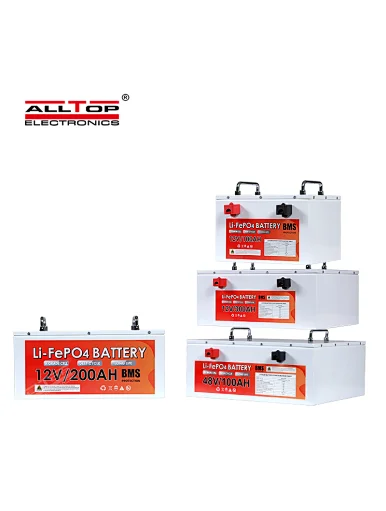 ALLTOP Best 12V 48V 100AH 200AH Solar Lithium Lifepo4 Battery
12V 48V 100AH 200AH Solar Lithium Lifepo4 Battery. It is used for energy storage and energy supply to household, commercial, UPS and other electrical equipment. This product enjoys many merits:
1.long cycle life, high safety standard from software protection to strong housing, exquisite looks, and easy installation, etc.
2.It is widely used in energy storage system with off-grid inverters, grid-connected inverters and hybrid inverters.
1.High-end battery cells keep every cell's voltage, resistance, capacity, discharging always in sync.
2.High precision IC keep performance more stable protect over load, over charge, over discharge, short circuit, over voltage, over current keep battery pack always safe and long life span.
3.Fully automatic precision welding machine can ensure that every battery can be welded firmly to prevent the danger of short circuit or power failure.
4.every battery pack need to thorough charging and discharging test by the aging test machine to keep 100% qualified.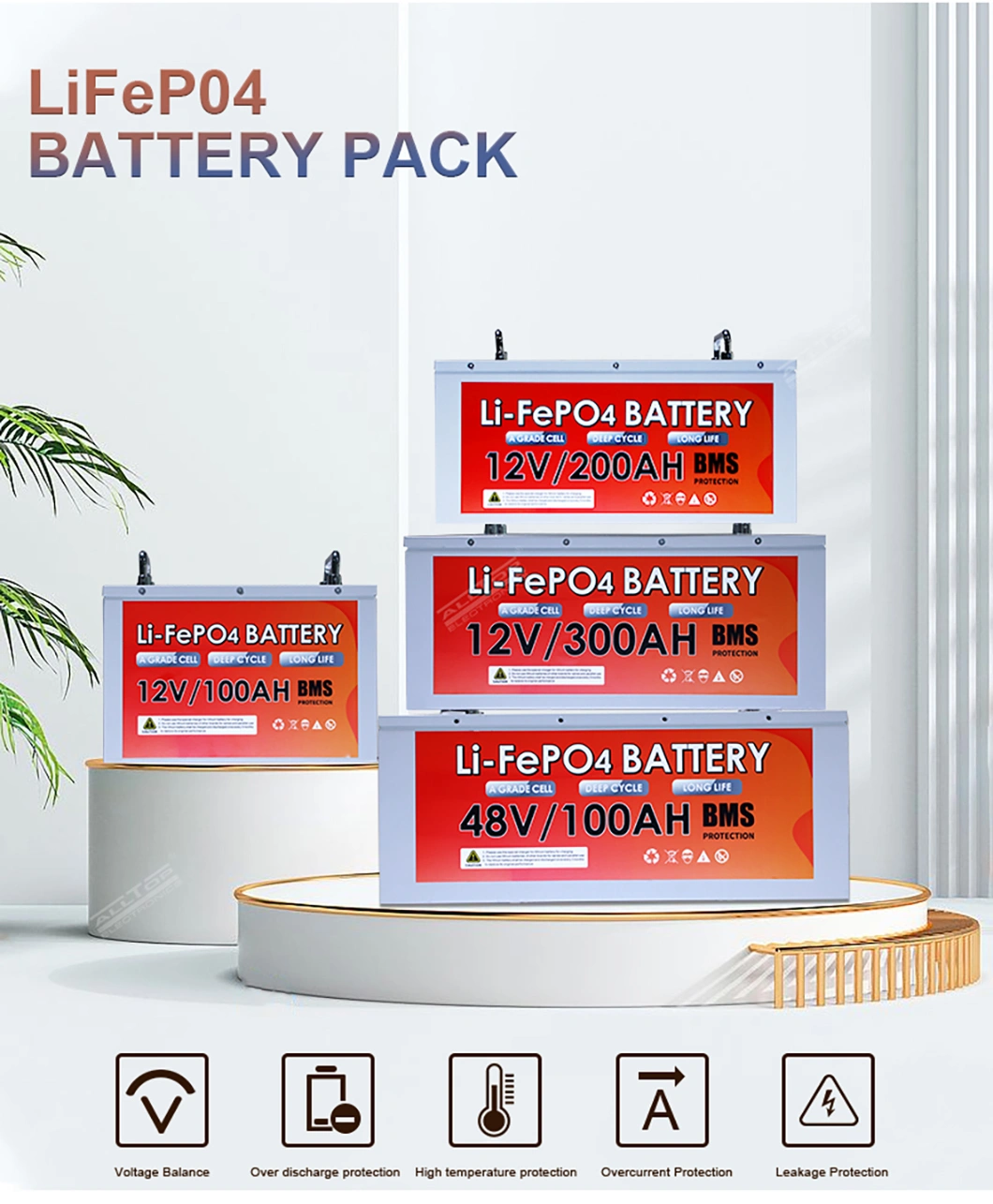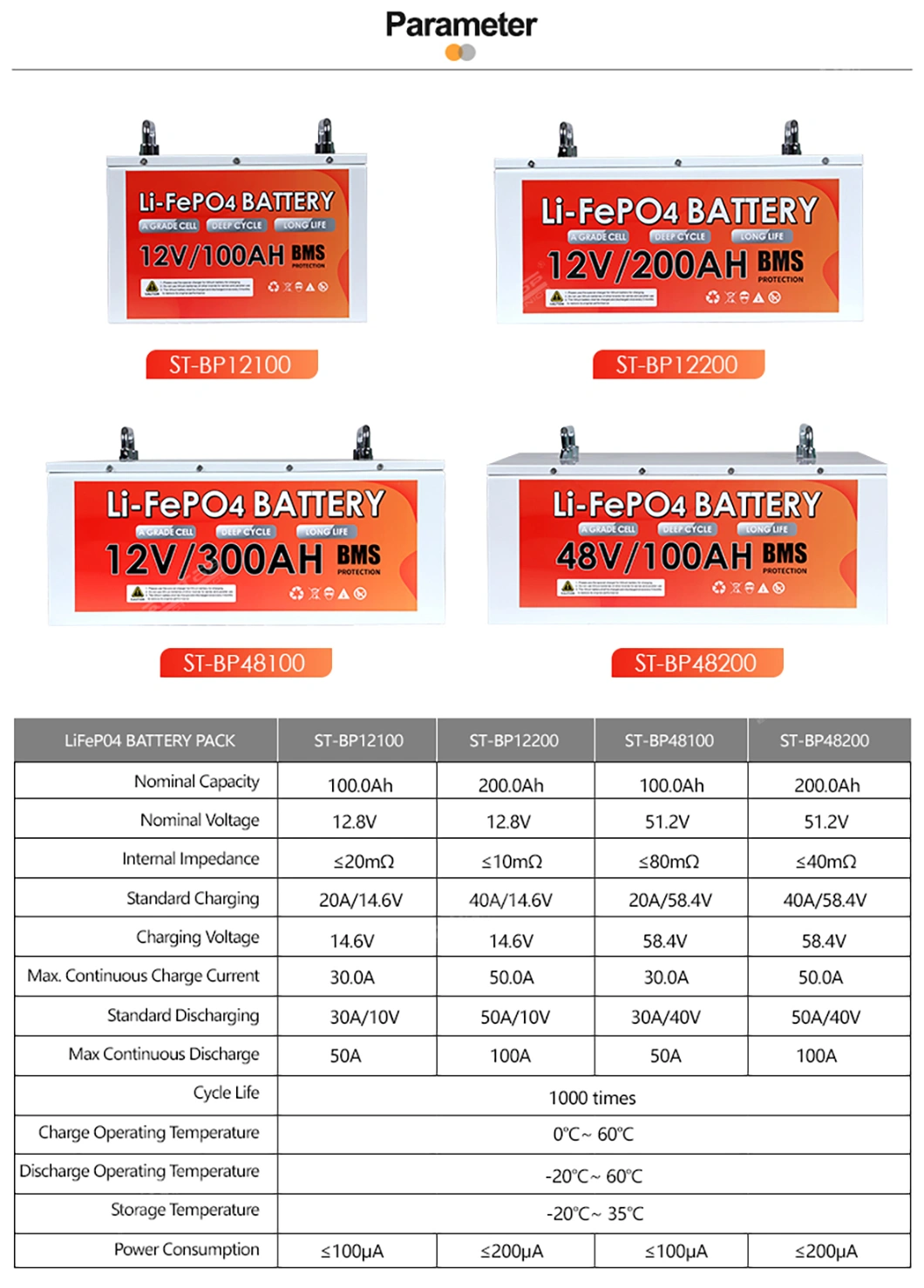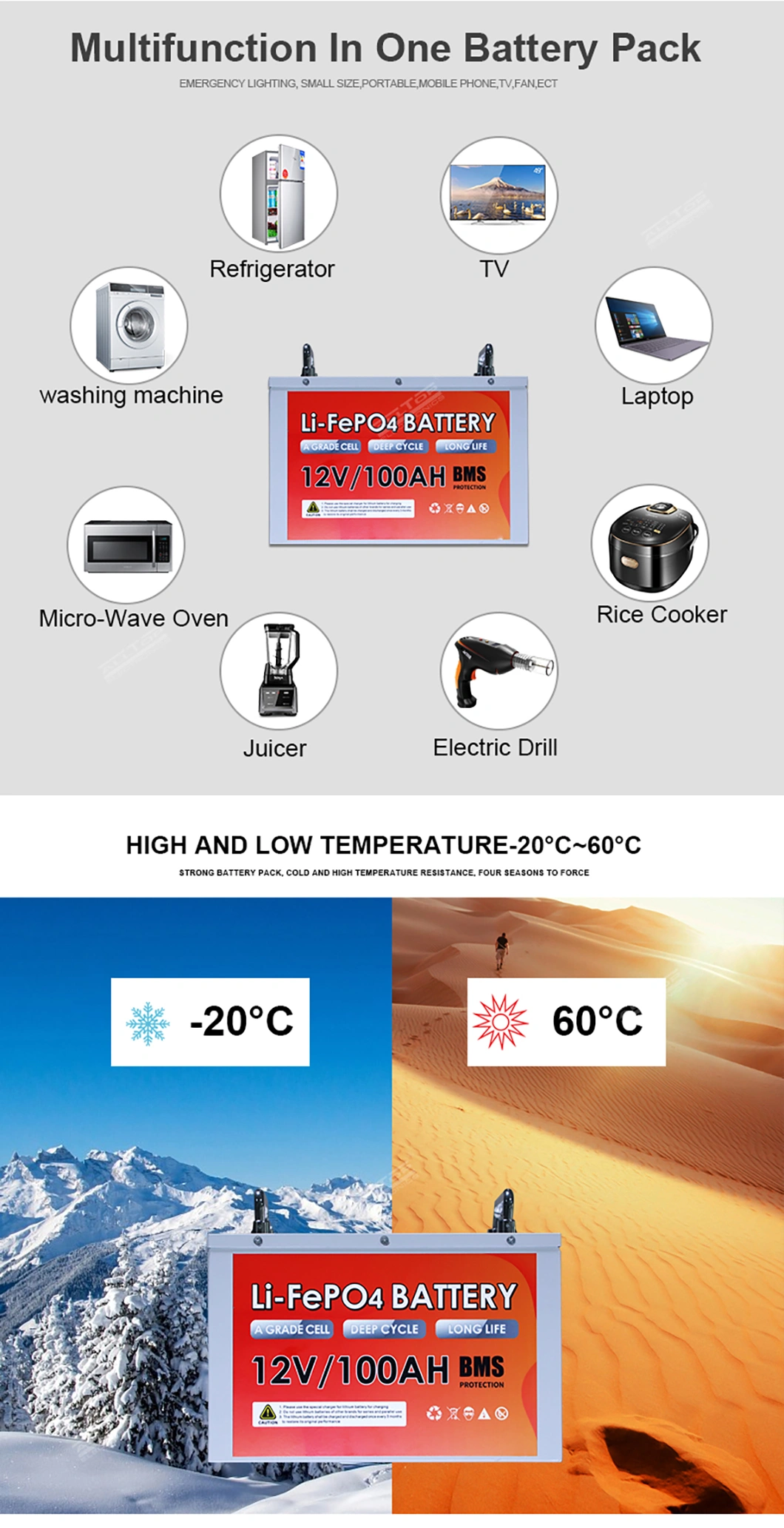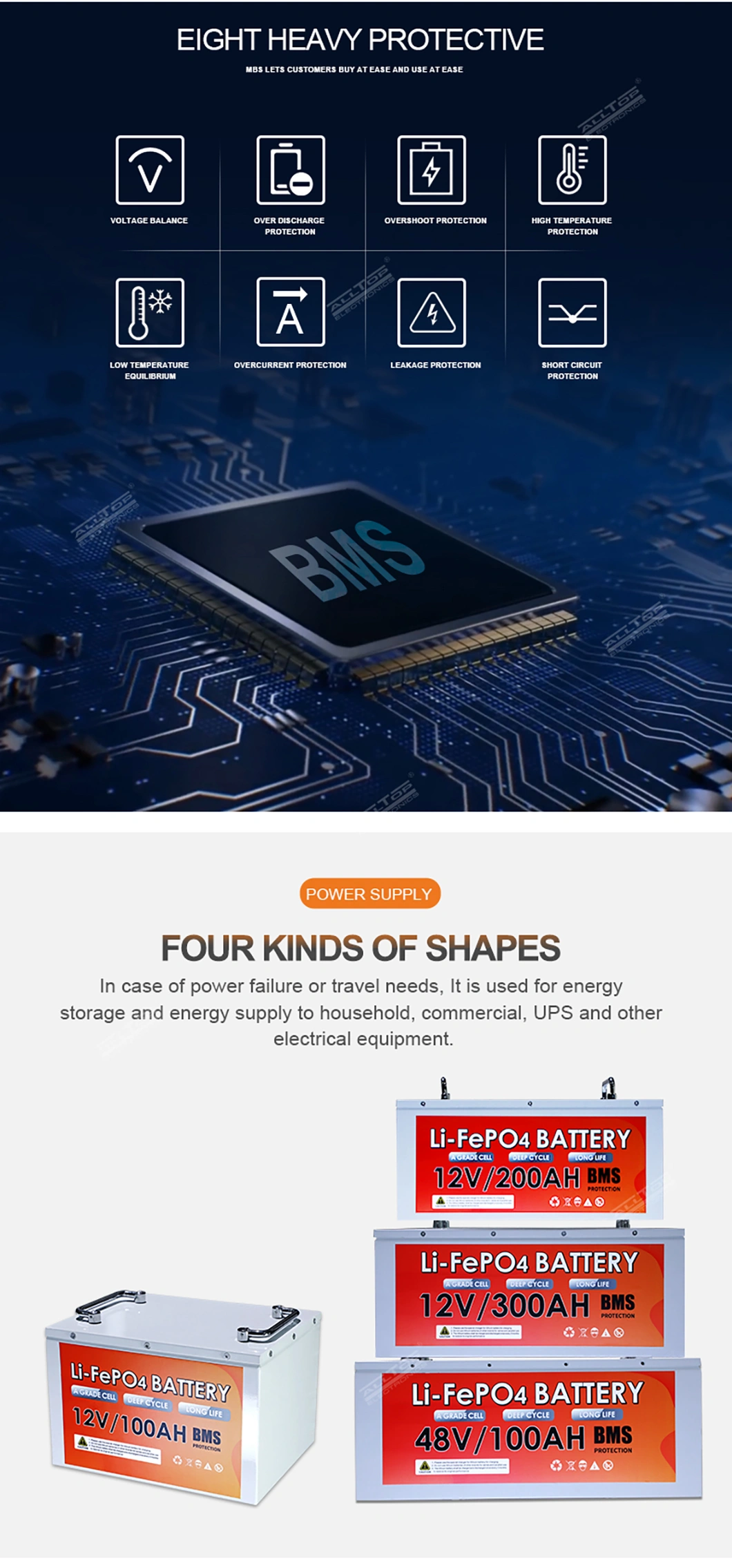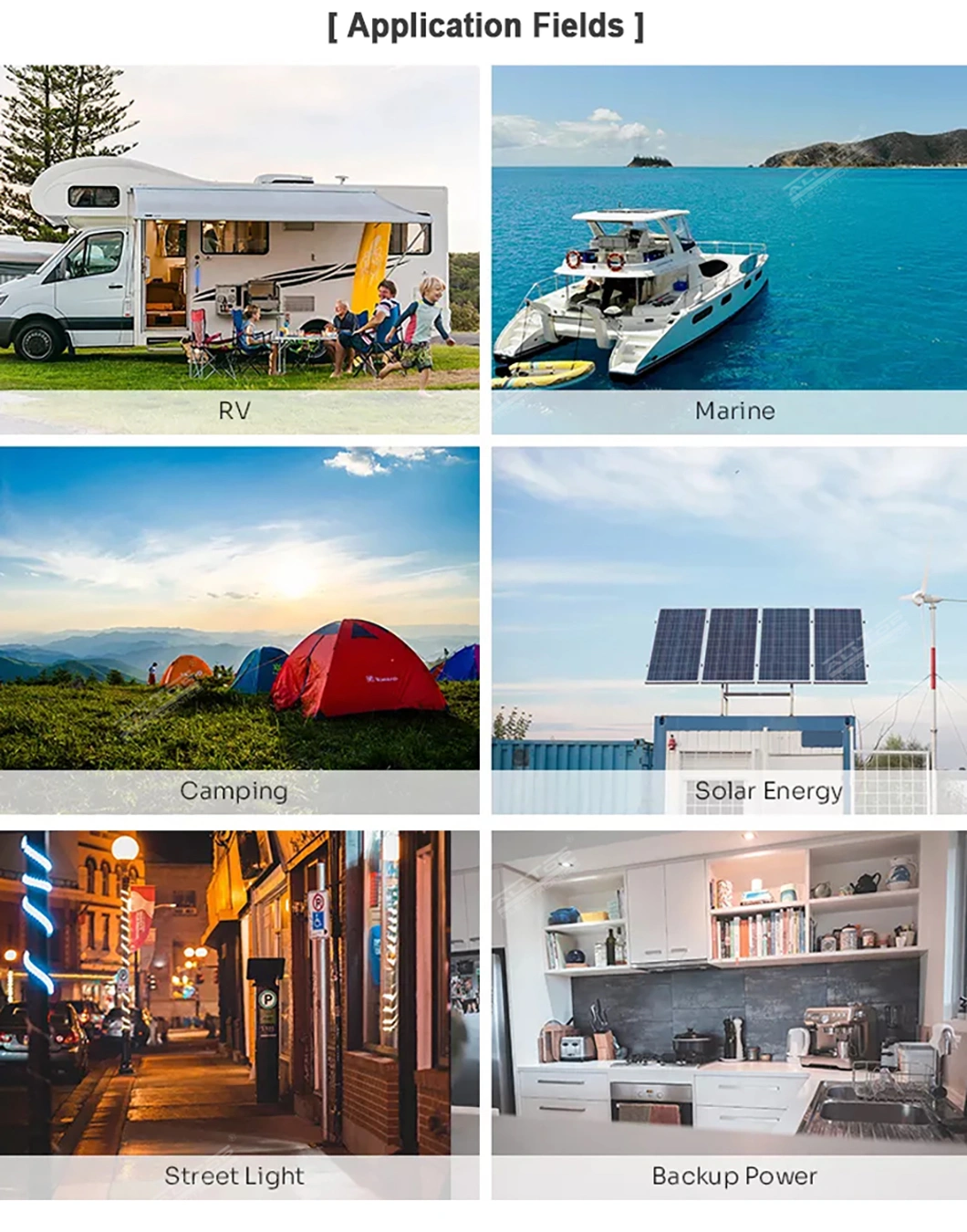 best lifepo4 12v 100ah battery,48v 100ah lifepo4 battery,12v 100ah lithium battery lifepo4,best lifepo4 12v 100ah battery,48v 100ah lifepo4 battery,12v 100ah lithium battery lifepo4,best lifepo4 12v 100ah battery,48v 100ah lifepo4 battery,12v 100ah lithium battery lifepo4