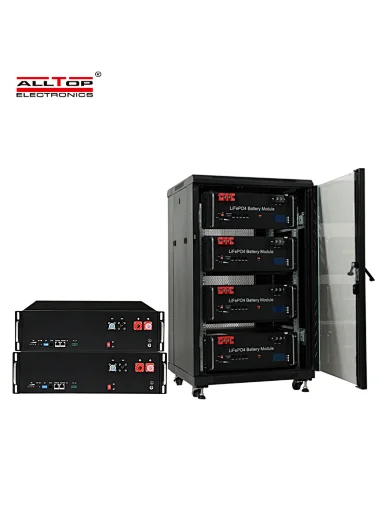 ALLTOP 48V 100AH Solar LiFePO4 Battery Pack
48V 100AH Solar LiFePO4 Battery Pack enjoys many merits:
1.long cycle life, high safety standard from software protection to strong housing, exquisite looks, and easy installation, etc.
2.It is widely used in energy storage system with off-grid inverters, grid-connected inverters and hybrid inverters.
1.Without RS485/CAN communication, charging/ discharging or pressing any buttons, 24h later this power box will enter into dormant mode;
2.When the system is in dormant mode, if any of the following requirements are met, the system will quit the dormant mode and enter into the normal operation mode.
1) Automatic wake-up after charge and discharge 
2) Press the key button for 3-6 second, relcase the key button and activate it 
3) Access communication line (RS232) initiate the upper computer software 
3.
1) Charging voltage should be greater than 52.5V.
2) Press the button for longer than 2 seconds and release the button.
4.This product is designed with the function of compound button. In the normal operation process, long press this button once (>6s), then release the button and the product will be reset and restarted .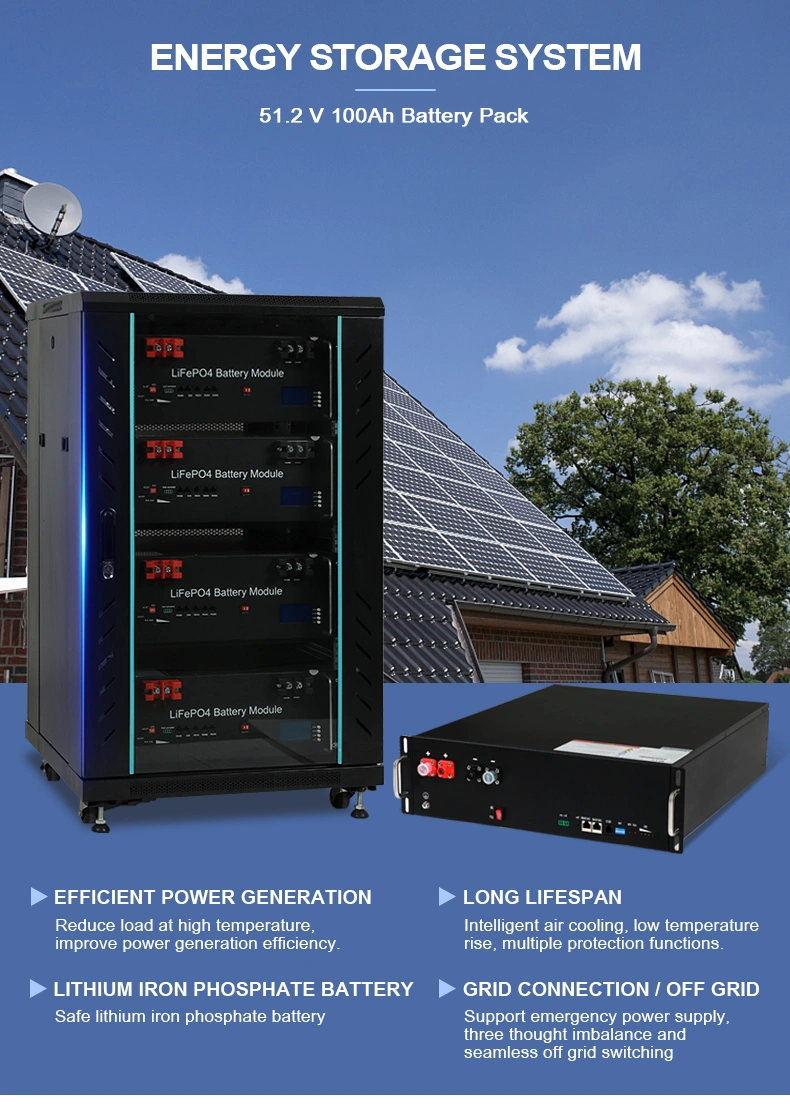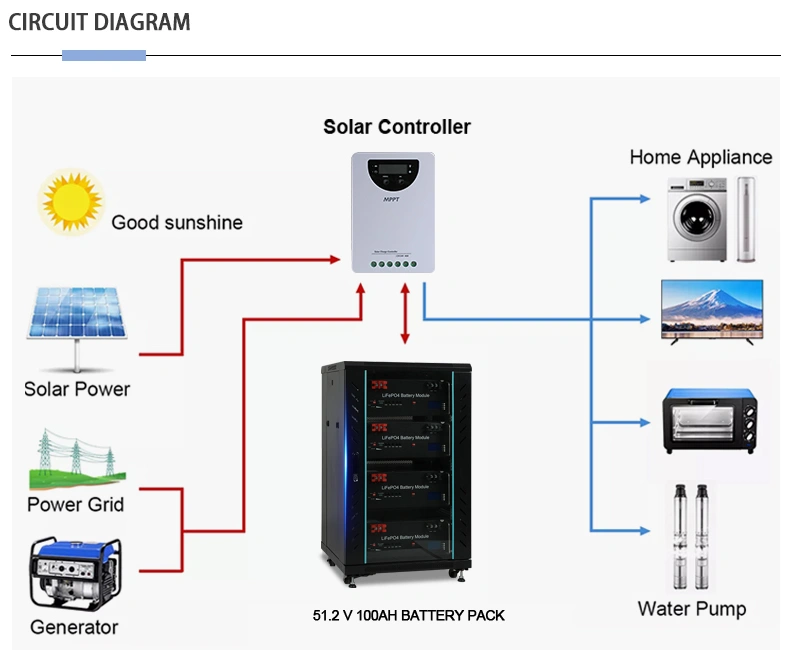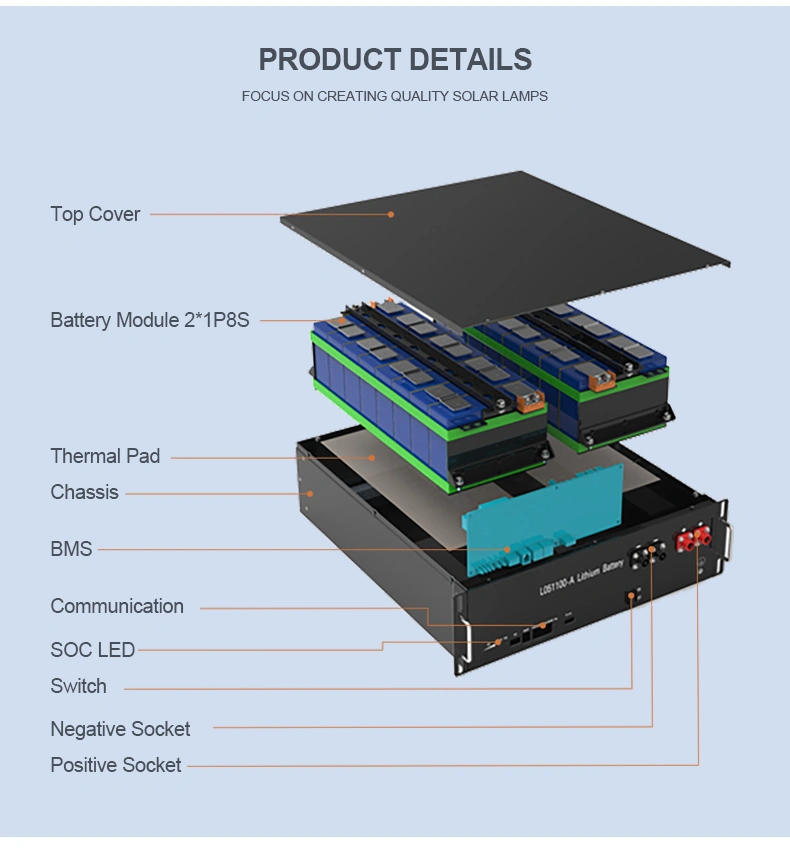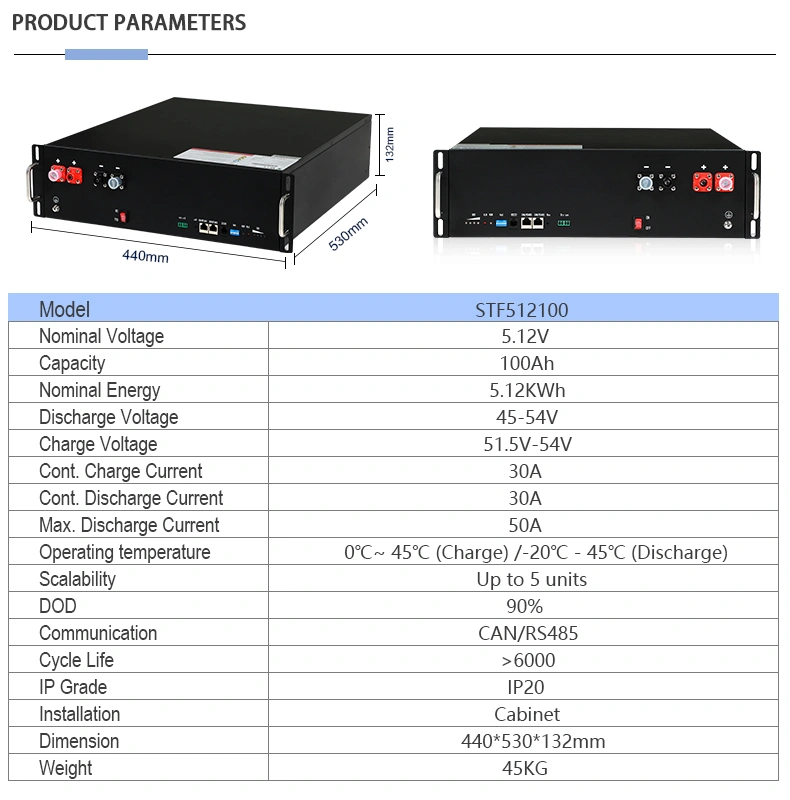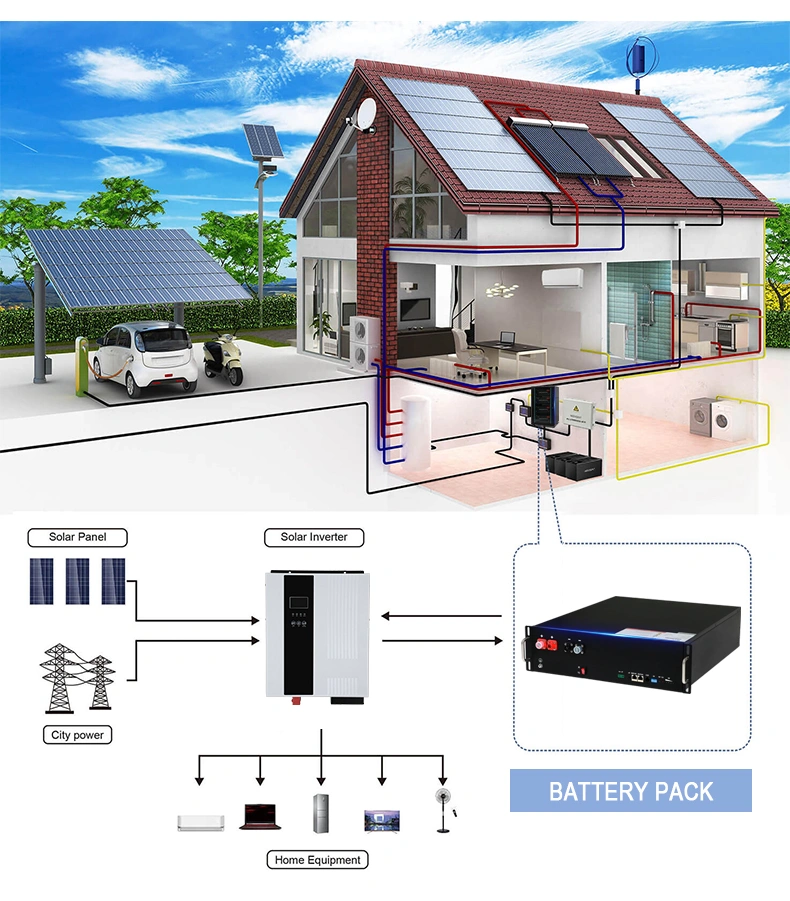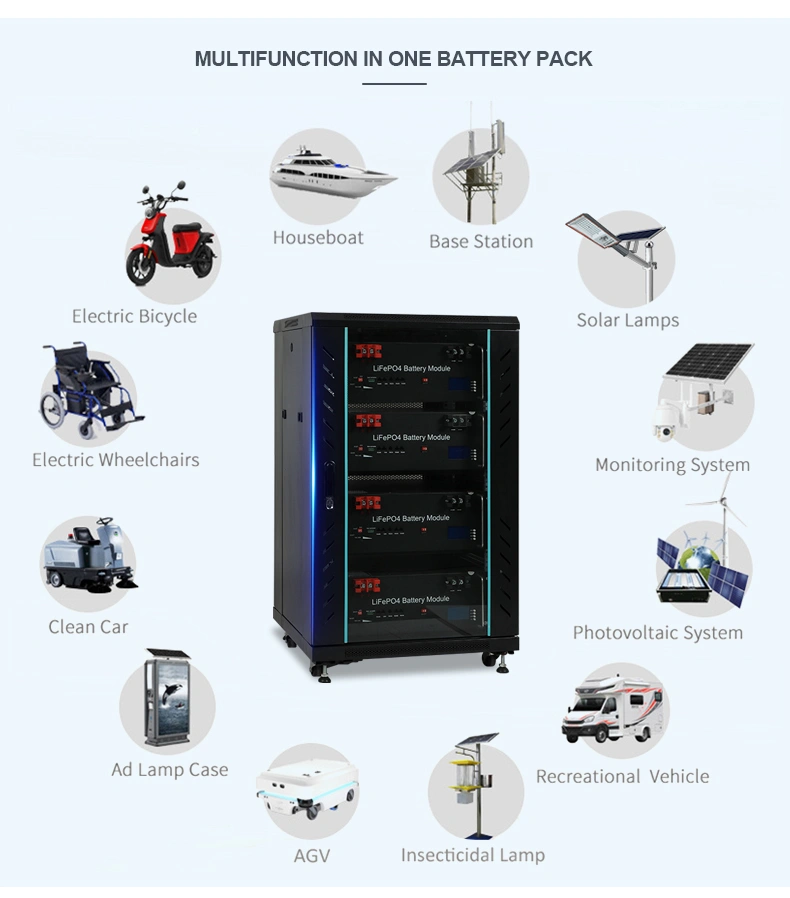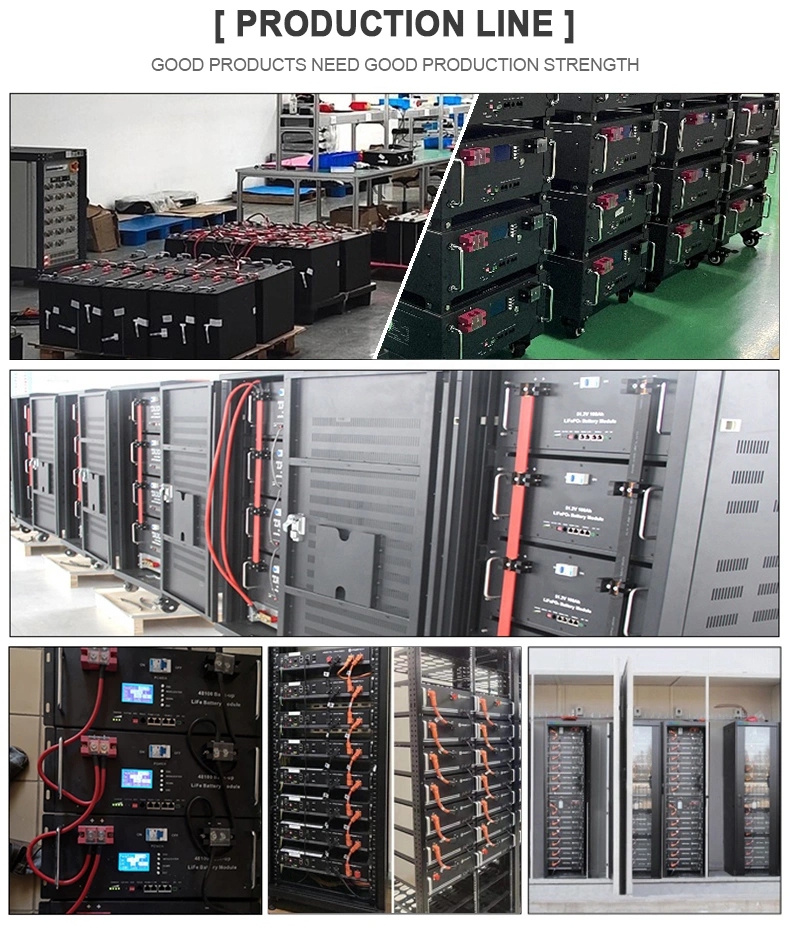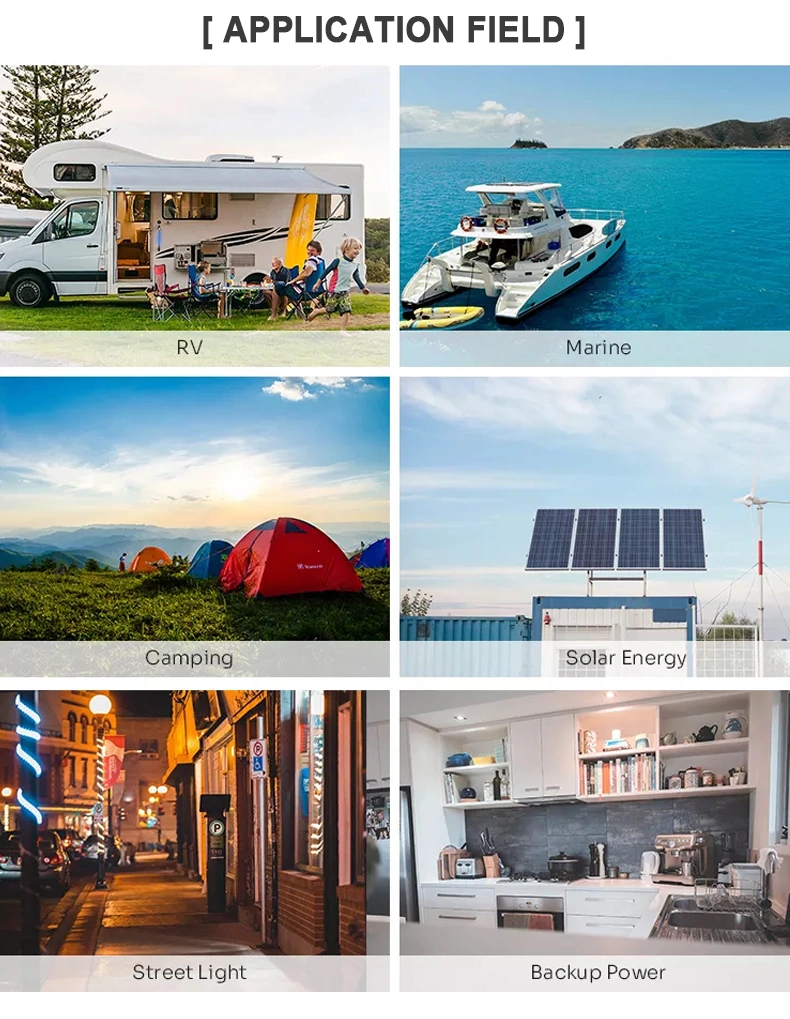 48v 100ah lifepo4 battery pack,battery pack 48v 100ah,48v 100ah lifepo4 battery,48v 100ah lifepo4 battery pack,battery pack 48v 100ah,48v 100ah lifepo4 battery,48v 100ah lifepo4 battery pack,battery pack 48v 100ah,48v 100ah lifepo4 battery,48v 100ah lifepo4 battery pack,battery pack 48v 100ah,48v 100ah lifepo4 battery