ALLTOP 20A 40A 60A Solar Panel Inverter Battery Charge MPPT Controller
1.20A 40A 60A Solar Panel Inverter Battery Charge MPPT Controller, which is an advanced charging method that can monitor the power generation voltage of the solar panel in real time, and track the highest voltage and current value, so that the system can charge the battery with the maximum power output.
2.The maximum power point tracking mode of this series of controllers is completely automatic and does not require user adjustment. As the maximum power point of the solar panel varies with environmental conditions, the controller automatically tracks the maximum power point of the panel to ensure maximum energy extraction from the solar array.
1.Innovative maximum power point tracking technology (MPPT), maximum power point tracking efficiency>99.9%.
2. Full digital control technology, charging conversion efficiency up to 98%.
3. The LCD screen dynamically displays the operating data and working. 
4. Supports liquid, gel, AGM and Li-ion batteries. 
5. Four-stage charging of lead-acid batteries: MPPT, strong charge, balanced charge, and float charge.
6. Internet of Things wireless communication, Bluetooth communication or RS-485 communication function optional.
7. Use high-performance, ultra-low-power Bluetooth dedicated chips, Bluetooth 4.2 and BLE technology, the communication distance can be up to 10 meters.
8. The wireless communication of the Internet of Things can remotely monitor and control the system through the WeChat applet and PC terminal.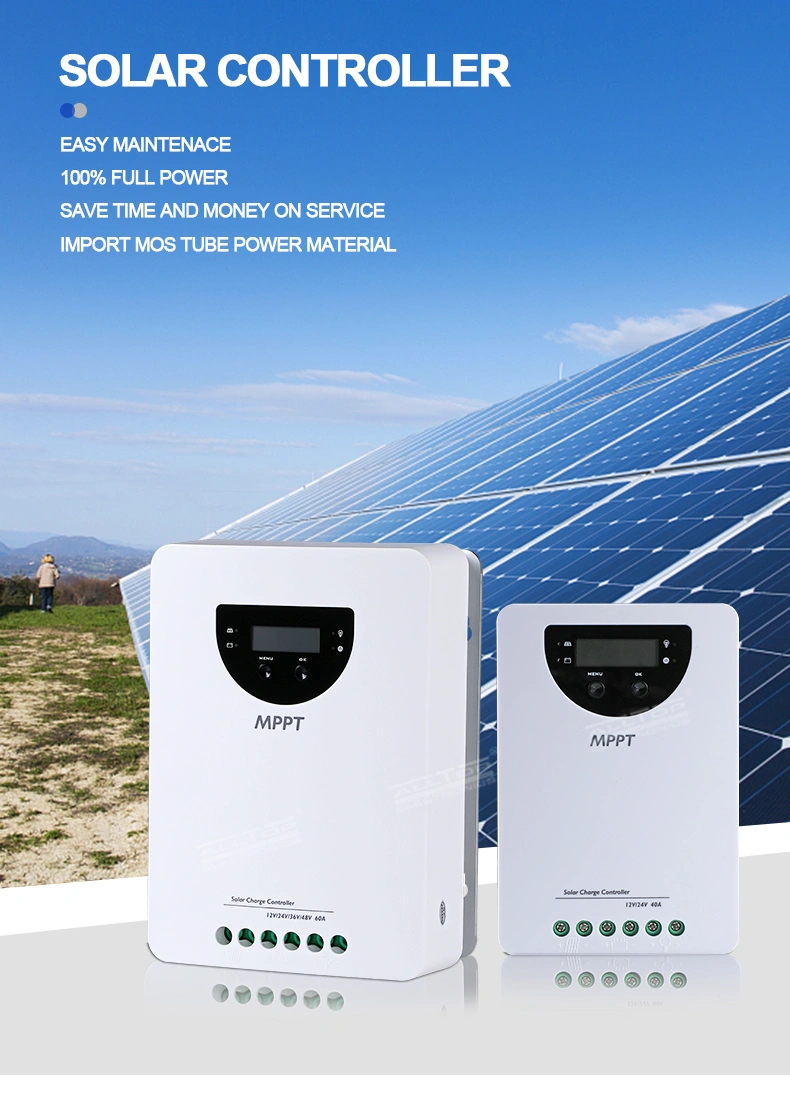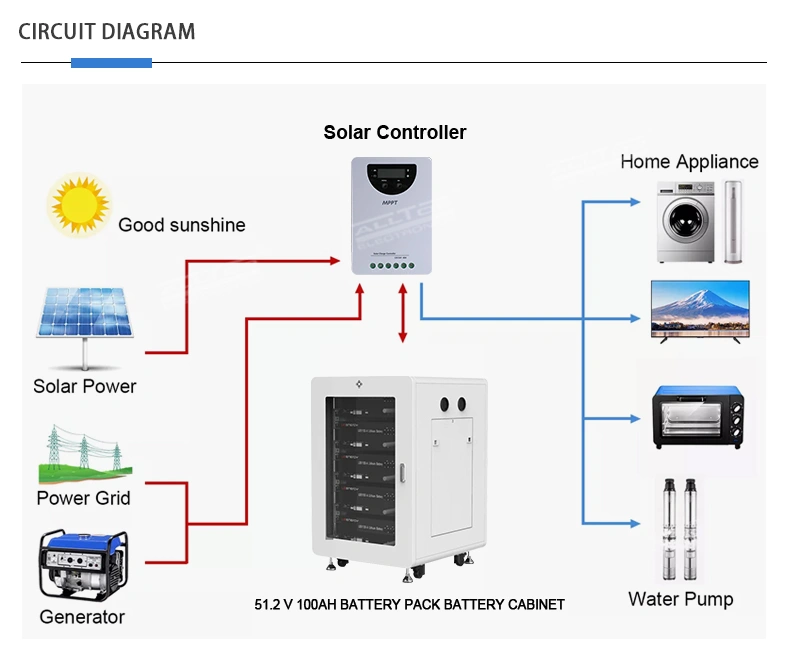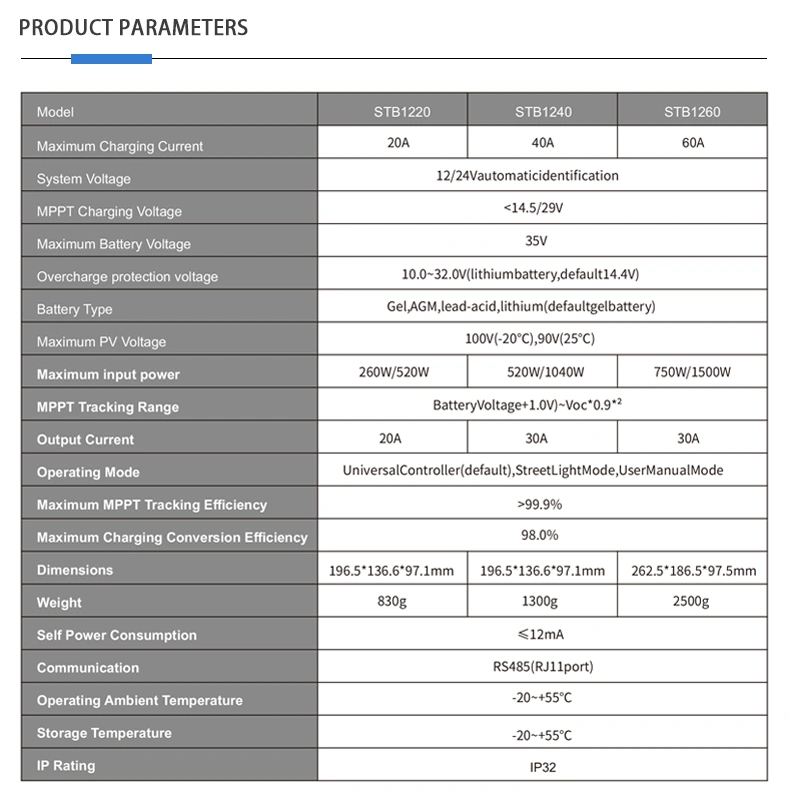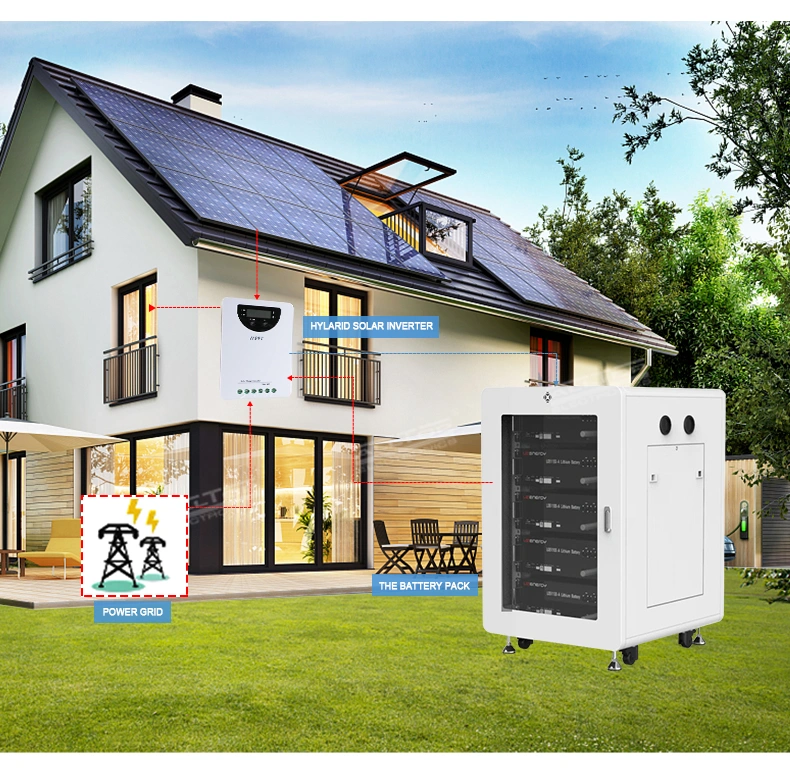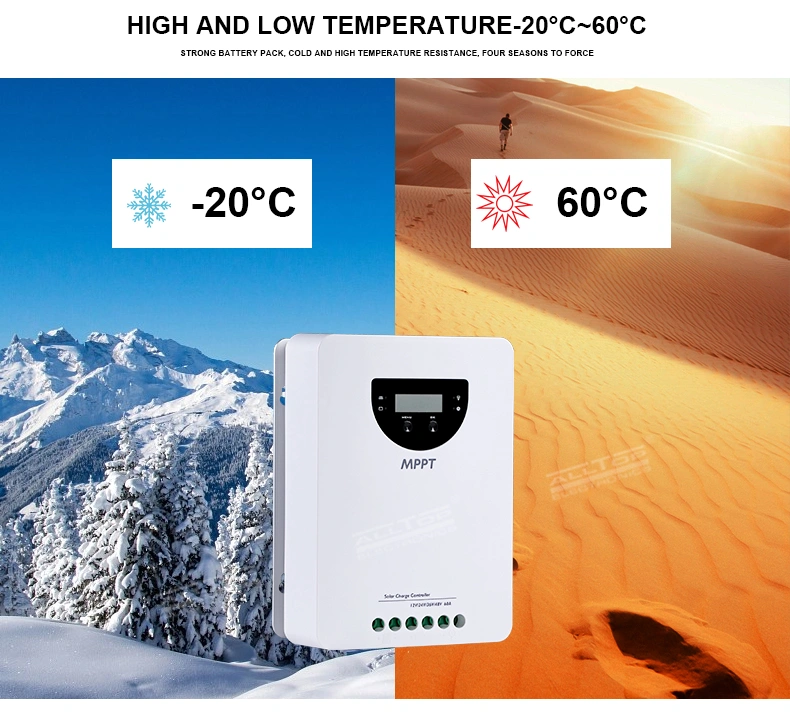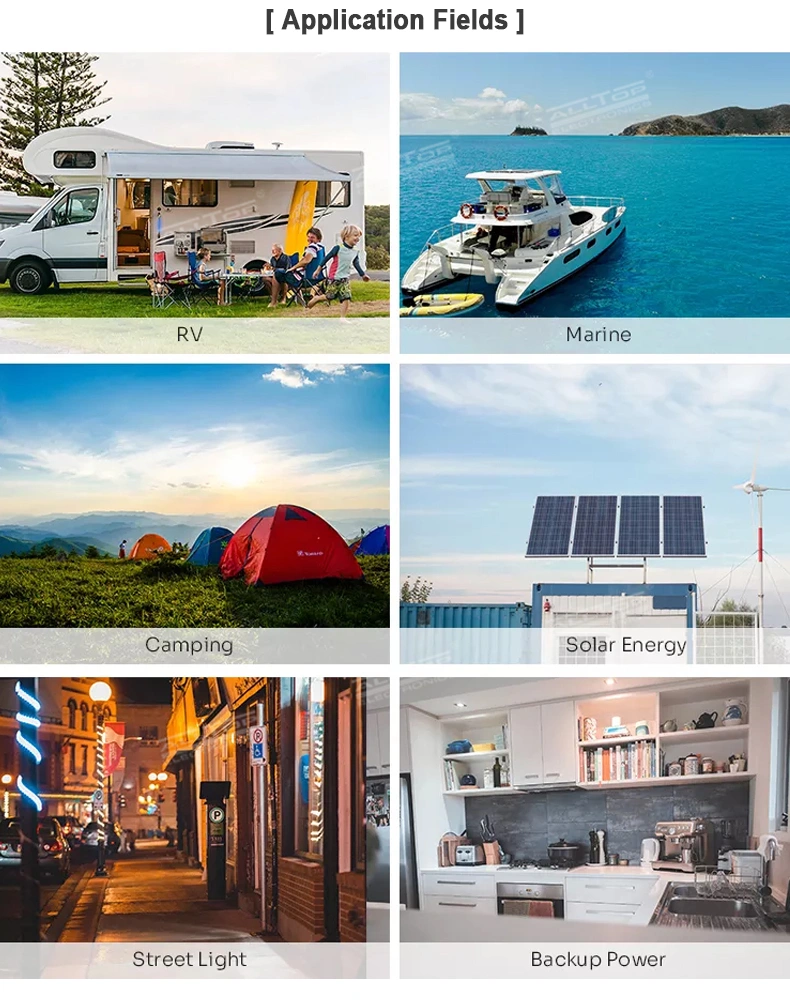 solar panel inverter battery charge controller,Solar MPPT Controller,solar inverter controller,solar panel inverter battery charge controller,Solar MPPT Controller,solar inverter controller,solar panel inverter battery charge controller,Solar MPPT Controller,solar inverter controller,solar panel inverter battery charge controller,Solar MPPT Controller,solar inverter controller