Solar led street light system 12w 24w
Solar led street light system 12w 24w
Brand :ALLTOP
Place of Origin :China
Certification :CE/ISO9001/RoHS/3C/CQC//UL/TUV
Delivery Time :5-15 days
Start Port :Guangzhou ,shenzhen, zhuhai
Supply Ability :5000 PCS/Month
Payment Terms :L/C, D/A, D/P, T/T, Western Union, MoneyGram
solar street light It's easy to install and suitable for residential street, garden ,parking lots, playground and as security lighting and landscape lighting.
Solar energy is very cost effective compared to the trenching and cabling required for conventional area lighting.
High photoelectric conversion efficiency, automatic charging, rainy days can be a good charge, long life, intelligent light control sensor chip, when the surrounding environment darkens, automatically turn on the lights, turn off the lights automatically when the light
Solar led street light system 12w 24w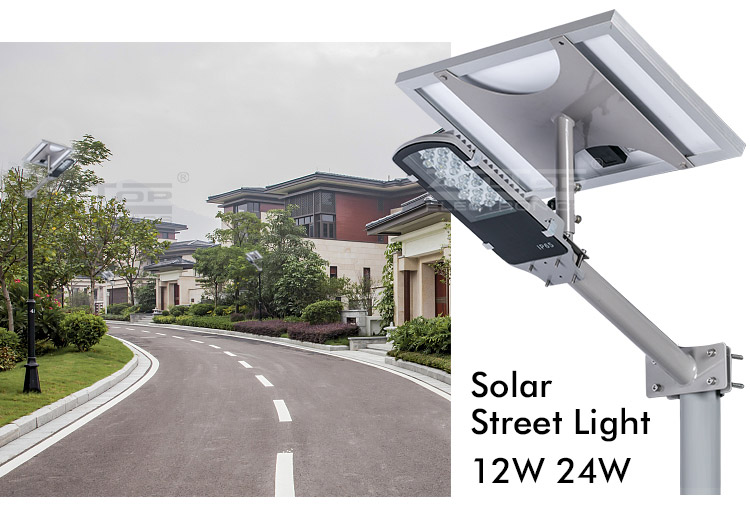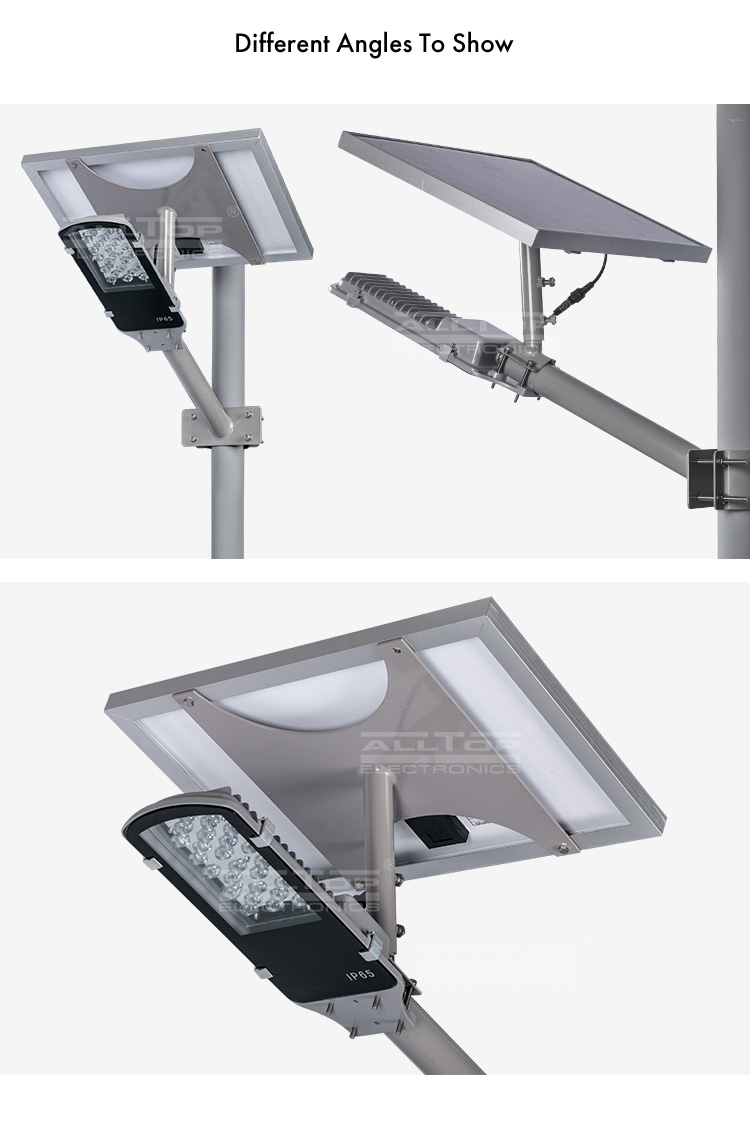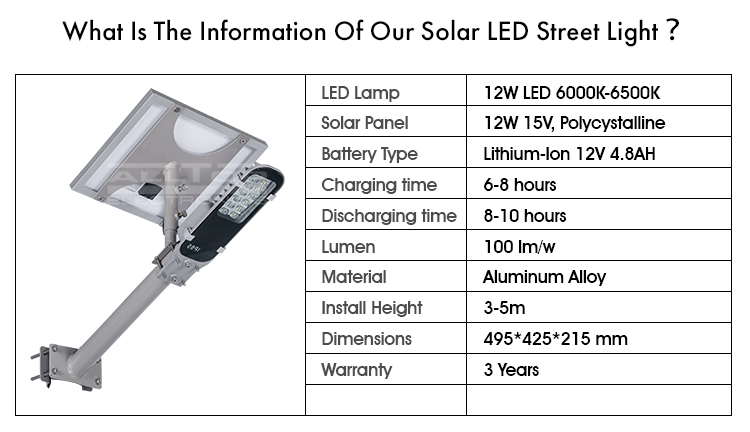 Product Description
High - light LED chip

Uniform luminescence, large area bright output, bright lighting
LED chip is a semiconductor chip that emits light and is not easy to be broken. It is made of highlight LED chip,
which does not contain ultraviolet ray and infrared ray, and does not generate radiation to protect human health.
Large areas of luminescence, up to 5,000 hours of life.
Polycrystalline Solar panels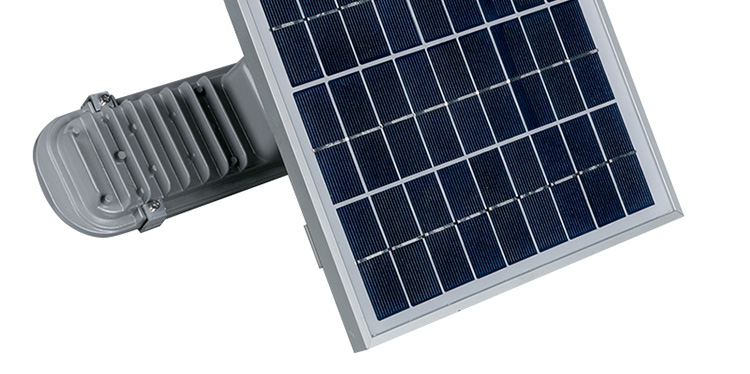 High conversion thermal solar panels automatic charging, rainy days can be a good charge, long life.
Die-cast Aluminum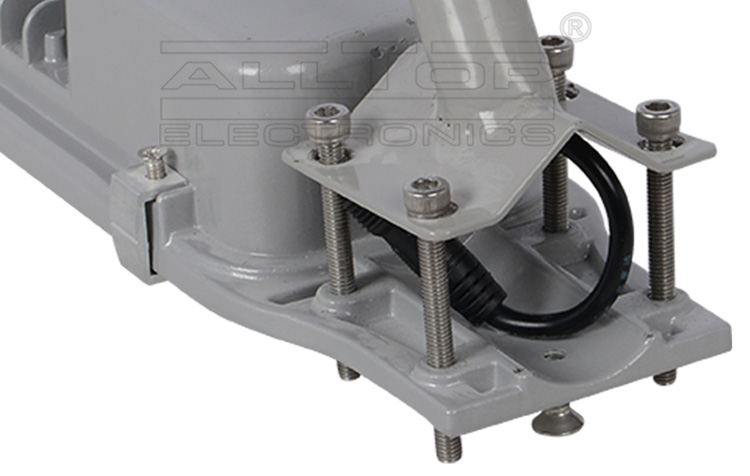 The product quality is good, the production efficiency is high, it is in compliance with RoHS environmental
protection standards, and has a good metal texture.
Waterproof design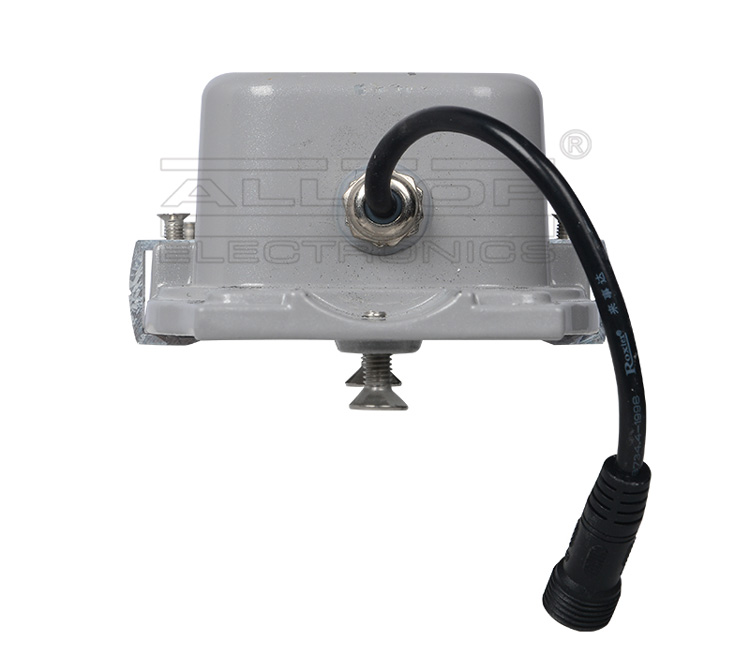 Power cord interface
The upgraded version is of high quality waterproof, anti-leakage, anti-explosion and sun-proof power cord, with long service life
Lithium-ion battery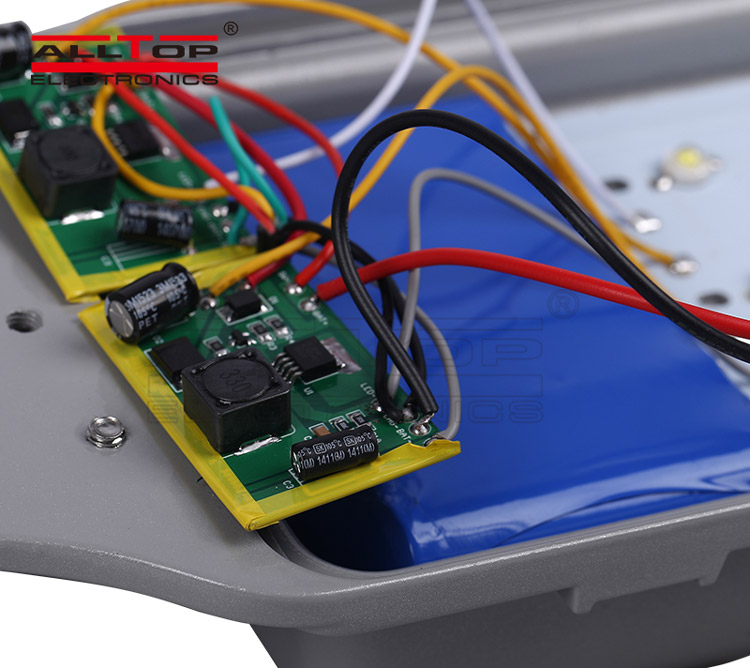 Lithium-ion battery
Green and environmental protection: no toxic heavy metal substances such as lead, mercury and cadmium are produced.
Standard charge 6-8 hours, recyclable, long life, no expansion, no deformation, no explosion, high safety performance
Applications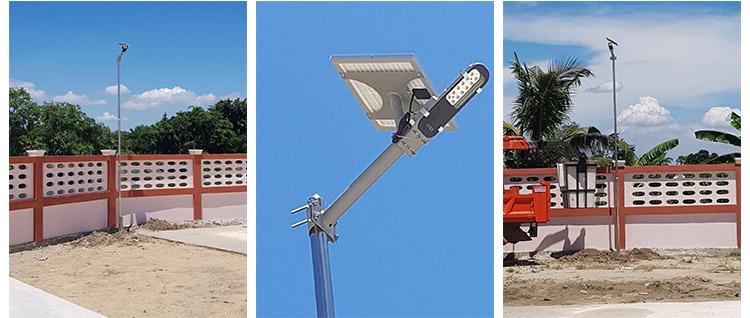 PRODUCT ATTRIBUTE


Item No
0300A12-01
0300B24-01
Power
12W
24W
LED Lamp
12W LED 6000K-6500K
24W LED 6000K-6500K
Lamp Size
495*425*215mm
635*480*280mm
Solar Panel
15V 12W, Polycrystalline
15V 24W, Polycrystalline
Battery Type
Lithium-Ion
11V 4.8AH
Lithium-Ion
11V 9.6AH
Charging time
6-8 hours
Discharging time
8-12 hours
Lumen
100lm/w
Material
Aluminum Alloy
Install Height
3-5m
4-6m
Warranty
3 years
Warning
1.Please avoid direct eyes contact to prevent visual damage.
2.The charging and dismantling process must be carried out in a safe place.
3.Please keep this product in a safe and solid location.
4.Do not short-circuit, disassemble; do not put in the water or near the fire.
5.In the absence of professional and technical personnel, do not attempt to repair or replace the battery,
the supplier shall not be responsible for any damage of the consequence of replacing or repairing the battery that not conducting by supplier.
Note
1. Charge under direct sunlight for 6 to 8 hours.
2. Turn on the switch, before install the lamp.
3. Please choose a position without any shelter for enough sunshine and fully exposure.
4. After turn on the light, first it will flash then light, which is normal.
Packaging advantage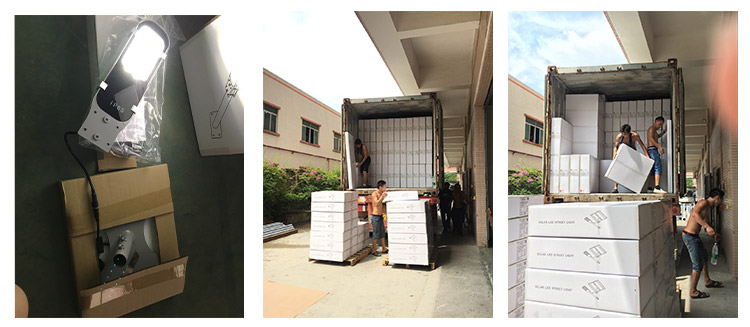 1.Using package color inner boxes.

2.Attached installation manual.
3.Match installation screw and switch needle.
4.We use K=K strong white carton outer package.
5.Printing the product pictures on the boxes.
Please feel free to give your inquiry in the form below. We will reply you in 24 hours.