High lumen waterproof solar led flood light
High lumen waterproof solar led flood light
Brand :ALLTOP
Place of Origin :China
Certification :CE/ISO9001/RoHS/3C/CQC//UL/TUV
Delivery Time :5-15 days
Start Port :Guangzhou ,shenzhen, zhuhai
Supply Ability :5000 PCS/Month
Payment Terms :L/C, D/A, D/P, T/T, Western Union, MoneyGram
High Power, high lumen, high quality. Easy to install and use, secure and reliable. Light body is made of good quality aluminum alloy with painting or anodic treatment on surface, exiguity and unique design, excellent heat dissipation. Mainly used for building outlines, stadiums, overpasses, monuments, parks and flower beds, etc.
High lumen waterproof smd 50 100 150 200 watt solar led flood light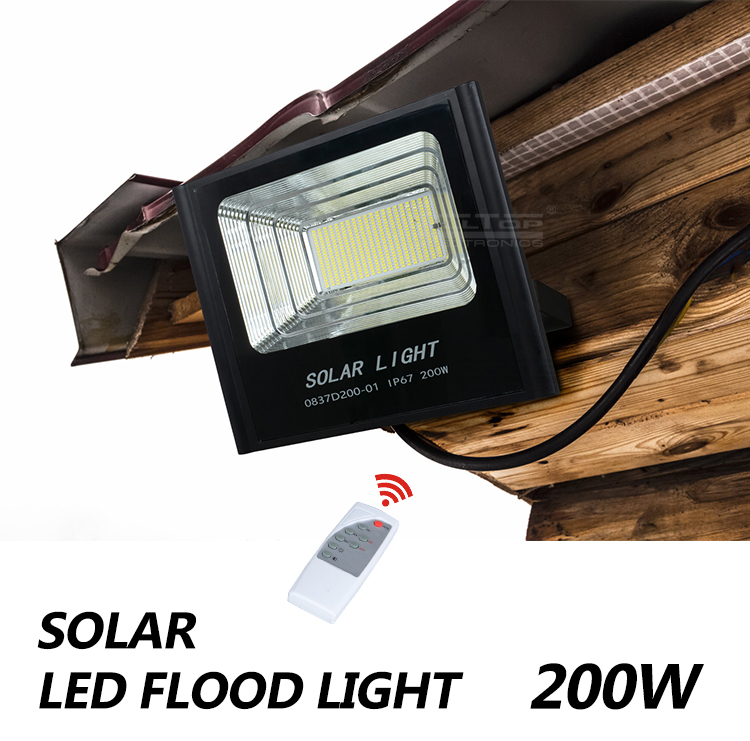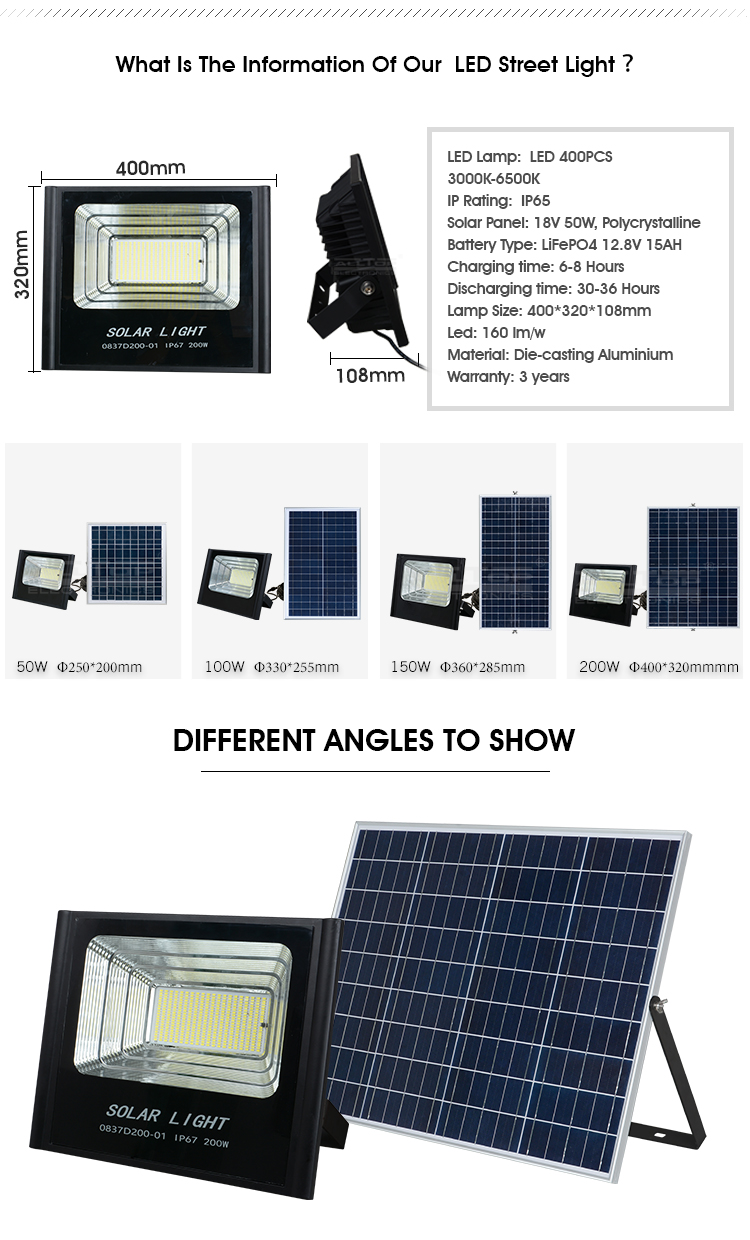 Product Description
High Quality Led Chip
The LED chip is a semiconductor chip that emits light and is not easily broken, so that its service life can reach 50,000 hours, while the ordinary incandescent lamp has a service life of only one thousand hours;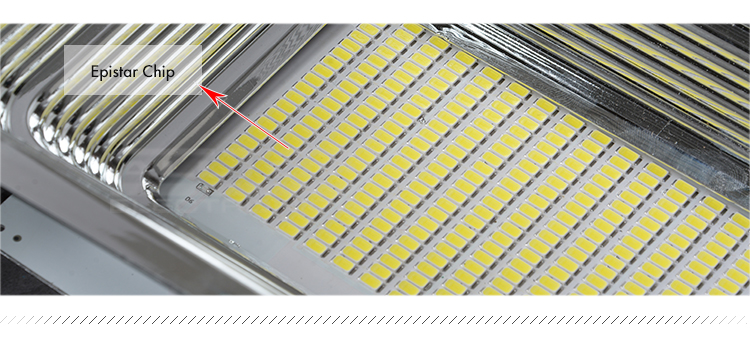 Polycrystalline
Polycrystalline silicon solar panels, which are easier to manufacture, save power, and have low overall production costs.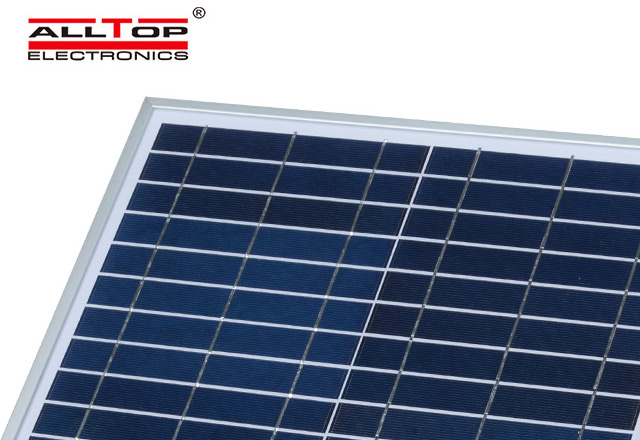 High-Efficiency Heat Dissipation
Offers high-efficiency heat dissipation
Airon exchange in the body
Reduce the LED and drive operating temperature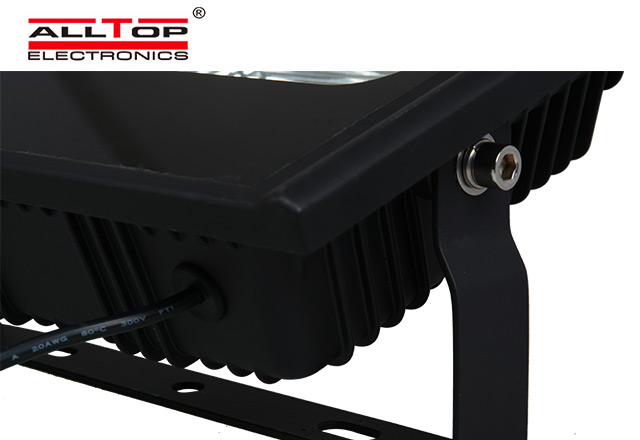 Application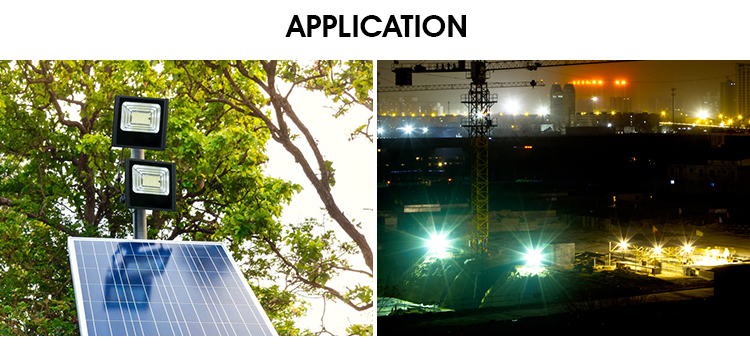 PRODUCT ATTRIBUTE


Item No
0837A50-01
0837B100-01
0837C150-01
0837D200-01
Power
50W
100W
150W
200W
LED Lamp
LED 120PCS 3000K-6500K
LED 224PCS 3000K-6500K
LED 324PCS 3000K-6500K
LED 400PCS 3000K-6500K
Lamp Size
250*200*68mm
330*255*85mm
360*285*93 mm
400*325*108 mm
Solar Panel
18V 15W Polycrystalline
9V 25W, Polycrystalline
18V 30W, Polycrystalline
18V 50W, Polycrystalline
Battery Type
LiFePO4 12.8V 5AH
LiFePO4 6.4V 15AH
LiFePO4 12.8V 10AH
LiFePO4 12.8V 15AH
Charging time
6-8 hours
Discharging time
12-36 hours
Lumen
160lm/w
Material
Die-casting Aluminium
Warranty
3 years
Warning

1.Please avoid direct eyes contact to prevent visual damage.
2.The charging and dismantling process must be carried out in a safe place.
3.Please keep this product in a safe and solid location.
4.Do not short-circuit, disassemble; do not put in the water or near the fire.
5.In the absence of professional and technical personnel, do not attempt to repair or replace the battery, the supplier shall not be responsible for any damage of the consequence of replacing or repairing the battery that not conducting by supplier.
Note

1. Charge under direct sunlight for 6 to 8 hours.
2. Turn on the switch, before install the lamp.
3. Please choose a position without any shelter for enough sunshine and fully exposure.
4. After turn on the light, first it will flash then light, which is normal.
Packaging advantage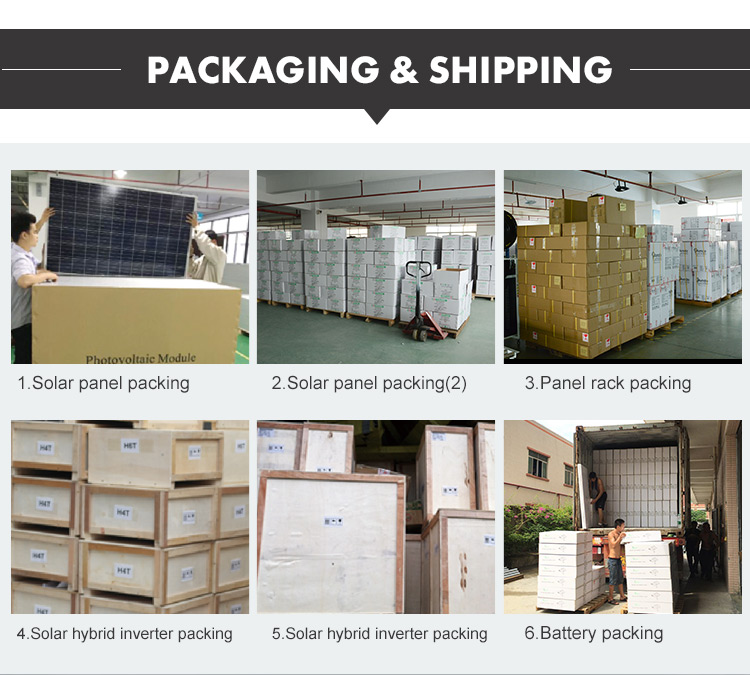 1.Using package color inner boxes.
2.Attached installation manual.
3.Match installation screw and switch needle.
4.We use K=K strong white carton outer package.
5.Printing the product pictures on the boxes.
Please feel free to give your inquiry in the form below. We will reply you in 24 hours.