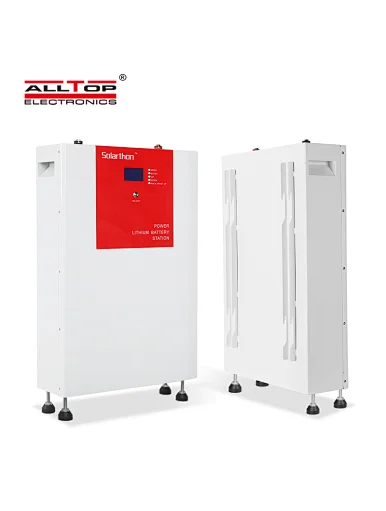 Power Storage 51.2v lithium iron battery 184ah battery pack 6000+ Cycles battery pack Home Solar
The deep cycle lithium battery consists of high quality lithium iron phosphate core and advanced BMS management system. It can be used as an independent DC power supply, or as a "basic unit" to form a variety of energy storage lithium battery power supply system. High reliability and long life. The products are developed for power grid energy storage, industrial and commercial energy storage, household high voltage energy storage, high voltage UPS, data room and other applications.
Convenient installation and maintenance, easy operation
Adopts modular design, higher integration, saving installation space;adopts high performance lithium iron phosphate cathode material, good core consistency, design service life of more than 10 years; one key switch machine, front operation, front wiring.
Over voltage protection
Various functions, with single over-voltage /under-voltage, total voltage under-voltage/ over-voltage, charge/ discharge over-current, high temperature, low temperature, insulation and short circuit protection and recovery functions.
High energy lithium electric equipment
Achieve higher energy supply, lower energy consumption, and reduce environmental pollution; adopt all-round, multi-level battery protection strategy and fault isolation measures to ensure the safe operation of the system.
Strong compatibility
Seamless docking with UPS, photovoltaic power generation and other main equipment, communication interface forms, CAN/RS 485 and so on can be customized according to customer needs, convenient system remote monitoring and flexible use.