The 11th Guangzhou International Solar Photovoltaic Exhibition 2019
The 11th Guangzhou International Solar Photovoltaic Exhibition 2019
The 11th Guangzhou International Solar Photovoltaic Exhibition 2019
Exhibition time: August 16-18, 2019
Venue: Guangzhou China Import and Export Fair (Canton Fair Exhibition Hall) Area A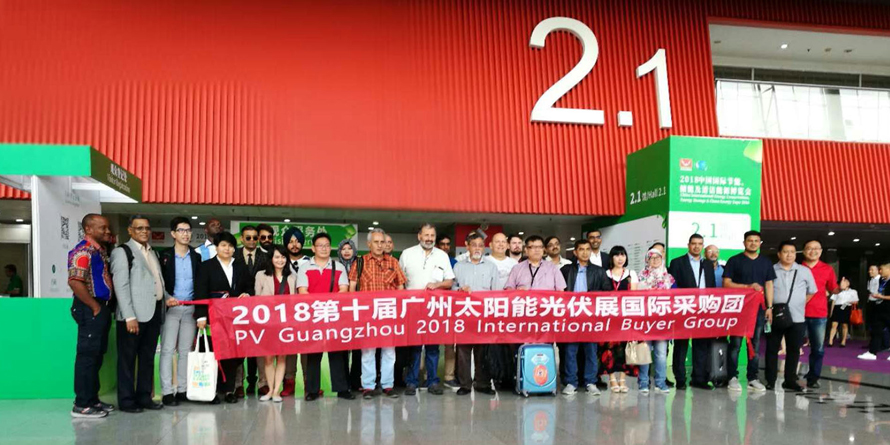 The 11th 11th Guangzhou International Solar Photovoltaic Exhibition (hereinafter referred to as PV Guangzhou2019), jointly sponsored by the National Energy Conservation Center, China Energy Conservation Association, Guangdong Solar Energy Association, Hongwei International Exhibition Group, etc., will be held in China from August 16th to 18th. The Area A of the Export Commodities Fair is grandly opened. By then, there will be more than 800 brand exhibitors, more than 100 countries, and more than 60,000 professional visitors. The entire exhibition area is more than 50,000 square meters. At present, the exhibition has accepted more than 400 brand exhibitors to reserve booths, providing tempting business opportunities for this solar photovoltaic exhibition.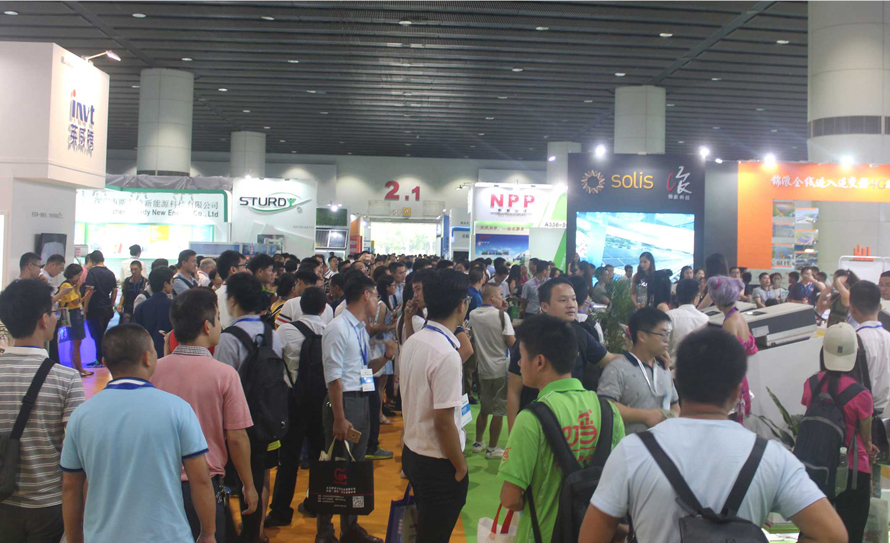 ALLTOP displays content covering solar energy, solar lighting, and photovoltaic industry, including lighting material supply, lamp and shell battery main and auxiliary materials, photovoltaic cells, photovoltaic modules, photovoltaic engineering and photovoltaic applications. Together with new energy fields such as energy storage, thermal energy, wind energy and bioenergy.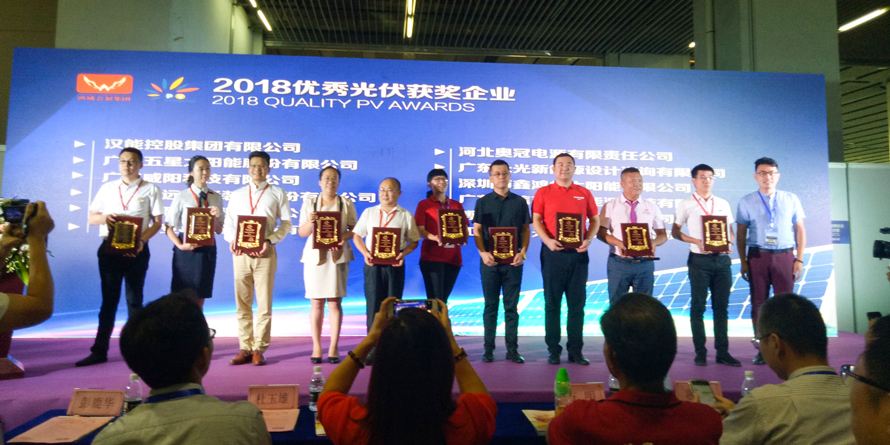 2018 QUALITY PV AWARDS
ALLTOP's professional level, international exhibition scale and branded service concept have made ALLTOP attract the participation of many domestic and foreign companies. Under the three-dimensional publicity and promotion of nearly 300 domestic and foreign media obtained at the Guangzhou International Convention and Exhibition, the ALLTOP brand has gradually become a good business service platform for Chinese companies to go global and introduce overseas companies.
Please feel free to give your inquiry in the form below.
We will reply you in 24 hours.