50kW ground distributed off-grid photovoltaic power generation system project
50kW ground distributed off-grid photovoltaic power generation system project
Project name: 50kW ground distributed off-grid photovoltaic power generation system
Project installation: 50KW
Power generation capacity: 350 degrees per day
Project type: off-grid independent power generation system
Installation method: design and install Angle of galvanized bracket according to local lighting
Project location: Africa
Preparation date: May 2018
Establishment: Zhongshan Alltop Lighting Co.,Ltd
The system introduction
Off-grid solar power systems are also known as stand-alone solar power systems because they can be powered independently without relying on the national grid. The system generally consists of a photovoltaic array, a photovoltaic controller, a battery pack, an off-grid inverter, etc.
The photovoltaic array converts the solar energy into electrical energy, and stores it in the battery pack through the photovoltaic controller; when the electricity is needed, the battery pack directly supplies the DC load through the photovoltaic controller, and can also pass The off-grid inverter is inverted into an alternating current to supply power to the alternating current load.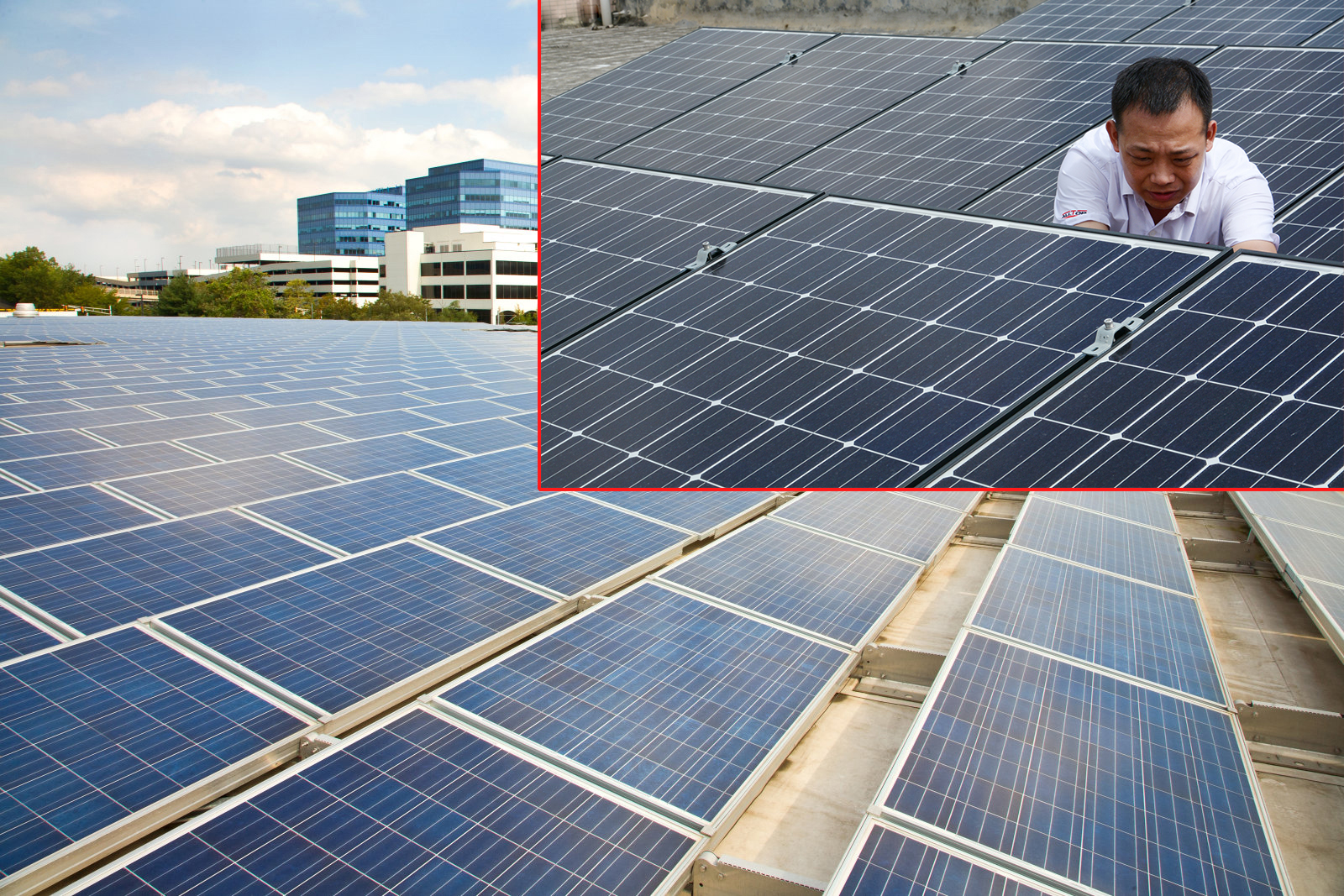 Please feel free to give your inquiry in the form below.
We will reply you in 24 hours.