Advantages of Lead-acid Batteries
2022-09-06
1. Comparative advantage of performance:
At present, the large-scale industrialized secondary batteries mainly include lead-acid batteries, nickel-cadmium batteries, nickel-hydrogen batteries and lithium-ion batteries. Cadmium-nickel batteries contain the highly toxic element cadmium, which has been gradually replaced by other batteries. At present, the most widely used batteries on the market are lead-acid batteries, lithium-ion batteries and nickel-hydrogen batteries.
Compared with other secondary batteries, lead-acid batteries mainly have the following comparative advantages:
A. The battery with the longest industrial production time and the most mature technology has stable performance, reliability and good applicability;
B. Dilute sulfuric acid is used as the electrolyte, which is non-flammable, and the battery is designed with normal pressure or low pressure, with good safety;
C. High operating voltage and wide operating temperature range, suitable for high-rate discharge applications such as hybrid electric vehicles (HEV);
D. It can be used for charging, with excellent shallow charging and shallow discharging performance, suitable for uninterruptible power supply (UPS), new energy storage, grid peak shaving and valley filling and other fields;
E. The large-capacity battery technology is mature and can be made into batteries of thousands of ampere hours, which provides convenience for large-scale energy storage.
2. Cost comparative advantage:
Lead-acid batteries are the cheapest secondary batteries, and the price per unit of energy is about 1/3 of that of lithium-ion batteries or nickel-hydrogen batteries. In addition, the main components of lead-acid batteries are lead and lead compounds, and the lead content is as high as more than 60% of the total battery mass. The residual value of used batteries is high, and the recycling price exceeds 30% of new batteries. lower.
3. Recycling comparative advantages:
Lead-acid batteries are simple in composition, mature in regeneration technology, and have high recovery value. They are the easiest batteries to achieve recovery and recycling. The global production of recycled lead has exceeded the production of primary lead. The reuse rate of lead from waste lead-acid batteries in the United States has exceeded 98.5%, and the reuse rate of waste lead-acid batteries in my country has also reached more than 90%. Nickel-cadmium batteries, nickel-hydrogen batteries, and lithium-ion batteries are mostly small batteries with complex compositions, high regeneration costs, and difficulty in recycling, making it difficult for the regeneration industry to achieve market-oriented operations. At present, the global average recycling rate of the aforementioned batteries is less than 20%, especially for lithium-ion batteries, and most countries have not yet achieved effective recycling and regeneration.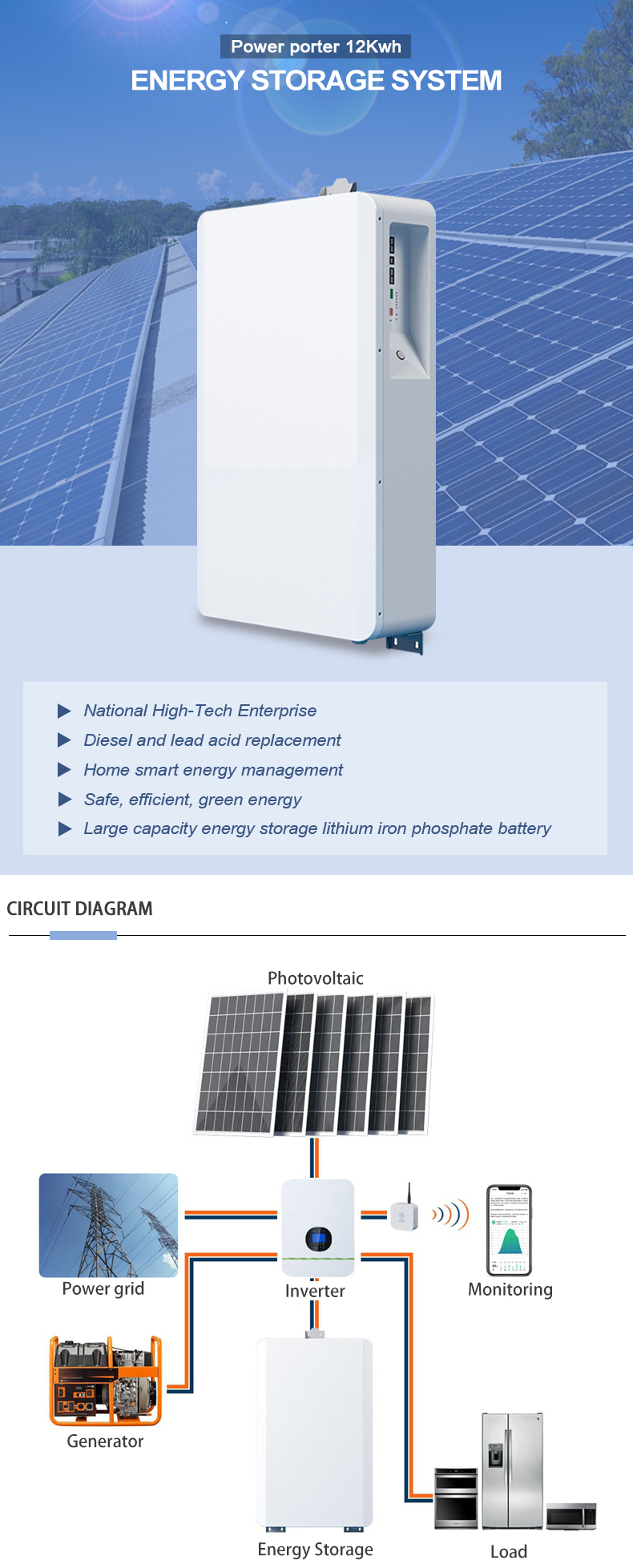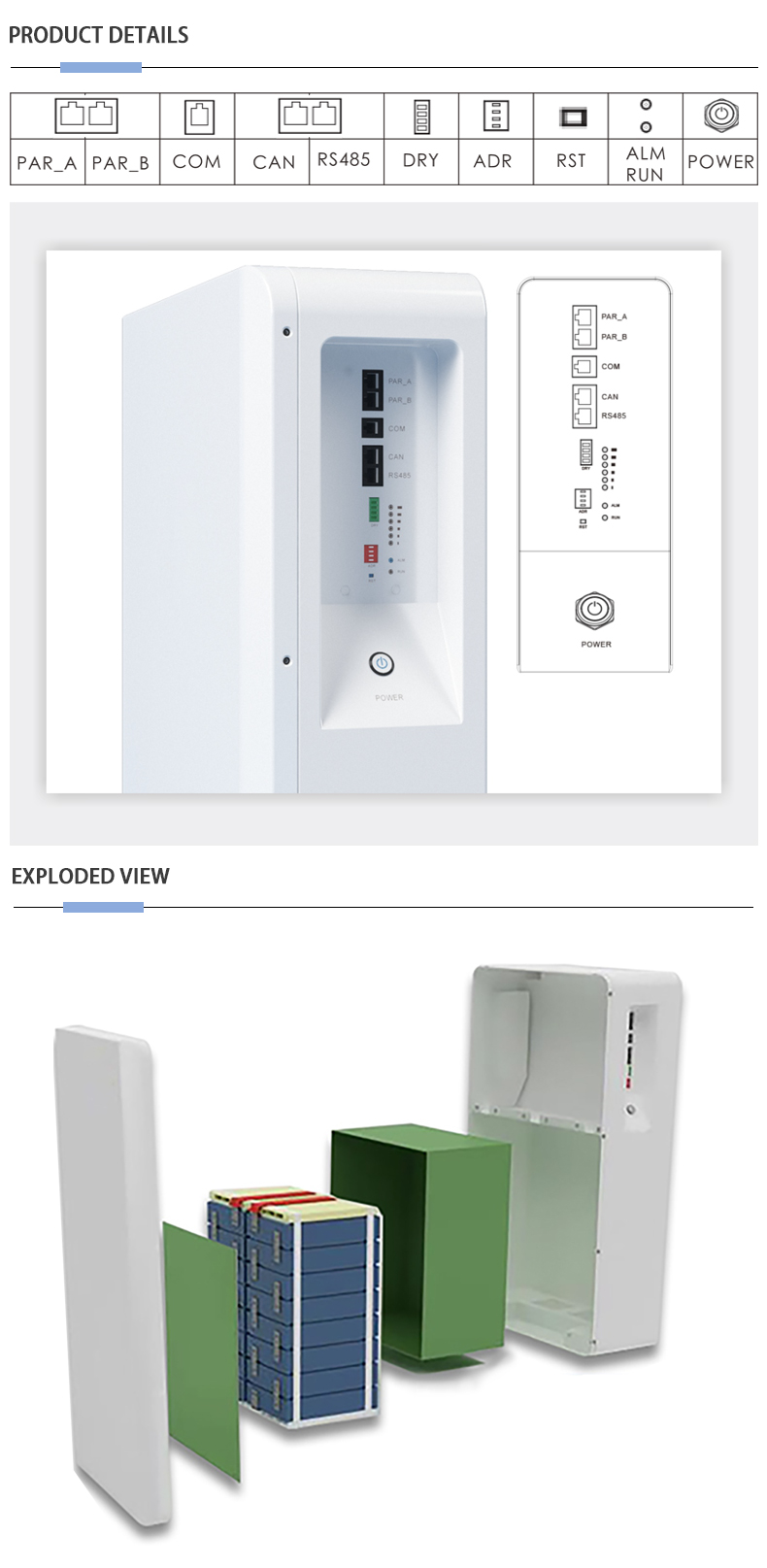 lifepo4 14500 250mah 3.2 v,100 ah 12v gc2 lifepo4 deep cycle battery,lifepo4 14500 250mah 3.2 v,100 ah 12v gc2 lifepo4 deep cycle battery,lifepo4 14500 250mah 3.2 v,100 ah 12v gc2 lifepo4 deep cycle battery,lifepo4 14500 250mah 3.2 v,100 ah 12v gc2 lifepo4 deep cycle battery,lifepo4 14500 250mah 3.2 v,100 ah 12v gc2 lifepo4 deep cycle battery,lifepo4 14500 250mah 3.2 v,100 ah 12v gc2 lifepo4 deep cycle battery,lifepo4 14500 250mah 3.2 v,100 ah 12v gc2 lifepo4 deep cycle battery,lifepo4 14500 250mah 3.2 v,100 ah 12v gc2 lifepo4 deep cycle battery,lifepo4 14500 250mah 3.2 v,100 ah 12v gc2 lifepo4 deep cycle battery,lifepo4 14500 250mah 3.2 v,100 ah 12v gc2 lifepo4 deep cycle battery