Product Application Case
Customer feedback Scenario Application from Thailand
We are very proud that the ALLTOP solar light has attracted love and enthusiasm from all over the world. Innovative lighting technology and exquisite industrial design left a deep impression on many visitors. Congratulations to loyal customers and thank you for your attention. We will do our best as always!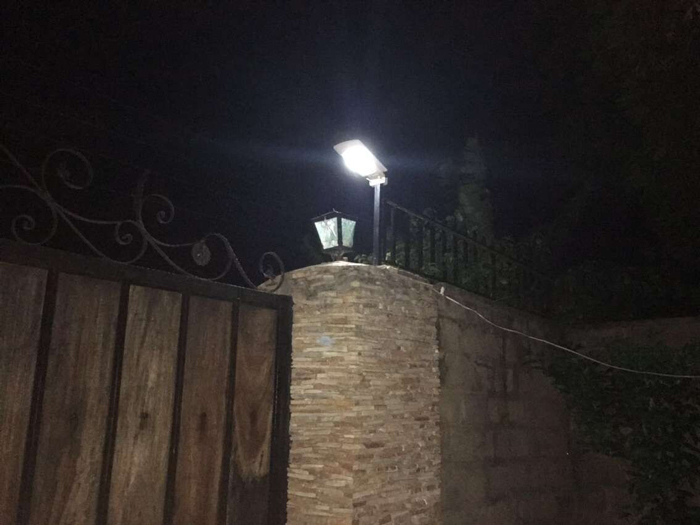 All-in-one design and charged by solar, so the lighting kits are completely wireless and easy to be mounted. Widely arrange mount applications on wall, fence, tree, steps, etc. to light up your garden, hallway, flowerbeds, pillar, deck, yard, patio, or driveway and any other places.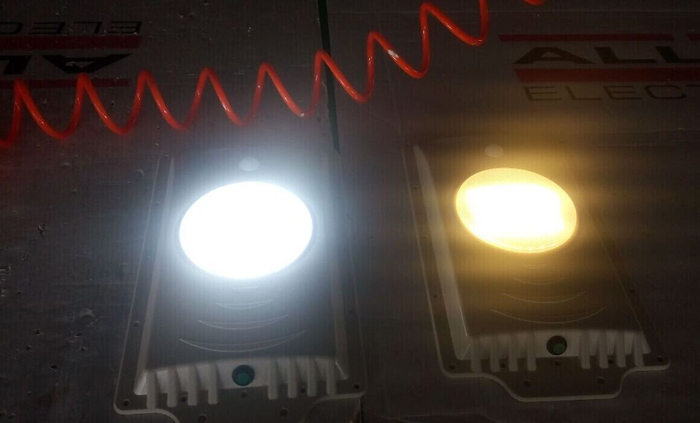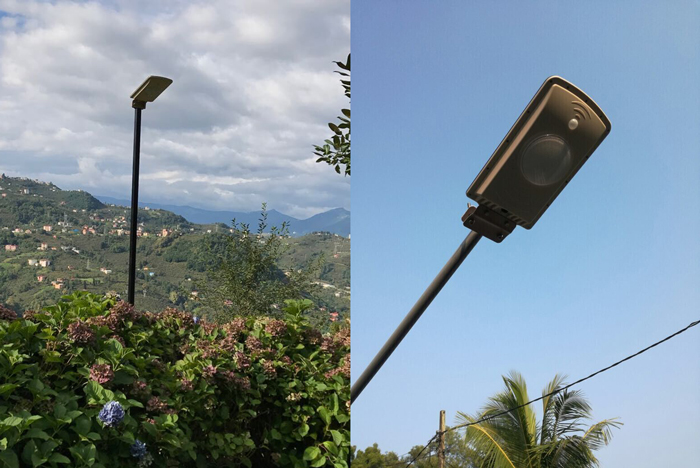 Please feel free to give your inquiry in the form below.
We will reply you in 24 hours.