All In One Solar Street Light projects
Philippines
All In One Solar Street Light projects
At present, the energy crisis has become a common problem facing the world. The state encourages the development of green energy is also a social progress need!
The Philippines, located in the Western Pacific, is a multi-ethnic archipelago in Southeast Asia
The solar street light being installed and used as shown in the figure is finally installed on the Philippine engineering project after the professionally modified integrated solar street light.
Customer real shot picture-01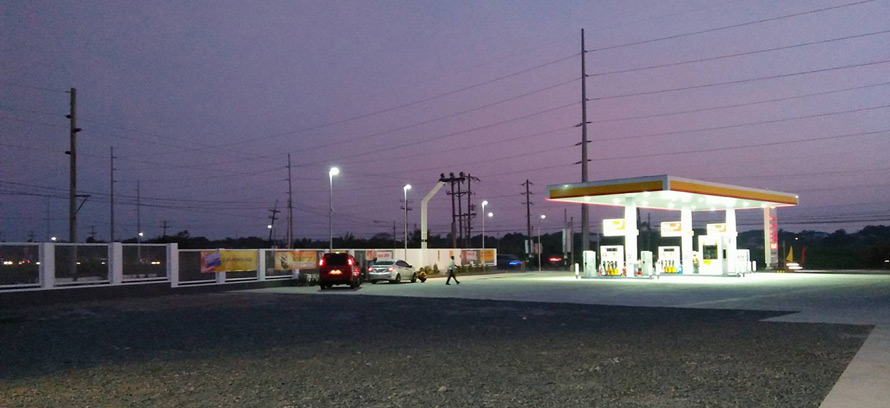 Customer real shot picture-02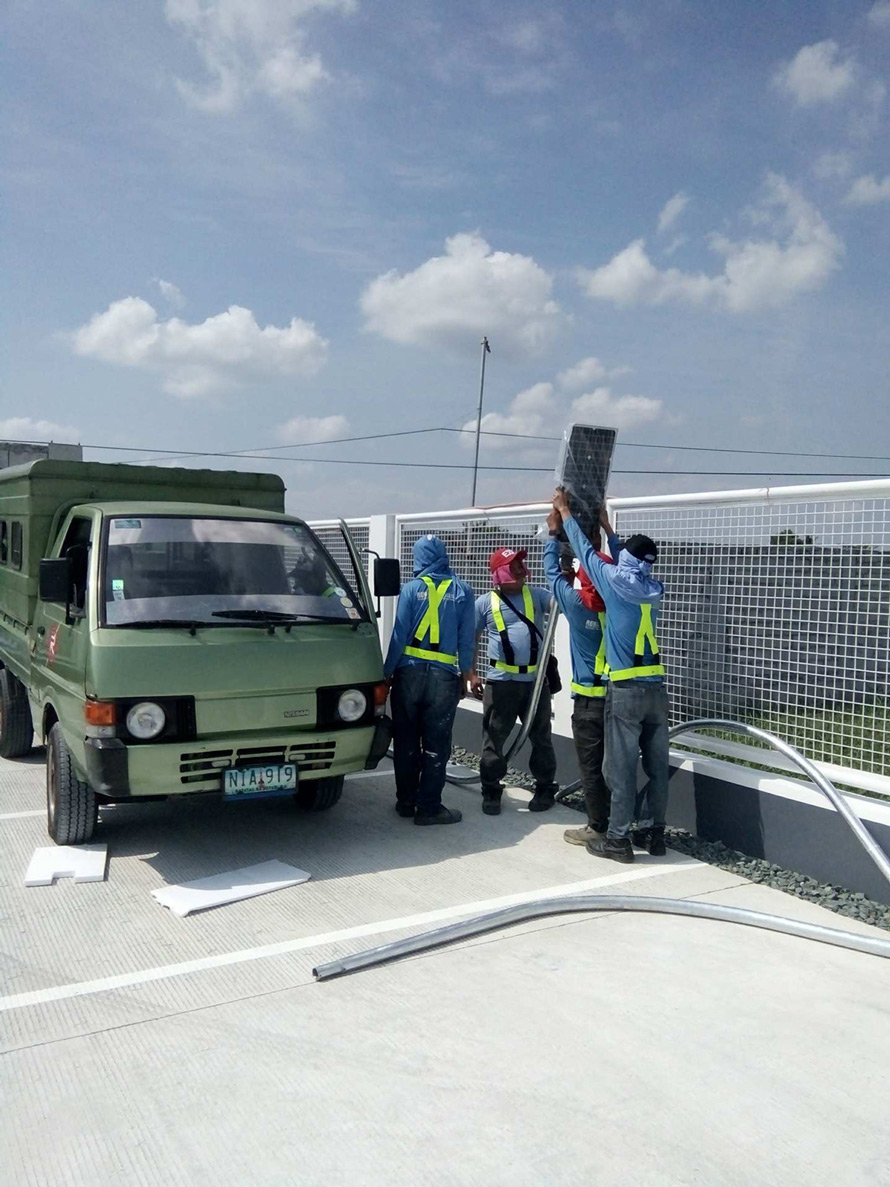 Customer real shot picture-03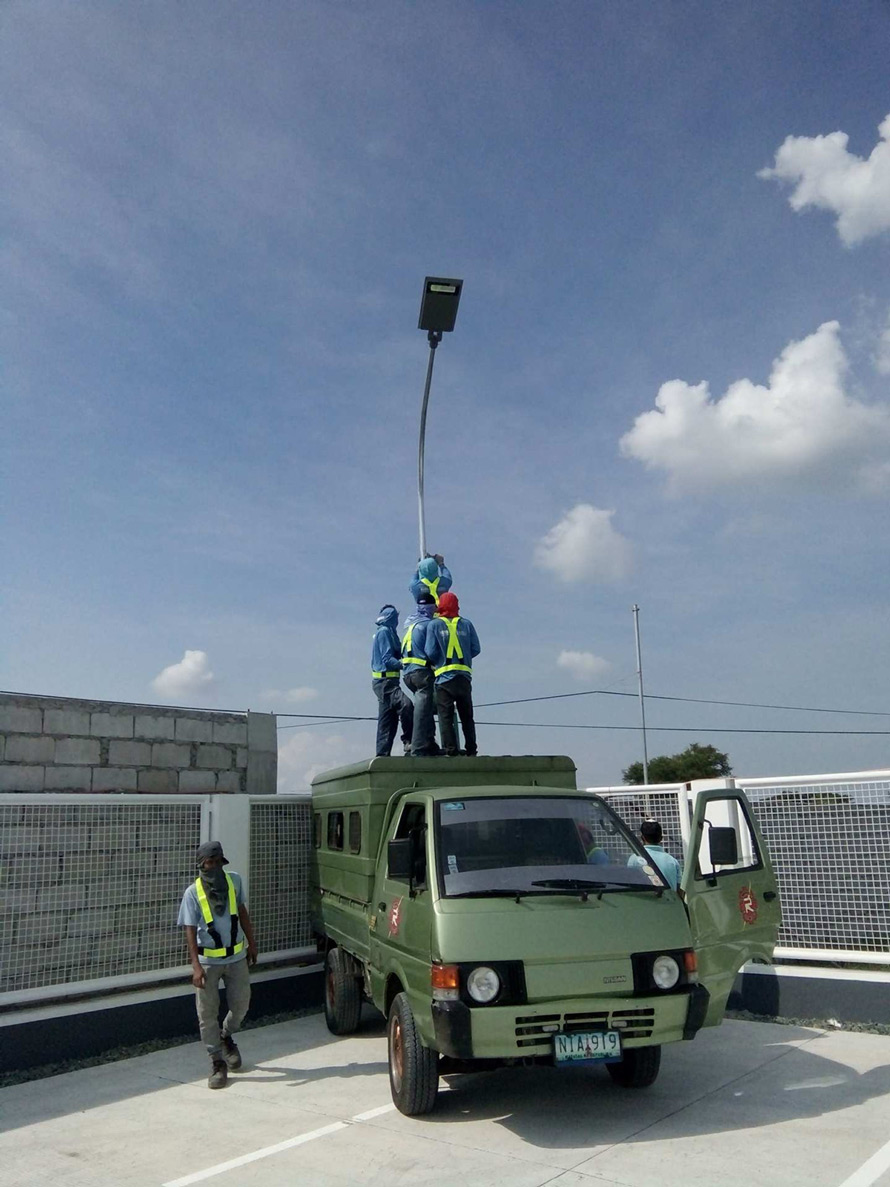 Please feel free to give your inquiry in the form below.
We will reply you in 24 hours.