Cooperation Projects, Large Engineering Cases
Off-grid solar power system
Off-grid solar power generation system is also called independent solar power generation system, because it can provide power independently without relying on the national grid.The system is generally composed of photovoltaic square array, photovoltaic controller, battery group, off-grid inverter and other components composed of solar cell components.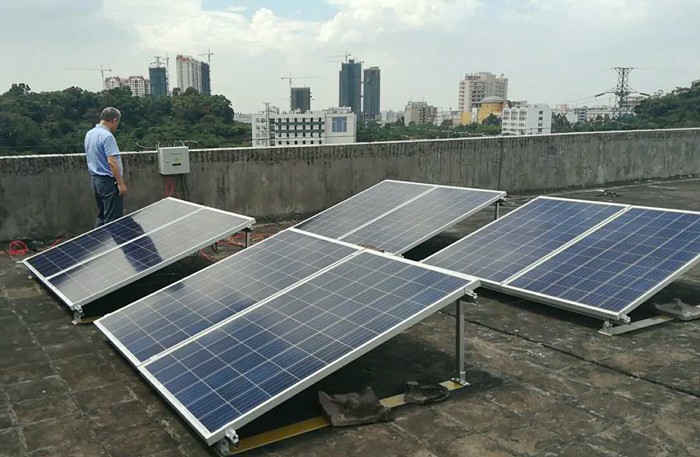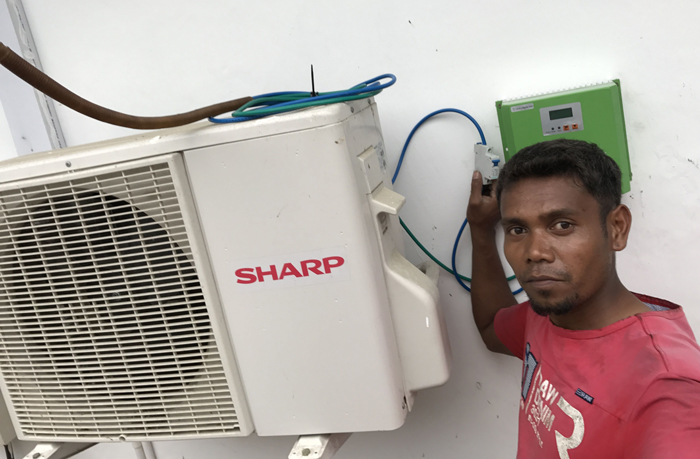 The photovoltaic square array converts solar energy into electricity when it is illuminated, and the photovoltaic controller stores it in the battery group.When power needs to be used, the battery group can supply power to the dc load directly through the photovoltaic controller, and it can also supply power to the ac load by converting the off-grid inverter into ac power inverter.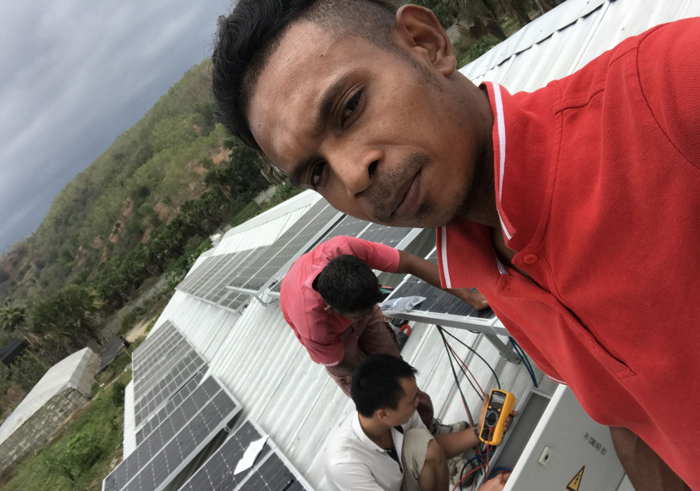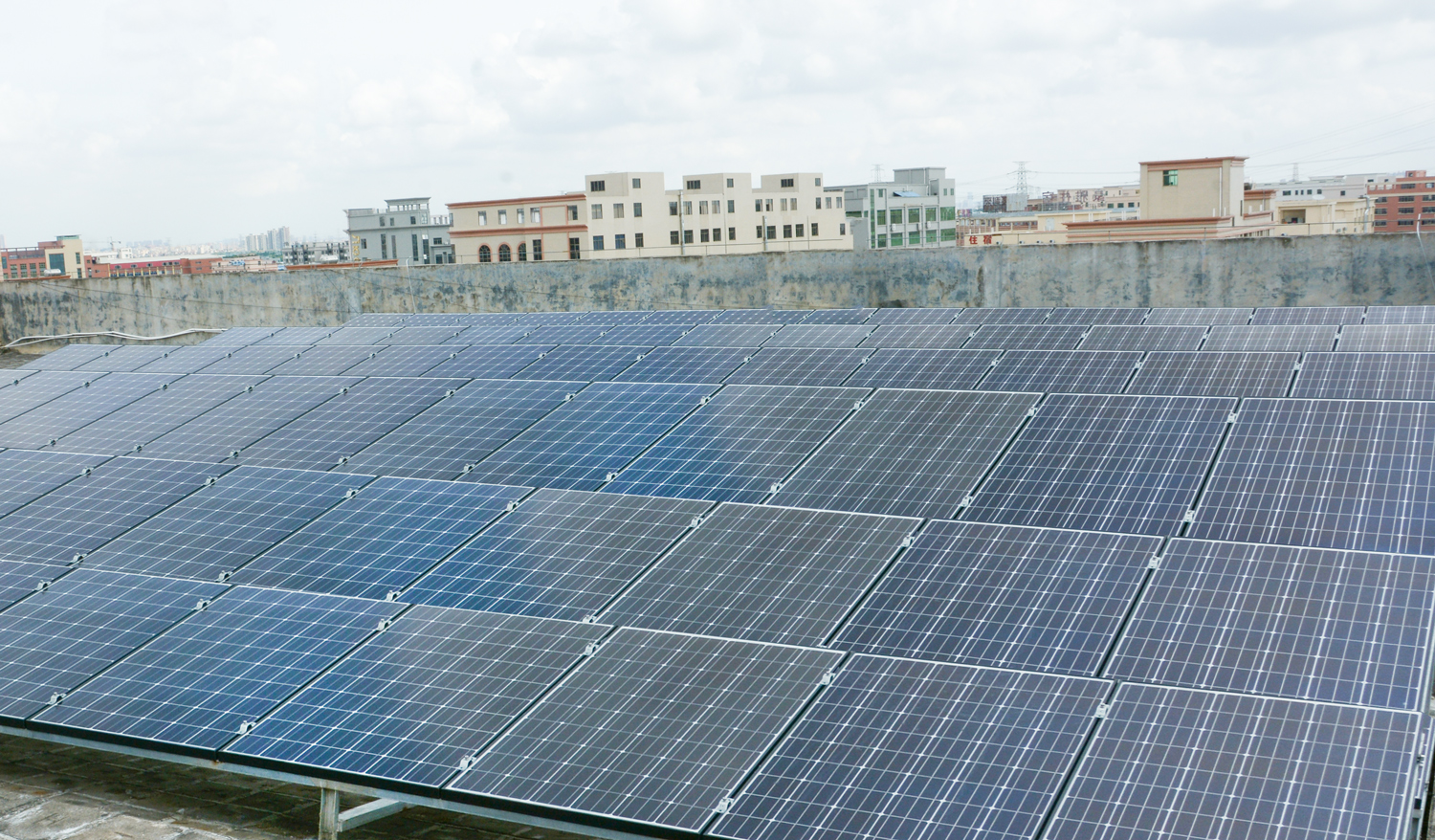 Please feel free to give your inquiry in the form below.
We will reply you in 24 hours.